This summer, help your teen have fun in the sun without worrying about skin problems. Read on for some amazing home remedies and tips for soft, glowing skin
Teens love spending time outdoors, but the summer sun can be harsh on their skin and can cause damage. Some common skin problems teens face during the hot summer include tanning, acne, and sunburn. While using sunscreen regularly can protect the skin from harmful rays, following a good skin-care routine at home is necessary for glowing, clear skin. Here are a few home remedies your teen can try to prevent these skin problems.
Sun Tan
What causes skin tanning?
When one is exposed to the harmful ultraviolet (UV) radiation from the sun, the body produces melanin to prevent further damage to the skin. This results in the darkening of the skin, or what we call a tan.
Try these tan remedies
Turmeric, besan, and curd
Take a bowl and add 1 tablespoon each of besan (gram flour) and homemade curd. Add half a teaspoon of turmeric powder and mix it well to make a smooth paste. Apply this on your face, arms and legs, and gently massage your skin. Allow it to dry before washing off with normal or lukewarm water. Use this daily for glowing, tan-free skin.
Potato juice
Potato juice is a natural bleaching agent that lightens the skin. Grate a potato and extract its juice. Apply this juice on your face and leave it on for 5 minutes before washing off.
Honey and lemon
This duo is very effective in lightening skin tan. Lemon lightens the skin, while honey removes the impurities and moisturizes the skin. Take 1 teaspoon of fresh lemon juice in a bowl and add 1 tablespoon of honey to it. Mix well and apply this mask on your face. Wash off after about half an hour.
Aloe vera juice
Aloe vera juice helps reduce the marks and blemishes on the skin. Slit the aloe vera leaf and scoop out the gel. Apply generously all over the tanned areas. Leave it on for 10 to 15 minutes before washing it off.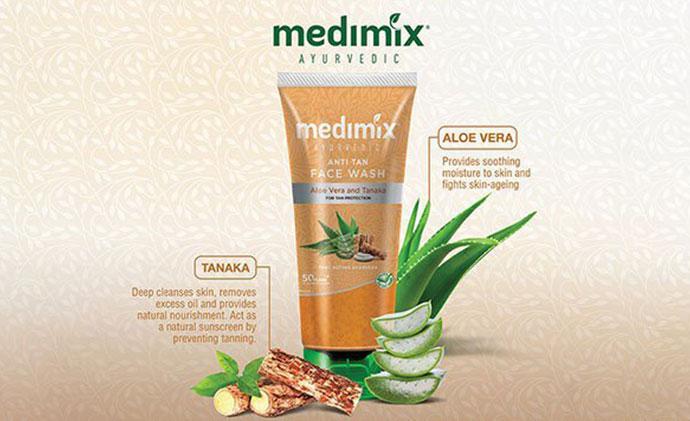 You can also add Medimix Ayurvedic Anti Tan Face Wash to your skin-care routine. This face wash is enriched with tanaka, a herb from Myanmar that acts as a sunscreen. The face wash also contains other great skin-care ingredients like aloe vera to protect the skin from sunburn, licorice which acts as a toner, and karcura to protect the skin from infections.
Acne Breakouts
What causes acne?
When teenagers hit puberty, active hormones stimulate the oil glands, thus leading to a buildup of oil under the skin. This excess oil, dead skin cells, and bacteria can cause acne breakouts.
Tips to prevent acne breakouts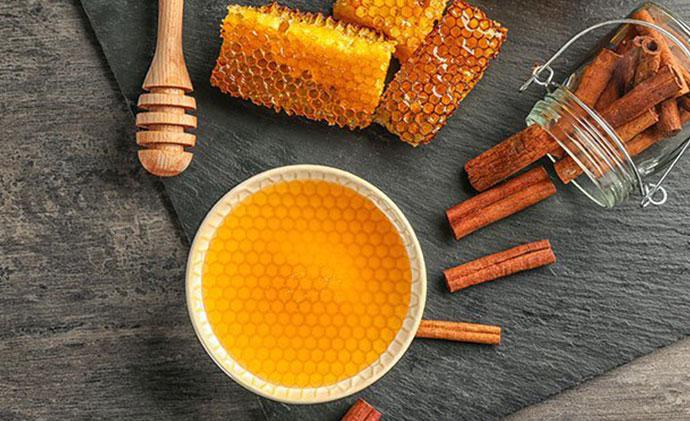 Cleanse your face regularly. Opt for cleansers and moisturizers that are oil-free and don't clog pores.
Blot sweat from your face using a clean towel or cloth, and don't wipe. Wiping the sweat off can irritate your skin, causing breakouts.
Opt for natural toners and face packs to control oil. Apply a mask of honey and cinnamon to reduce inflammation and redness caused by acne.
Exfoliate regularly using a gentle scrub. Don't overdo scrubbing, as it can cause damage to your skin. Use sugar and coconut oil in equal parts as a natural scrub.
Always wash off makeup before going to bed to prevent clogging of pores.
Follow a diet with a low glycemic index (GI). This means avoiding processed foods like sugary soft drinks, cakes and pastries, and candies, and opting for healthier foods like vegetables, fruits, nuts, and whole grains.
For best results, use Medimix everyday face scrub with aloe vera and lemon, along with Medimix Anti- Pimple face pack with cinnamon, Multani mitti, and neem.
Dry, Irritated Skin
What causes it?
Spending too much time in the sun, in a swimming pool, or in air-conditioning can cause the skin to become dry and itchy. If left untreated, dry skin can crack and become infected.
Tips to prevent and treat dry skin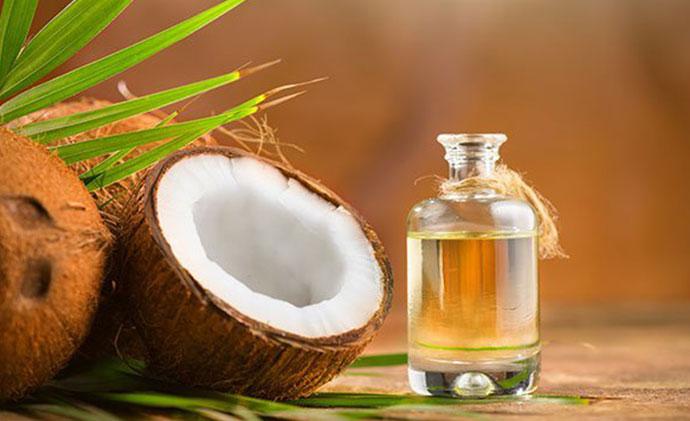 Usually, summer skin problems are not serious, but if they worsen or don't go away in a few days, consult a dermatologist. Help your teen enjoy a fabulous summer with healthy, glowing skin, using these tips and remedies!