Ezine Article
Vitamin- And Mineral-Rich Foods For Children
Shirley Johanna
2 Mins Read
Shirley Johanna
Follow
Written by Shirley Johanna and published on 19 September 2020.
Vitamins and minerals are extremely important for your childs growth and development. If you are looking for sources that are rich in them, heres food for thought.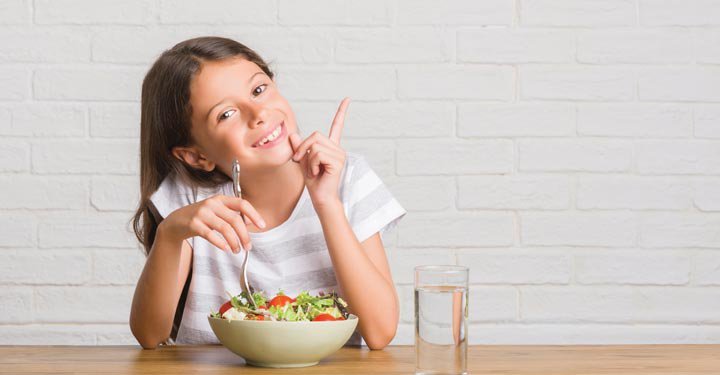 In our article last month, titled Do children need supplements?, we discussed the role of vitamin and mineral supplements while also reiterating a key piece of medical advice turn to supplements only when a doctor asks you to do so. After all, food is the primary and the best source of nutrition. This month, we continue our focus on the subject by providing you an exhaustive list of foods that are rich in each of the vitamins and minerals. Here we go:VITAMINSVitamins are essential micronutrients required by the body to support a range of vital functions. They are divided into two groups fat-soluble vitamins (A, D, E, K) and water-soluble vitamins (B-complex and C).FAT-SOLUBLE VITAMINSVITAMIN A Vitamin A is a fat-soluble vitamin that is required for good vision, improved immunity, healthy skin and several other aspects of growth and development. Vitamin A deficiency is the leading preventable cause.
We're back with the 2021 edition of the #GadgetFreeHour! So, take the pledge to switch off all gadgets and spend time with family on Nov 20, 2021 between 7:30 PM to 8:30 PM Pledge Now