Ezine Article
Bacterial Vs. Viral Infection: Know The Difference
Shirley Johanna
2 Mins Read
Shirley Johanna
Follow
Written by Shirley Johanna and published on 19 September 2020.
Ever wondered if your common cold has been caused by a bacteria or a virus? Knowing the differences between a viral and a bacterial infection can help in effective prevention, diagnosis and treatment.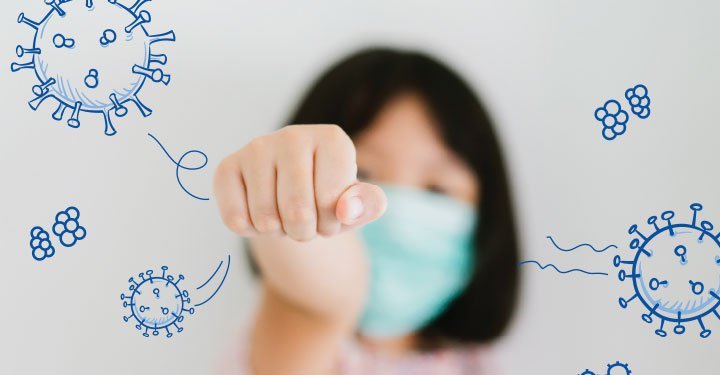 COVID-19 has changed things. The word virus has gone past bacteria to become the big boss of microorganisms. Well, both cause infectious diseases and that has made parents a worried lot, this year more than ever. How can you tell if your childs illness is caused by a bacterial infection or a viral transmission? Is there a difference in diagnosis and symptoms? Is one more dangerous than the other? What are the treatment options? Find out.Quick Facts About BacteriaBacteria are single-celled microorganisms that can survive in different environments including the human body, extreme heat and cold and even radioactive waste. Some bacteria are airborne while others live in water, soil, plants, animals and people. Some bacterial strains cause infections. However, most of these infections are harmless in nature if addressed early and well. In fact, some bacteria are beneficial to the human body. These are called good bacteria, which help.