Ezine Article
Dealing With The Pandemic A Parents Guide
Team ParentCircle
2 Mins Read
Team ParentCircle
Follow
Written by Team ParentCircle and published on 19 September 2020.
With Covid-19 surging in June, our concerns and fears too have seen a surge. To understand the current situation, we talk to Mumbais leading paediatrician, Dr Atish Laddad. A ParentCircle exclusive.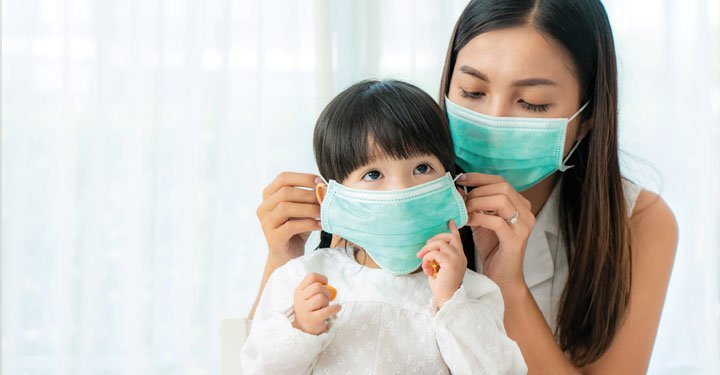 Ever since the outbreak of Covid-19, we, at ParentCircle, have been receiving many queries from parents. These range from health issues to emotional challenges and the struggles related to keeping children engaged. We have been addressing them in multiple forums. Here, we look at parents common concerns about their childrens health. Lets hear from Dr Atish Laddad:Q Can I postpone my childs regular vaccines until the COVID-19 situation improves? I understand parents fear of stepping out now, but immunisations are essential and must not be missed or postponed at any cost. Delays in immunisation, even for a transitory period, will increase the probability of outbreak-prone, vaccine-preventable diseases in children. So, please make sure you give your child her vaccines on time, while taking all the necessary precautions (wearing masks in public, physical distancing, hand hygiene, etc.) to safeguard yourself and your child from COVID-19. Q Should I completely avoid giving.
We're back with the 2021 edition of the #GadgetFreeHour! So, take the pledge to switch off all gadgets and spend time with family on Nov 14, 2021 between 7:30 PM to 8:30 PM Pledge Now