The monsoons are just around the corner and so are a host of illnesses. Here are some tips to help you keep your child safe and enjoy the season
"Pitter-patter, pitter-patter," can you hear the rain?
"Pitter-patter, pitter-patter," on the window pane.
"Pitter-patter, pitter-patter," let's go out to play.
I just love to jump in puddles on a rainy day.
- Mother Goose Nursery Rhymes
After the intense heat of summer, the first rains of the monsoon come as a huge relief to all. Don't we all just love the rains? Especially, the little ones. Though it all sounds poetic and fun, the monsoon season brings with it a host of diseases.
In fact, a study conducted by The National Center for Biotechnology Information (NCBI), a part of the United States National Library of Medicine (NLM), in India, reiterates the fact that malaria remains a preventable but major cause of death in India, predominantly during the monsoon period.
Take extra care of your toddler during the monsoon with these simple but helpful tips.
Some of the other illnesses include acute diarrhea or gastroenteritis, food poisoning, typhoid, jaundice, dengue fever, etc. While diarrhea and enteric fever are food-borne diseases, dengue and malaria are vector-borne diseases spread by mosquito bites.
As a parent, you can always take a few preventive measures to protect your child from falling ill. Here are some tips and suggestions from Dr Yogesh Gupta, Pediatrician and Neonatologist from Fortis Hospitals, Bangalore, that will help you do just that.
Follow proper hand hygiene to prevent food and water-borne diseases:
The monsoon season brings with it a whole new set of viruses. When your child comes into contact with these, she might fall ill. So, make sure that you wash your hands before you start cooking and make sure your child does the same before they sit down to eat.
Avoid water stagnation to prevent vector-borne diseases. When there are rains, there is an increase in the cases of water-logging and in the number of pools of stagnant water. This situation is ideal for the breeding and thriving of mosquitoes. Ensure that there is no water stagnation in and around your house. Make sure that the vases and coolers in your house are dry; also make sure that there are no wet, dirty clothes lying around. Additionally, use a mosquito net or keep all the doors and windows closed during the evening times. You can also apply repellents to protect your child from mosquito bites.
Ensure adequate hydration:
A well-hydrated body is a healthy one and can fight off any illnesses like the flu or cold. It is also a known fact that drinking enough water also helps cleanse the system and flushes out toxins like germs and bacteria from the body. So, keep your child well-hydrated by making them drink as much water as possible or any other kind of liquid like juice or soup.
Eat what is hot and freshly prepared:
We know how much the children love eating food outside. It might also lessen the burden of cooking on you, once in a while. But, what you might not be aware of is, by eating out, you are increasing the chances of your child contracting an illness like Typhoid, which occurs when you consume contaminated food or water. So, to protect your child, ensure that you give only fresh and hot home-cooked food. We also cannot stress enough on the point that make sure the drinking water is boiled or filtered before consuming it.
Use appropriate clothes and footwear:
It is also very important to dress right in this season. Apart from the usual raincoats and umbrellas, which is a must in this season, dress up your child in breathable clothes, that are light. Also, boots are a must as they love to jump in the puddles and wearing boots will protect them from contracting any infection.
Eat a healthy and balanced diet: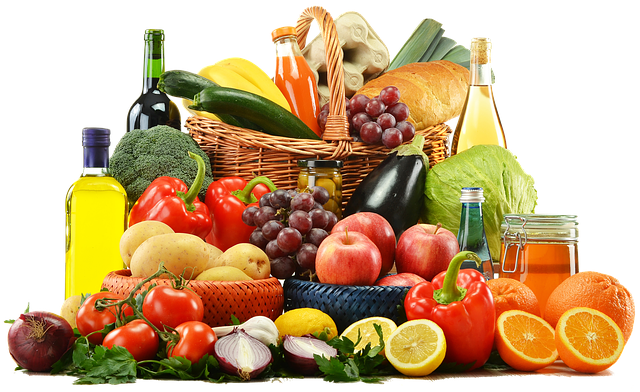 To fight any illness, it is important to boost your child's immunity. That will happen when your child's diet has a balanced diet which includes a little bit of everything - vitamins, minerals, proteins, calcium and antioxidants. It is best to avoid raw foods like a salad in this season as these can get contaminated fast.
Dr Yogesh, also says, "Do not send your children to school when they are suffering from a fever or a cold cough, or else it might spread to others." The parents, in fear that their child's attendance might suffer, send them to school, even if they have a cold. It is best to avoid doing that as not only there are chances of it increasing for your child, it might affect the other children as well.
Now, that you have taken necessary precautions, do not bar your child from going out. Let them make those paper boats and see it sail in the rainwater or just stretch their hands out to feel the pitter-patter of the raindrops. Let them experience the beauty of the monsoon season.