Fruits are a tasty storehouse of nutrients. There are many reasons why fruits should be an essential part of your toddler's diet. We list out five such healthy fruits.
From biting into an apple to sucking at a juicy mango or enjoying the sweet taste of a banana - fruits are a healthy, crunchy, colourful, tasty and nutrient-filled part of a child's diet. Fruits contribute to your toddler's health, growth and development. Fruits can help reduce, to a certain extent, the risk of heart disease and cancer. Fruits are also rich in dietary fibre, which helps to improve the functioning of the digestive tract of your toddler.
1. Apples
"An apple a day keeps the doctor away." Whoever said this could not have been more right. Apples are loaded with essential vitamins and minerals to keep your toddler healthy. A medium-sized apple contains 90-91 calories making it an ideal snack for toddlers.
The many benefits of apples include:
Apples are rich in vitamin A, B1, B2 and C. It also contains some minerals such as potassium and calcium.

Apples are rich in antioxidants that cure stomach disorders in children, constipation, diarrhoea and dental problems.

Apples contain the same amount of fibre as a bowl of cereal.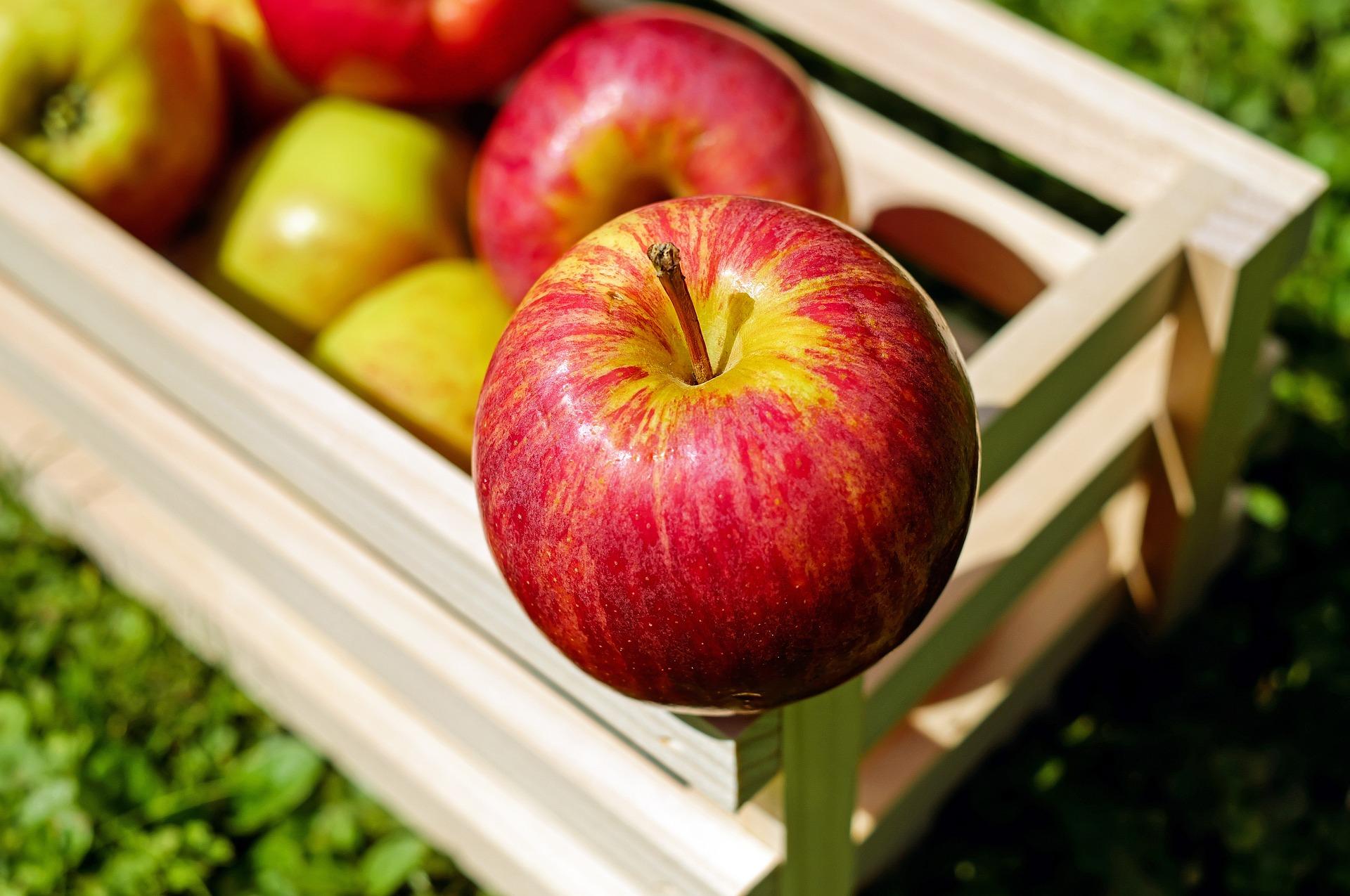 Note: A lot of pesticides are used on apples. Always buy organic and pesticide-free apples for your toddler.
2. Berries
When it comes to health for toddlers, berries are one of the best options. They include strawberries, blueberries, cherries and strawberries. Berries are loaded with antioxidants, and Vitamins C and K, which help our body fight cancer and heart disease. Want to boost your toddler's brain power? Include berries in their diet.
What's more, most toddlers love the taste of berries and would be willing to eat them as is. You could also add them to salads or smoothies.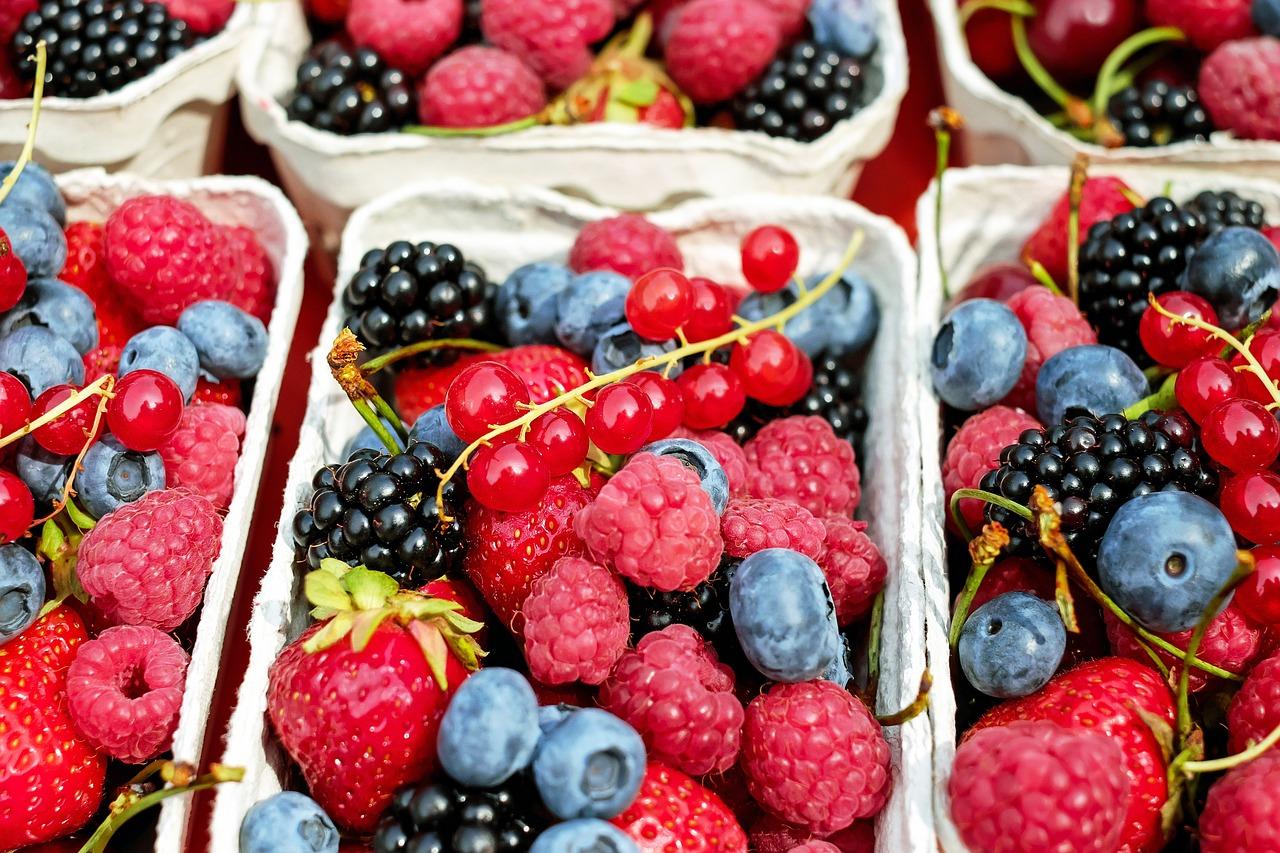 Note: Antioxidants called anthocyanins in berries are responsible for the bright colour in berries.
3. Watermelons
Do you remember sitting on the steps of your veranda on hot summer afternoons, munching on slices of watermelon and spitting out the seeds? There was a reason our parents fed us watermelons. Apart from being a popular fruit during summer, watermelons are loaded with nutrients:
Vitamin C, which prevents your toddler from getting sick often.

Vitamin A, which improves your eyesight.

Vitamin B6, which helps to fight infections.

Vitamin B1 that helps your toddler's body use food for energy.

Watermelon can be served in many forms. It can be cut into small cubes and sprinkled with salt; made into a smoothie or a simple juice. Watermelons can best be had in summer as it is when this fruit is fresh off the vine.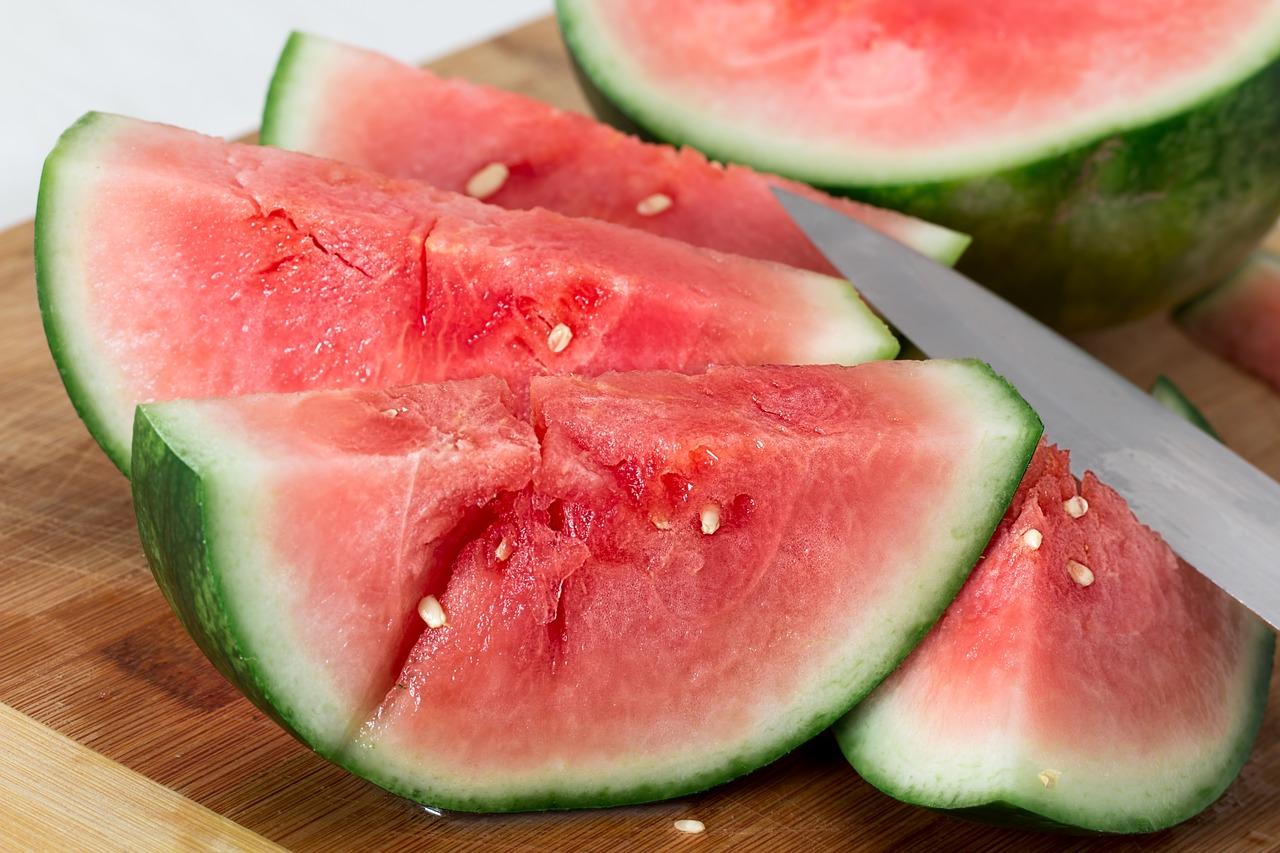 Note: Watermelons are good for toddlers provided it is consumed in small quantities. Overeating might lead to certain problems in your toddler such as nausea, vomiting, stomach bloating and diarrhoea.
4. Bananas
Inexpensive, filling and packed with nutrients, bananas are loved by both adults and toddlers. Some of the health benefits of bananas for toddlers include: bananas help a toddler's stomach feel better during illness, they control diarrhoea, treat constipation, help to reduce skin inflammation and improve urinary disorders.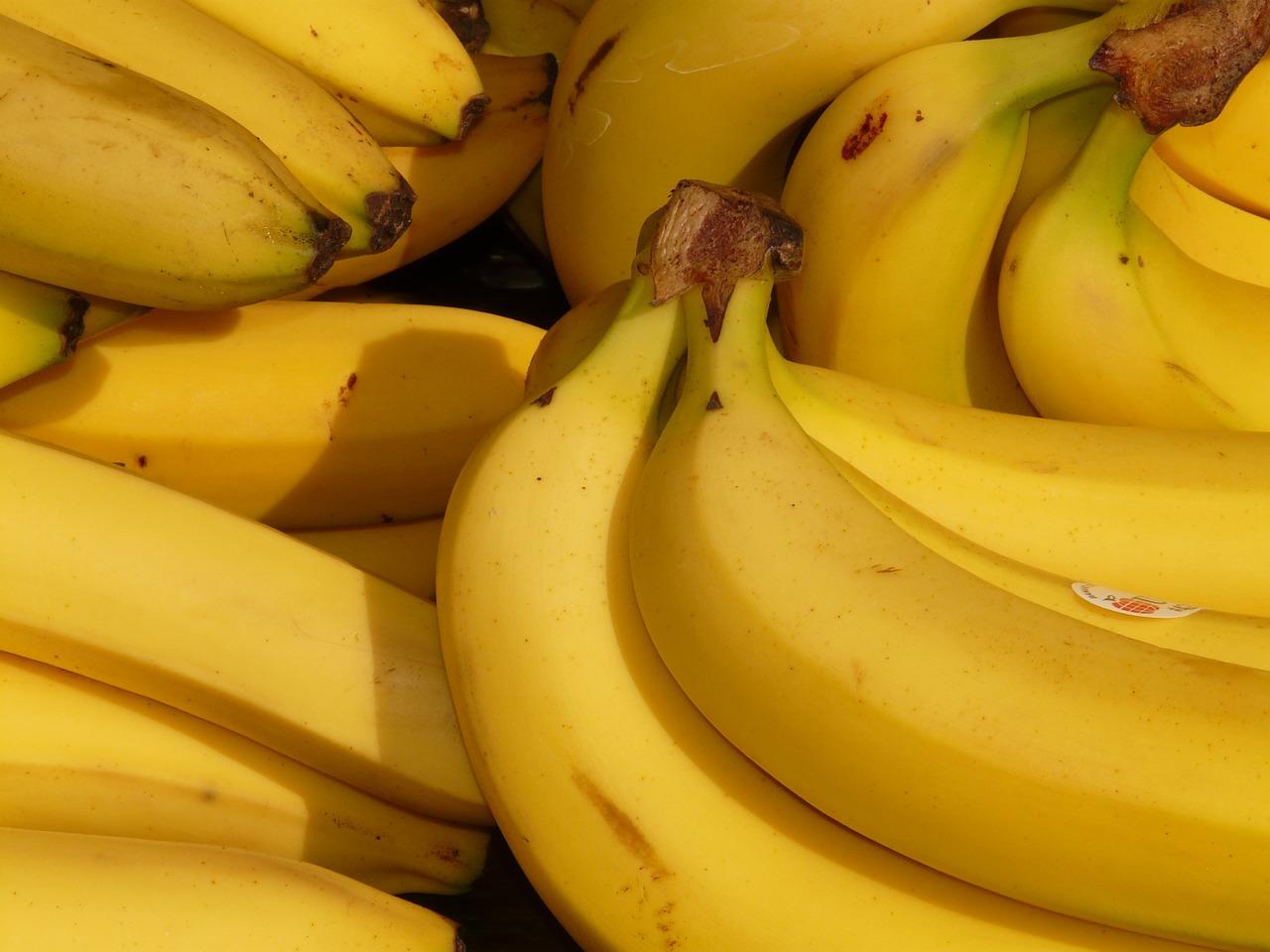 Note: Bananas can be consumed whole, cut into slices and used in sandwiches or in fruit salads. They can be used to make banana cake, banana ice-cream or a smoothie.
5. Grapes
Grapes are full of minerals and vitamins. Several varieties of grapes are available today. They are available in different colours such as red, green, yellow, white, etc., making them attractive to toddlers.
Grapes are rich in vitamin C, potassium and calcium. There are many ways to eat grapes - they can be added as a topping to dosas and homemade cakes, made into a smoothie or simply eaten as a fruit!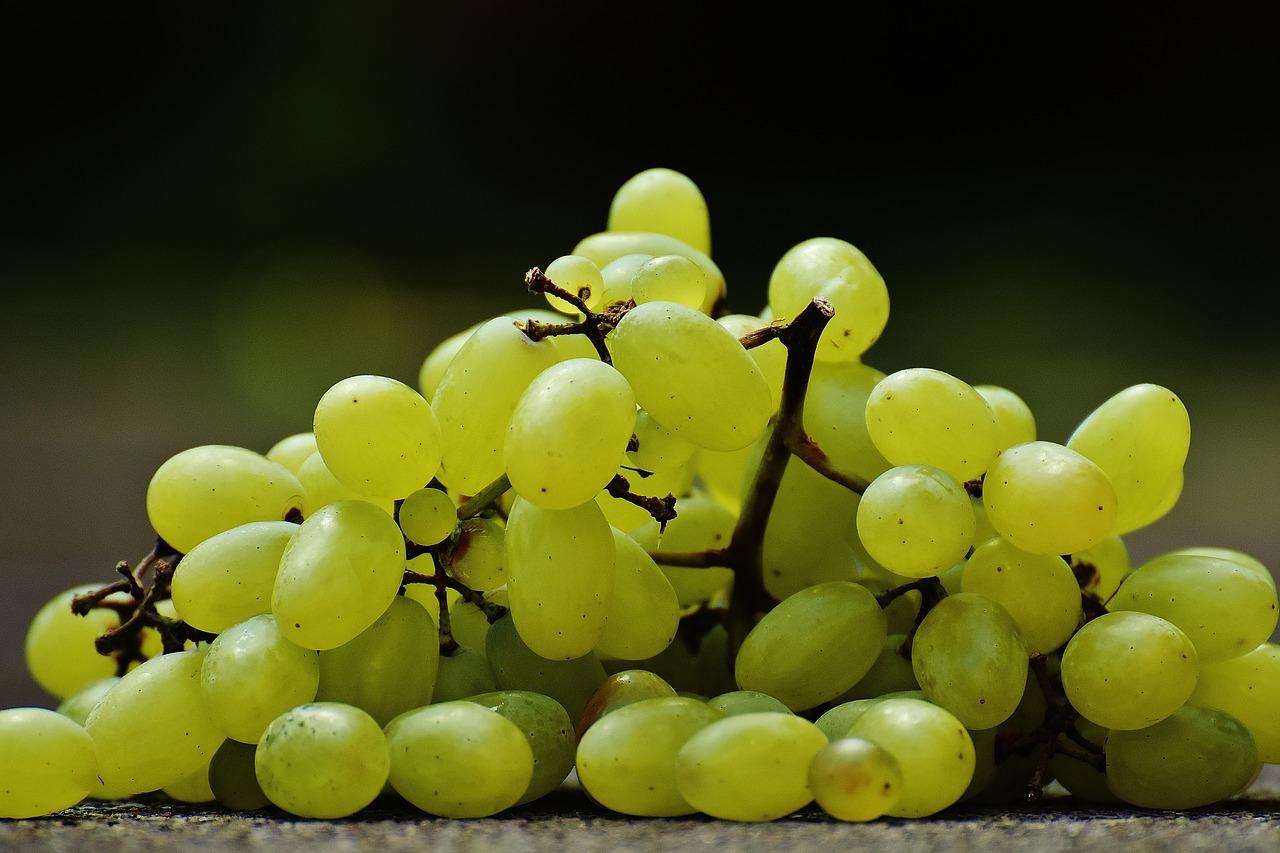 Note: Grapes are small and may pose a choking hazard for toddlers. They need to be consumed in small quantities as they are full of fructose and glucose.
Toddlers require all essential nutrients during this stage of growth and fruits are one of the best sources of nutrients to meet this requirement.