Cooking Without Fire Recipes For Kids
Siddiqha Naseem
7 Mins Read
This summer put your hot stove to rest and make some delicious cooking without fire recipes. From salads to milkshakes to bruschettas, these recipes so easy to make that your child can chip in too!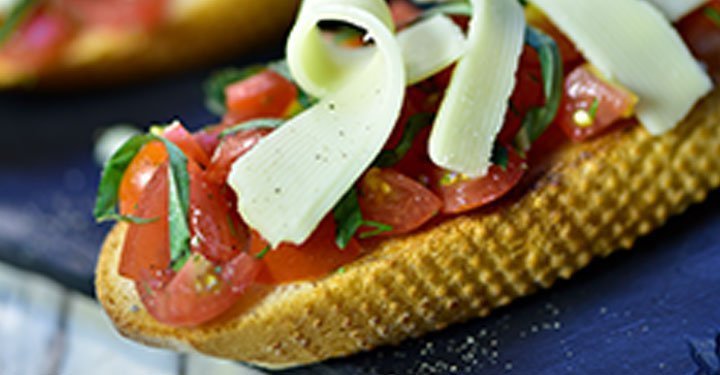 It's that time of the year again when your kitchen feels like a hot oven and you do not want to switch on your stoves to make things worse. But summer is also the time when kids are home and enjoy gorging on freshly-made food. Parents need to constantly put on their thinking caps to dish out something easy, tasty and healthy. To help you with that, Ranveer Brar a Celebrity Chef, TV show host, judge and food stylist brings to you some enticing no fire recipes that are less risky to make, especially with kids around. And what's more? The little ones can join in the fun too! So, go on and try these cooking without fire recipes for kids!
Cooking without fire recipes
1. Almond milkshake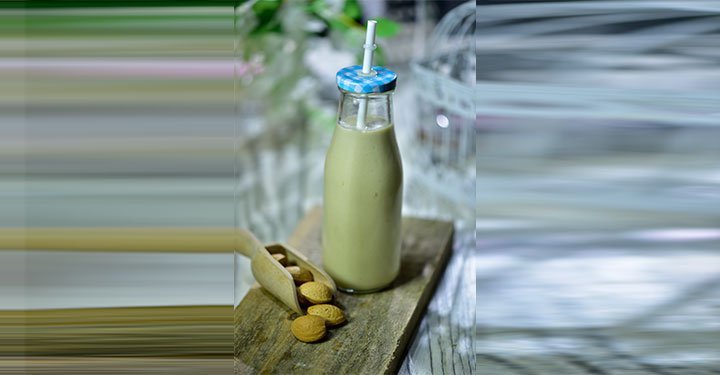 Preparation time: 5 mins + overnight soaking
Serves: 2
Ingredients:
12-15 almonds, soaked overnight and skin removed
2 cups soy milk or cow's milk, chilled
2 tbsp sugar or honey
tsp cardamom powder
5-6 ice cubes (optional)
Method:
Add all the ingredients to a mixer jar and blend well.
Pour the milkshake in a tall glass and serve chilled.
2. Apple walnut orange salad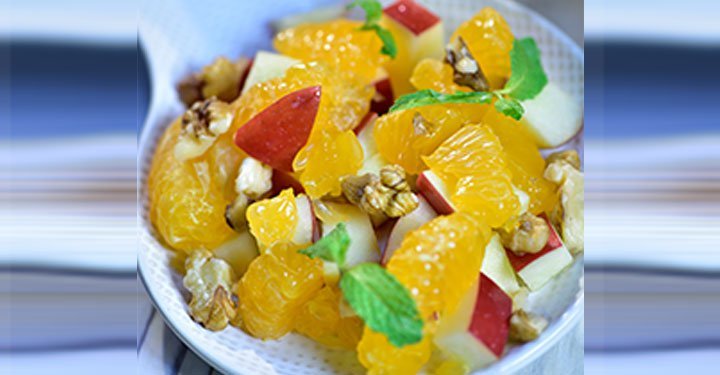 Preparation time: 15 mins

Serves: 2

Ingredients:
For salad
1 apple, cored and cubed
cup orange segments
cup walnuts
Few mint leaves
For dressing
cup orange juice
1 tsp vinegar
2 tsp olive oil
Salt, to taste
1 tsp honey
Method:
In a bowl take orange juice and vinegar.
Add olive oil while whisking, simultaneously.
Now add salt, honey and mix well.
Add apple, orange and walnuts and give it a gentle toss.
Arrange on a serving plate.
Garnish with mint leaves and drizzle the dressing over it. Ready to serve.
3. Apple and fennel salad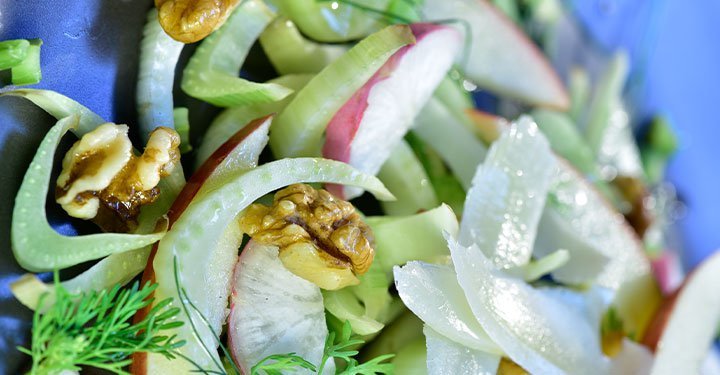 Prep time: 10 mins
Serves: 2
Ingredients:
1 cup fennel, cut into strips
2 tbsp celery, cut into small cubes
cup apple, cut lengthwise
cup red raddish, small roundels
cup walnuts
For dressing
2 tbsp olive oil
2 tsp lime juice
1 tsp apple cider vinegar
1 tsp honey
Salt to taste
For garnish
4-5 Parmesan strips
Few coriander sprigs
Method:
For the salad, toss all the ingredients together and place on the serving plate.
For the dressing mix all the ingredients and drizzle it over the salad.
Now garnish the salad with Parmesan strips and coriander sprigs. Ready to serve.
4. Cheddar tomato bruschetta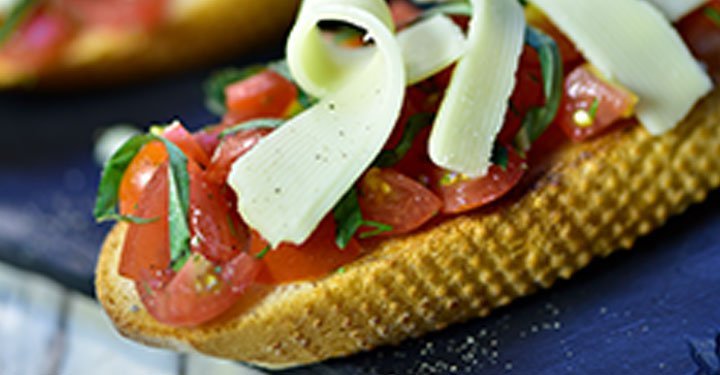 Preparation time: 5 mins
Serves: 4

Ingredients:
1 tsp olive oil

1 small French baguette or normal bread
Few fresh basil leaves
Cheddar cheese shavings
Fresh cracked pepper, to taste

Salt, to taste

tsp honey or sugar
Method:
Combine tomato, salt, pepper, honey, olive oil in a bowl and mix. Keep aside.
Now cut the French baguette in slices and toast them lightly.
Portion out the tomato mixture on each slice of bread.
Roughly tear some basil leaves and garnish.
Lastly top it off with cheddar cheese shavings.
Ready to serve.
5. Chikoo milkshake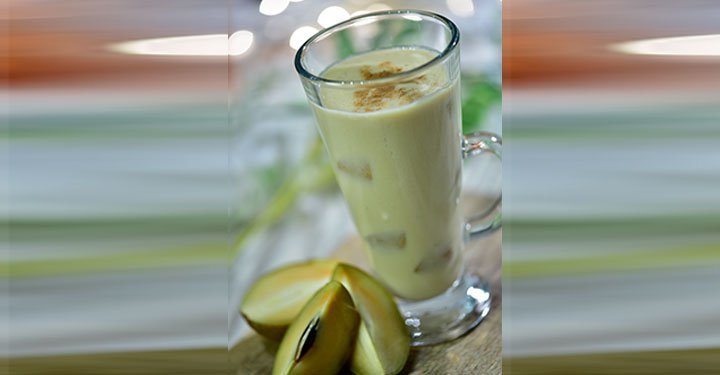 Preperation time: 5 mins
Serves: 2
Ingredients:
5 chikoos, deskinned and deseeded
1 cups normal milk or soy milk, chilled
tsp vanilla essence
1 tbsp sugar or honey
Pinch of cinnamon powder
5-6 ice cubes (optional)
Method:
Take a mixer jar, add in all the ingredients and blend well.
Pour the milkshake in a serving glass and serve chilled.
Garnish with a pinch of cinnamon powder and a few chunks of chikoo.
6. Figs and banana smoothie
Preparation time: 10 mins
Serves: 2
Ingredients:
5-6 figs
banana
tbsp honey
tsp vanilla essence (optional)
cup yoghurt
4-5 ice cubes
1 fig, for garnish
Method:
Remove the pulp from the fig and put it in a mixer jar.
Add in banana pieces, honey, yoghurt and ice cubes. Blend well.
Pour the smoothie in a tall glass and garnish with a slices of fig. Serve chilled.
Try out these mouth-watering recipes just by tossing in a few healthy ingredients together. Since these are recipes that involve cooking without fire, it is safe and your kids will also love joining you to make something exciting this vacation. Have fun!
About the author:
Written by Siddiqha Naseem on 28th March 2019.
Join our Circles to share, discuss and learn from fellow parents and experts!
Looking for expert tips and interesting articles on parenting? Subscribe now to our magazine. Connect with us on Facebook | Twitter | Instagram | YouTube