Run out of ideas to start a conversation with your child? We bring you a list of useful conversation starters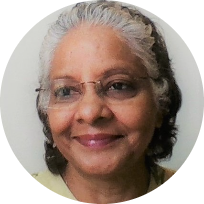 Arundhati Swamy
1 Min Read
Conversations! Here are a few starters to help open the doors to a world of wonder, fun, imagination and sheer joy, with absolutely no strings attached. Begin today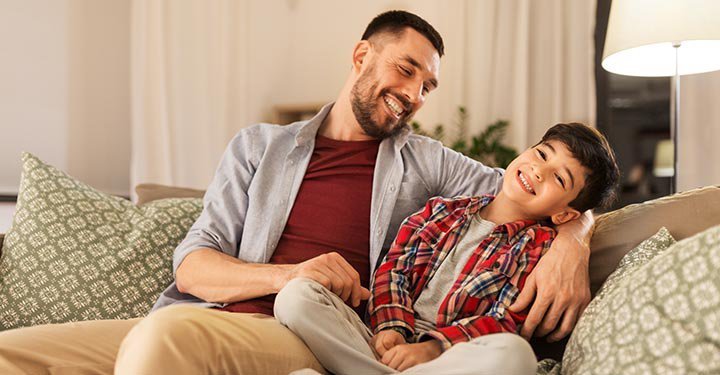 As parents, it is important and essential to be able to communicate effectively and openly with children. Children begin to form ideas and beliefs about themselves based on how their parents communicate with them.
If you are wondering how to start interesting conversations with your children try these conversation starters!
3 to 6 years
1.When I was small my favorite game used to be.
2.I wish I could be a. What is your wish?
3.Being together like this, what does it make you feel?
4.Could you show me how to use this toy?
5.Do you know what I saw today? You'll never guess.
6.I am going to tell you a secret.
7.I wonder what the spider on the wall is thinking about.
8.I can see you are upset with your friend. What did she say to you?
9.Who's birthday is coming up next? Let's plan for it now
10. If you could take only one toy on the holiday, which one would it be?
7 to 12 years
1.Let's tell fun stories about each other.
2.Let's talk about one good thing that happened to each of us today...
3.Imagine you are the class teacher.
4.If you were in charge of the kitchen.
5.When I was young I wanted to be...
6.What would you like to be when you grow up?
7.I remember the time when my teacher...
8.If you could have another name, what would it be?
9.My most embarrassing moment at school was...
10.What do think about this gadget-free hour?
13 years
1.When you were a baby I remember how you...
2.How can I ever forget the time when you first.
3. Let's all name each of our three most favorite foods.
4.What if one of us wins a lottery.
5.When I was a teen I had a huge crush on...
6.Our favorite people. Let's talk about them...
7.When I was a teen I badly wanted to.
8.Here's a little story about our wedding.
9.Let's plan a surprise for your grandparents.
10.If you could have dinner with someone (outside the family), who would it be.
So go ahead. Enter into each other's worlds and watch the emotional connections fire up. Let the magic happen.