Exams are an inevitable part of student life. Following these eight tips on exam etiquette can help your child feel less stressed in the exam hall and score higher marks.
Exams - a word that brings on mixed feelings in both you and your child. While some are well prepared and excited to write an exam, most children feel nervous and uneasy. Knowledge of exam etiquette and exam hall tips, can make tackling exams a lot easier.
Let's look at the top eight exam room etiquette tips for your child and how you can help her work on the same.
1. Keep track of time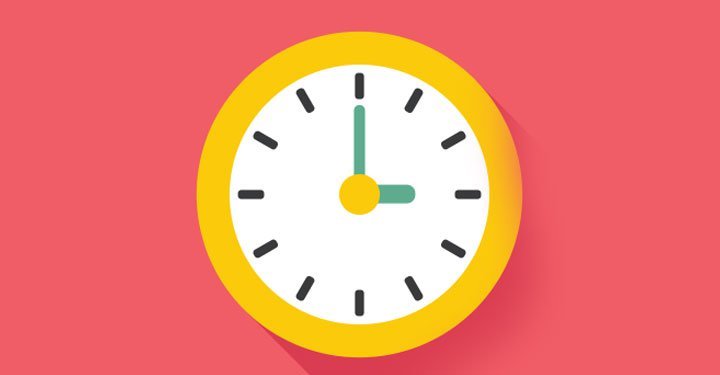 The first and foremost life skill to teach your child is punctuality. Encourage him to reach the exam venue on time, or possibly early. Doing so would leave him with a few minutes in hand to meet any last-minute emergencies that may come up. Tardiness can cause a lot of stress and is something that a child should avoid before any exam. Also discuss with your child and come up with plans on how she should tackle the questions by allotting specific time to specific sections.
2. Do not carry unauthorised things into the exam hall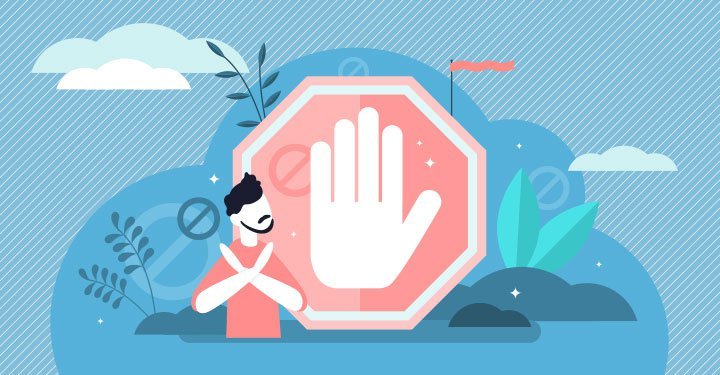 Remind your child to do a quick check to make sure that he is not carrying anything with him other than what is approved by the exam authorities. Cell phones, calculators and other such gadgets should be left behind at home or deposited with the invigilator. Usually, identity card, pens and pencils, and a water bottle are the only things allowed inside the exam hall.
3. Bring all necessary items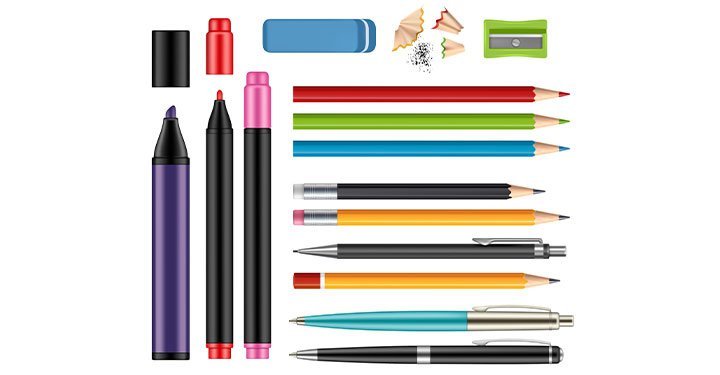 Help your child pack everything that would be needed in the exam hall the night before. Borrowing anything in the exam hall is always frowned upon by both the candidates and the invigilators. Your child should carry more than one pen, in case one doesn't work.
4. Do not attract any unwanted attention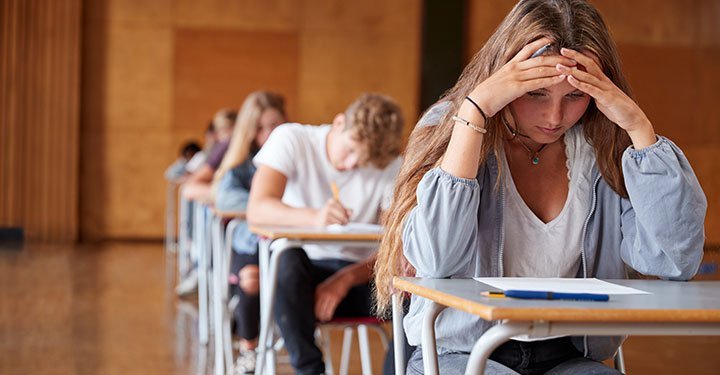 An important exam room etiquette is to stay calm inside the hall. Looking around, giggling, or gesturing to friends attracts unwanted attention of the invigilators. Sometimes, such actions may lead to questioning by authorities, and, in extreme cases, can even cause your child to be barred from appearing in the exam.
5. Maintain a proper posture while sitting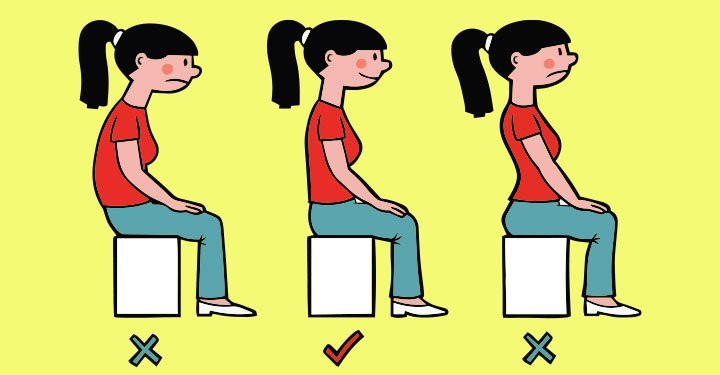 An exam that lasts for three hours will surely take a toll on the muscles of the back and the neck. While your child may not be able to exercise to ease her stiff muscles, maintaining a proper posture can help. Also, she can roll her shoulders and wrists discreetly to ease her stiff joints a little.
6. Focus on the task at hand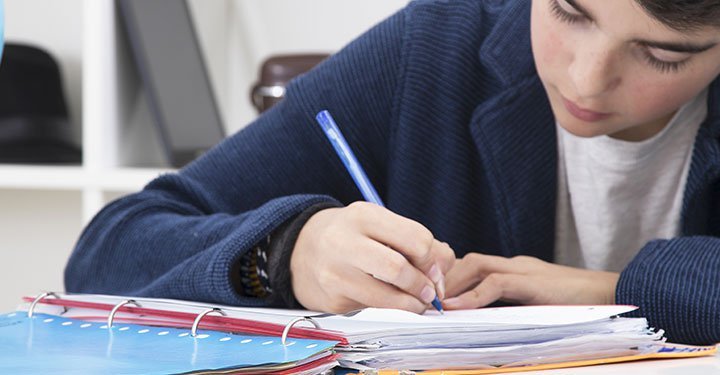 Before the exam starts, closing the eyes and taking deep breaths can help your child concentrate and focus on the task ahead of him. Teach him to keep the momentum up by focussing first on questions that he can answer well and fast.
7. Do not scribble on the desk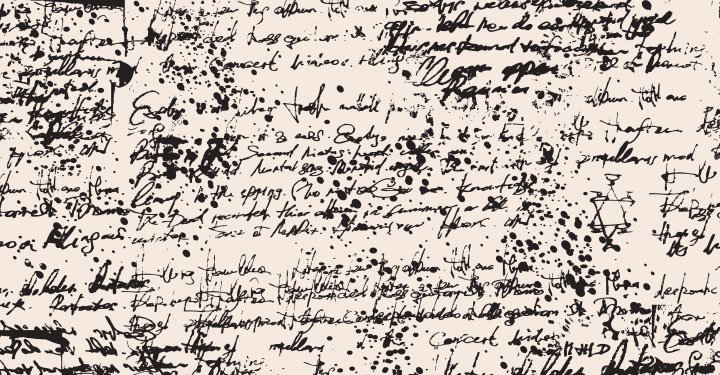 Scribbling on the desk in the examination hall should be avoided at all cost. Many children end up doing their calculations on the desk and then covering it with their answer sheets. Trying to cover up what they have scribbled may arouse the suspicion of the invigilators, who may think that the child is trying to cheat or copy. Also, ask your child to avoid drawing pictures on the desk, if she has finished her paper and is waiting for the exam to end.
8. Raise the hand in case help is needed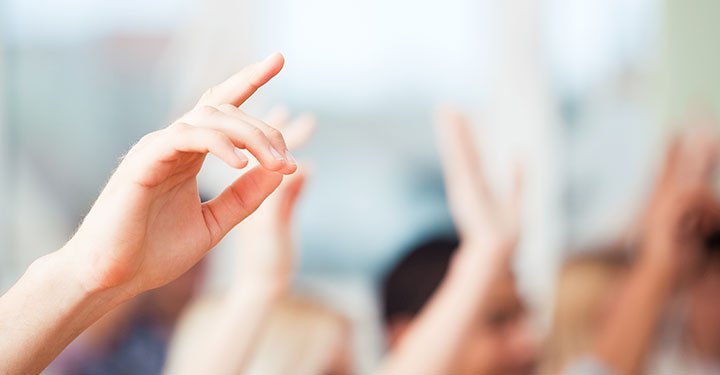 Be it a query in the question paper or borrowing something, teach your child to raise his hand to attract the attention of the invigilator. Ask him not to waste precious time mulling over the situation or trying to ask someone nearby for help.
With hard work, motivation and these exam hall tips in place, your child should be able to breeze through the toughest of tests! All the best!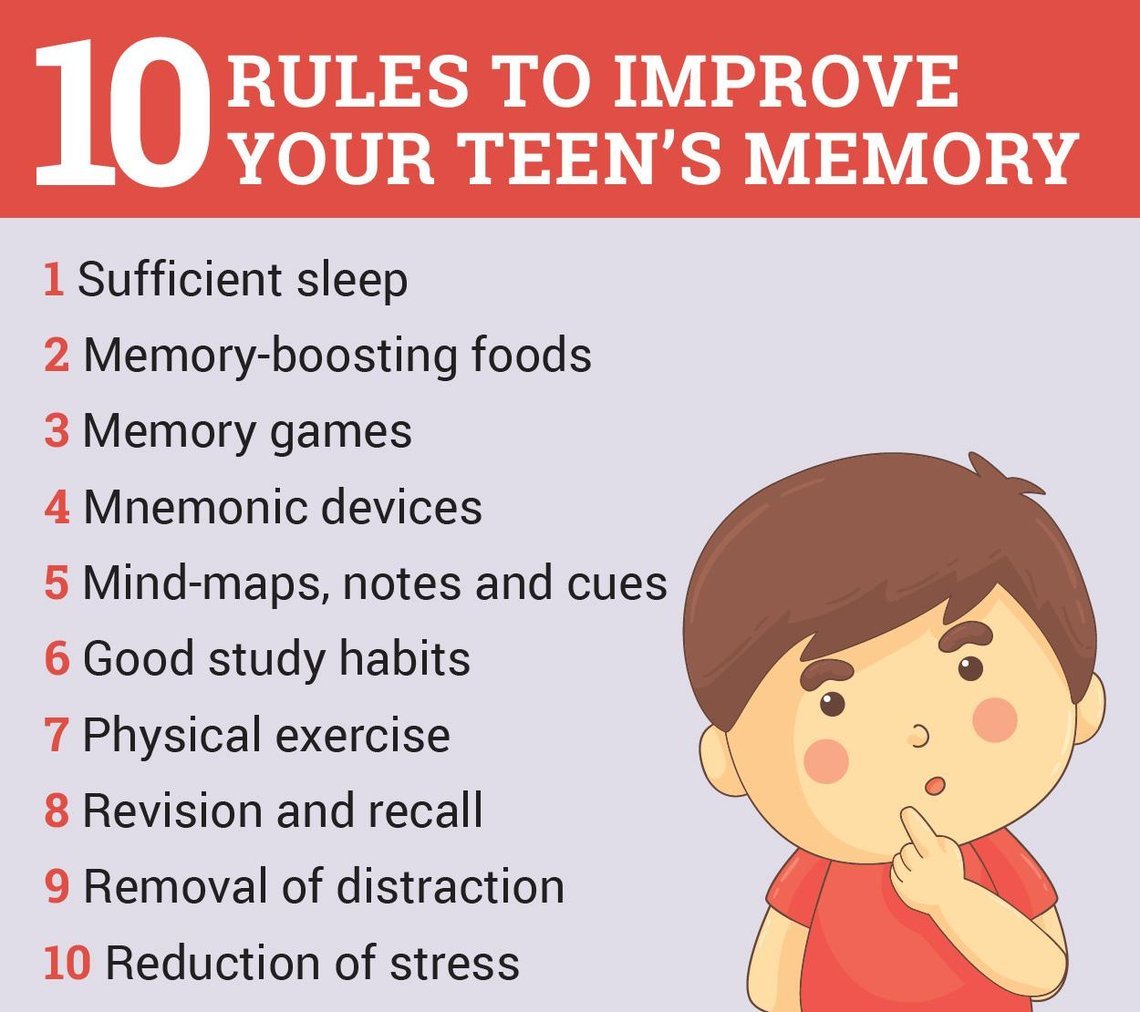 #KeepCalmExamOn with ParentCircle!
Stressed about exams? Call our Counsellors on 8754414666 / 044-66236611 in Feb (Tues & Fri, 1:00 p.m. to 3:00 p.m.)
About the author:

Written by Anitha Bennett on 30 May 2017. Updated on 10 February 2020.
Anitha Bennett is a freelance author who has written books for children from preschool to preteen levels. She also conducts workshops for parents, teachers and children.

Join our Circles to share, discuss and learn from fellow parents and experts!
Looking for expert tips and interesting articles on parenting? Subscribe now to our magazine. Connect with us on Facebook | Twitter | Instagram | YouTube