Take the 14-day challenge: Day 9 - Science Smart
Team ParentCircle
0.1 Mins
Take our 14-day challenge and discover fun ways to connect with your family. Today is 'Science Smart' Day. A day to experiment together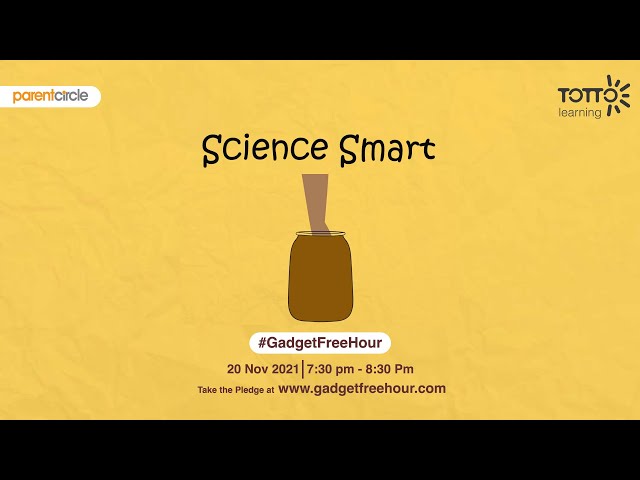 Remember how certain things would capture your imagination when you were a kid? The world felt like a gigantic laboratory, and you would carry out your little experiments on anything and everything? Today, bring out the scientist in you, even as you discover the glue that bonds your family together. And have fun impressing everyone!
What you will need
A list of simple fun experiments, such as making bubble solution from soap, magnet tricks, water tricks or card tricks
Materials required for each of these experiments
What you will do
Write the names of the experiments on separate slips of paper. Fold them and put them in a jar
Let the youngest person draw a slip from the jar
The experiment on the slip is what everyone in the family will do as a team. The experiments will fill you with awe and wonder
Make family fun a more frequent occurrence by selecting one experiment per day
A reminder
At the end of the activity, click a scientific family picture and share it here.
Day 1: Go Fish, I Wish
Day 2: Love Is In The Air
Day 3: Incredi-BOWL
Day 4: Fun Family Facts
Day 5: Family Harmony
Day 6: KOPY KAT
Day 7: Move With Groove
Day 8: Let's be SENSE-ible