Take the 14-day challenge: Day 5 - Family Harmony
Team ParentCircle
0 Mins
Take our 14-day challenge and discover fun ways to connect with your family. Today is 'Family Harmony' Day! Sing with glee and set yourselves free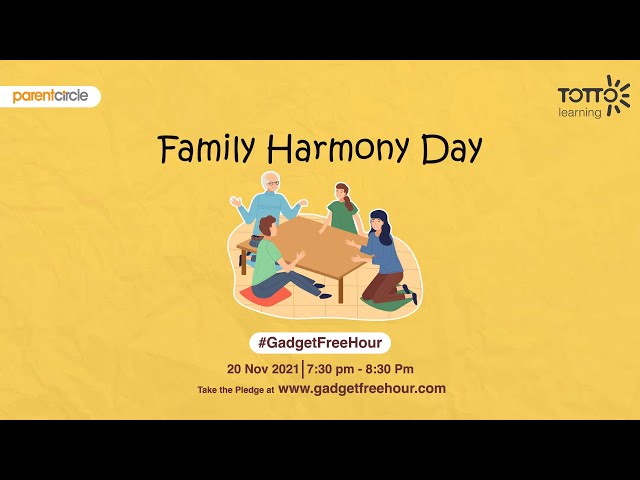 Remember how you used to sing to your heart's content, without a care in the world? Well, set your musical hearts free once again as you sit around with everyone and make up a fun song about the family. Take your musicality to the next level.
What you will need
Your voices
Your creativity
A high fun quotient
Paper and pen
What you will do
Let the family members sit in a circle
Choose a popular or family favorite song
Adapt the words in the song to suit your family
Include names of family members in the song
Write down the new lines or just make them up as you go along
Be a sport and don't take anything personally, but make sure not to say hurtful things about anyone.
Add musical accompaniments such as rhythmic beats
A reminder
At the end of the activity, click a musical family picture and share it here.
Find more 14-Day challenge articles below:
Day 1: Go Fish, I Wish
Day 2: Love Is In The Air
Day 3: Incredi-BOWL
Day 4: Fun Family Facts