Take the 14-day challenge: Day 2 - Love Is In The Air
Team ParentCircle
0.1 Mins
Take our 14-day challenge and discover fun ways to connect with your family. Today is 'Love is in the Air' Day. Let your family know what makes each of them so lovable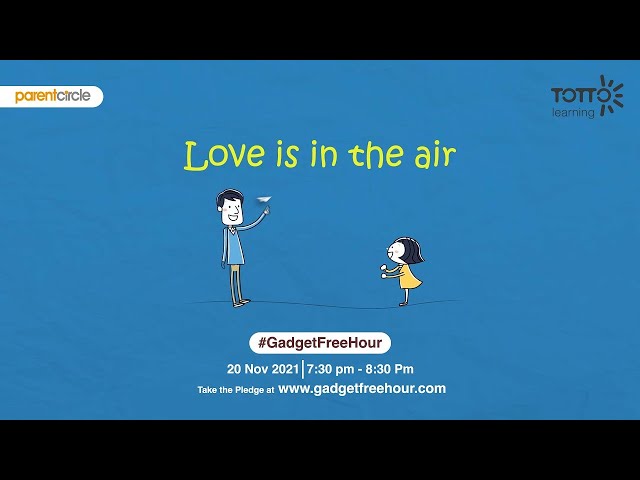 Be it solo or in a pair,
Let's get creative for people we care,
A loving message or a prayer,
Because … Love is in the air!
As a kid, remember how good you made your parents feel every time you said 'I love you' to them? When was the last time you expressed your love to your family? For many of us, gone are spontaneous and free expressions, although we still feel the love in our hearts. Well, today we'll help you drop those inhibitions and revive those warm, fuzzy feelings. We're going to let your love take flight, literally!
What you will need
A few sheets of paper and pen/pencil
What you will do
Give everyone a few sheets of paper and a pen or pencil
Ask everyone to write little love notes to every family member, with each message on a separate sheet of paper. The note must begin with - I love you because …
Each love note is then folded into a paper plane
Launch each plane in the direction of the receiver
Everyone opens their paper plane love notes, reads them aloud, and thanks to the senders
A reminder
At the end of the activity, click a Lovey-Dovey picture of your family and share it with us here.
Find more 14-Day challenge articles below:
Day 1: Go Fish, I Wish
Day 3: Incredi-BOWL
Day 4: Fun Family Facts
Day 5: Family Harmony