How the pandemic made a father miss many of his child's first milestones
Priyanka Menon
1 Min Read
Priyanka Menon
Follow
Four-time winner of the 'Publisher of the Year' award. Books, stories and storytelling.
A touching parenting story of how the pandemic made a father miss many of his child's firsts - from the first crawl to the first steps to the first sit-up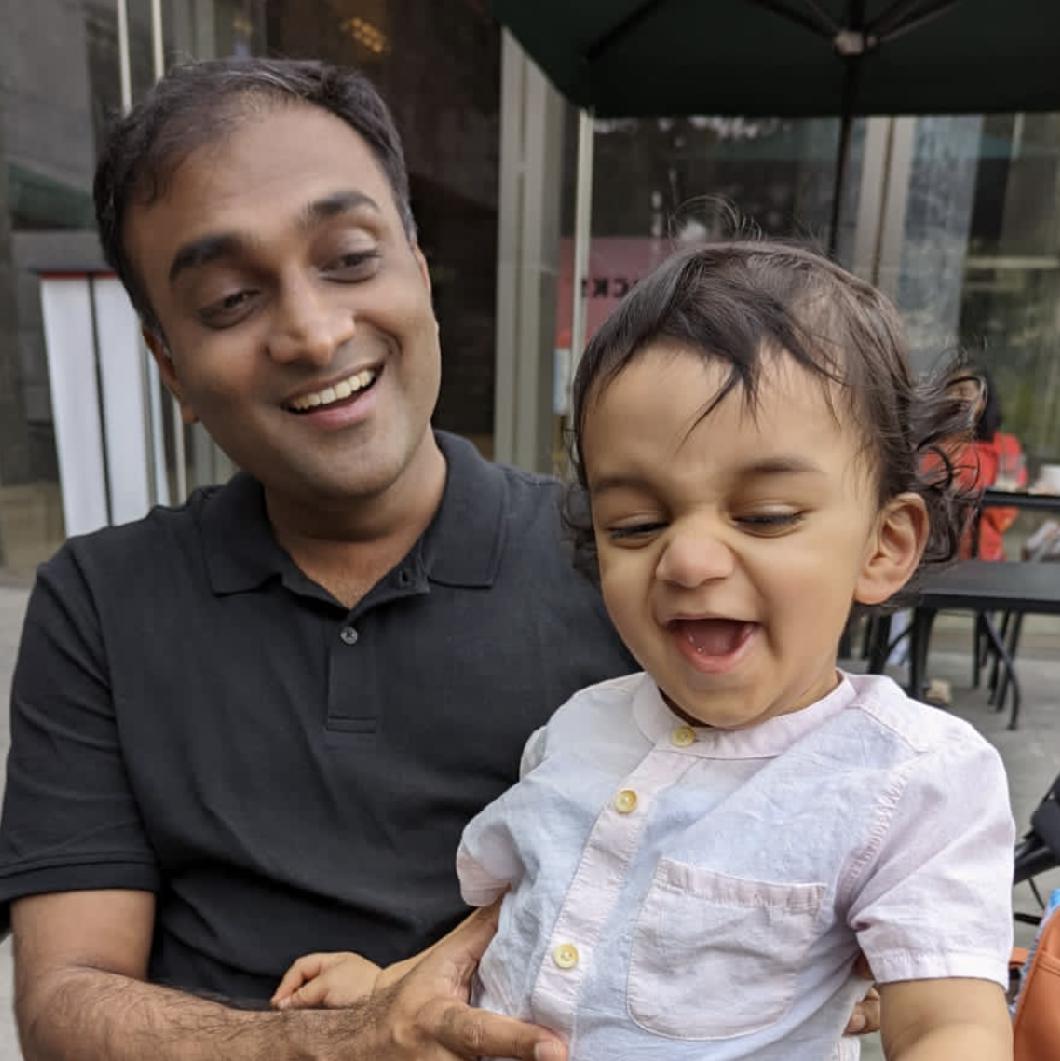 When I became pregnant, COVID-19 was in its initial stages. Everyone was unaware of an imminent lockdown. There were precautions but only so many. A little less than two weeks after the two pink lines appeared, India went into lockdown. For us, it didn't pinch much. When we were trying to get pregnant, we had decided that I will stay put at home in the first trimester, at least.

A week after the lockdown was imposed, my husband Vivek's training came to a halt. With increasing cases, people started staying at home – a decision that we welcomed. We looked forward to being together, allay each other's fears, and just spending quality time in each other's company.

But the virus kept spreading and eventually, we had to move to separate cities. The result – from March 2020 (when we got to know that I am pregnant) till now, we've spent only seven months together. Vivek missed most of the second trimester and the entire third trimester. He must have felt our child Siddie kick from inside a total of four times. Maybe five times.

Vivek could only be around for Siddie's first, second, fourth-and fifth-month milestones. He missed the first crawl, the first pull-up to stand, the first sit-up, the first stand-up without support, the first steps - and I say 'missed' because he keeps telling me he looks at Siddie's videos when he is sailing. I keep stressing on how difficult it is to be the default parent but what this pandemic has taken away from us is the chance to be together and witness this incredible life we created.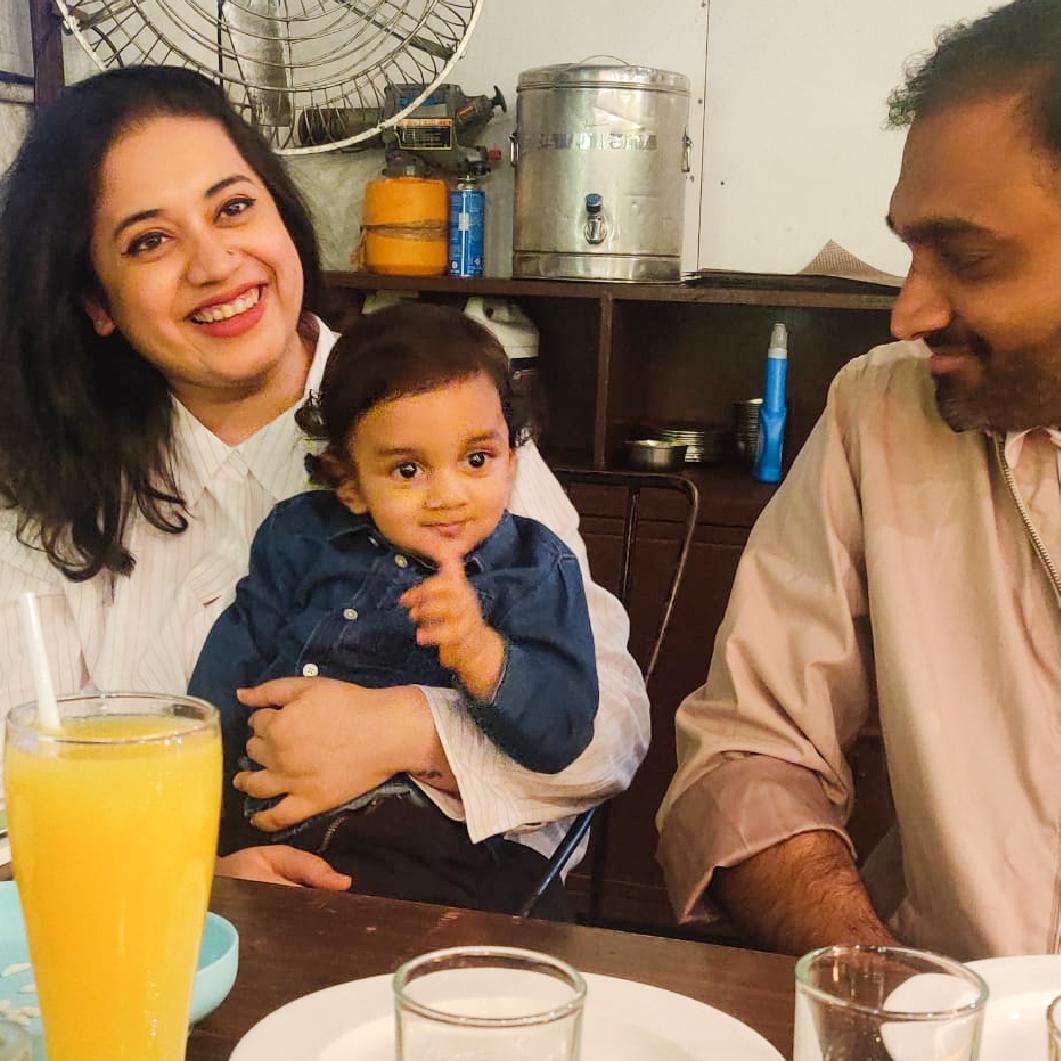 I pray every morning that if Vivek wasn't around for all the firsts, Siddie will fill his life with so much love, laughter, tantrums, mood swings, snoozy snuggles, food flinging, waving, and kissing goodnight at the same, that Vivek will forget these last 20-odd months.

Firsts are overrated.
It's the ones that you do repeatedly that matter.
(As told to Ashwin Dewan)