"Our mom quit her job for us but made sure we were career-oriented"
Ekankita Agrawalla
3 Mins Read
Ekankita Agrawalla
Follow
Ekankita Agrawalla is a ParentCircle Author has knowledge about parenting.
This management professional and Odissi dancer beat illness and depression with the help of the most-resilient woman in her life, her mother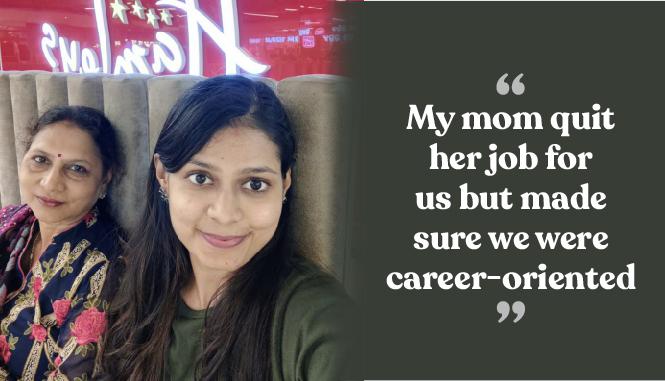 "Do you have a mom who is more worldly-wise than most MBA grads? Well, I have one at home, Nirupama Agrawalla. And thanks to her insistence on a good education, my brother and I could excel in our studies and careers. Gender discrimination between sons and daughters still exists in Indian homes, but I never faced that while growing up, thanks to my mom. I am a professional Odissi dancer from Bhubaneswar and am also working as a senior manager at a private organization. My mom, like most Indian women, left her job to be a full-time mother. However, she was the one who always encouraged us to be independent and career-oriented as she had learned about the uncertainties of life the hard way.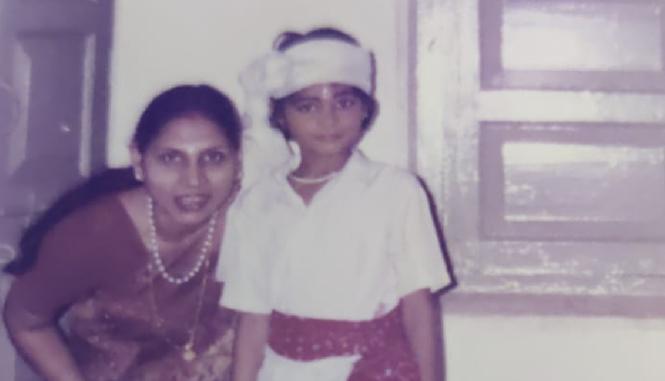 Now, when I look back at my childhood, I can feel the countless sacrifices Maa made while raising us. My dad, Giridhari Lal Agrawalla, did well in business but believed in raising us without any luxuries. He believed that money and pampering would ruin us. His approach made us realize the importance of financial independence early on in life. Like all parents, mine too wanted to send us to the best of the schools. While we were growing up in the 90s in Bhubaneswar, there was a huge rush to send children to missionary schools and my parents were no different. It was difficult to get admission to these as there were a lot of rules and regulations. I still remember how my parents had to prepare themselves and appear for numerous rounds of interviews to get us admitted. Today, thanks to our parents' efforts, my brother and I have come a long way in our careers. My journey as an Odissi dancer has not been smooth. During senior years at school, I could not train as I was busy with studies. My mom was my constant companion during those confusing years when I was not sure which path to take. Later, with her support, I completed my post graduation in dance and enrolled for an MBA.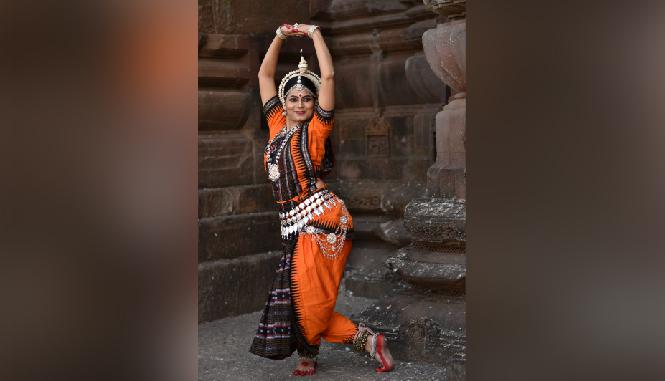 During that that time, I began performing on stage and would travel to many places for my performances. I used to feel tired all the time. Once I passed out after a performance. In 2011, I was diagnosed with bacteria in my bone fluid that caused abnormal swelling and excruciating pain in my legs. I could not dance for days and that left me shattered. Seeing me like that, my mom told me not to lose heart and to practice whenever possible.  Slowly, my condition improved, thanks to my mom's care. I also had a bout of depression and I almost gave up dancing. I used to cry for hours but eventually fought back, practiced for hours and kept my focus alive.
It yielded results and in 2014, I attempted to enter the Guinness Book of World Records for uninterrupted performance. I started performing outside India and had amazing experiences while performing in Malaysia, the United States, Sri Lanka and the United Kingdom.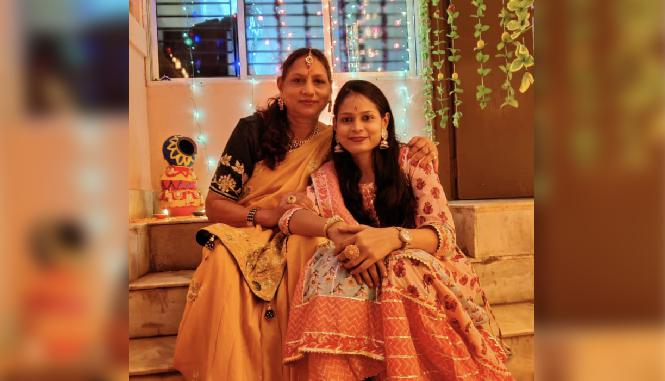 While I was getting a taste of happiness and success, my mother was fighting her own battles, without any bitterness. During my college years, my parents developed differences and got separated. After that, my mother had to face the ire of society - people around are never kind to the woman in such situations. But she maintained her grace and never let us know about her struggles. So, when people talk about the need for determination, resilience and grace to move ahead in life, I just recall what my mother has been through."
(As told to Monali Bordoloi)