The quaint town of Rameswaram is not only famous for its scenic beauty. Unknown to many, it is the birthplace of the former President of India and a great man of science, Dr Abdul Kalam
India's Missile Man and former President of the country, Dr A P J Abdul Kalam had big dreams of transforming India into a force to reckon with. To honor him, the government unveiled a memorial on the occasion of his second death anniversary on July 27, 2017, in his hometown, Rameswaram.
Join us as we take you on a trip to the quaint town, which is also a popular destination for pilgrims. It is a must-visit for families, especially children, for whom the great man is truly an inspiration and a great role model.
1. The abode of Dr APJ Abdul Kalam
The childhood home of Dr Kalam and his siblings were brought up is located on Mosque street.
It was reconstructed in 2010, but still has its old-world charm intact.
Called the House of Kalam, it has been converted into a museum, which narrates the story of Dr Kalam's childhood, his career, and achievements.
2. Memorabilia from the great man's life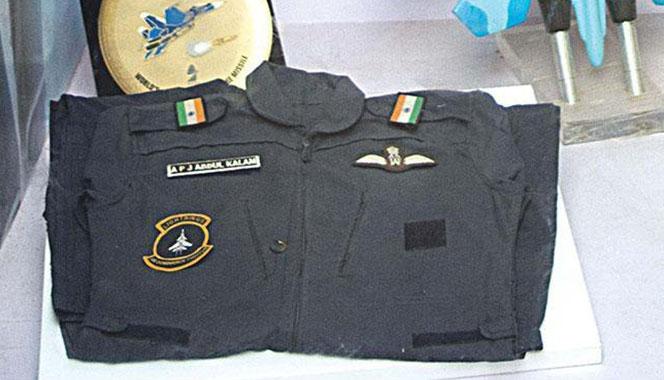 The Indian Air Force uniform worn by Dr Kalam during his flight aboard the Sukhoi fighter jet in 2006.
The light-weight artificial limbs developed by Dr Kalam and his team, using rocket science.
Replicas of various missiles that Dr Kalam worked on when he was with the DRDO (Defence Research and Development Organisation).
A huge and interesting collection of rare photographs, certificates, and medals.
3. The alma mater of Dr Kalam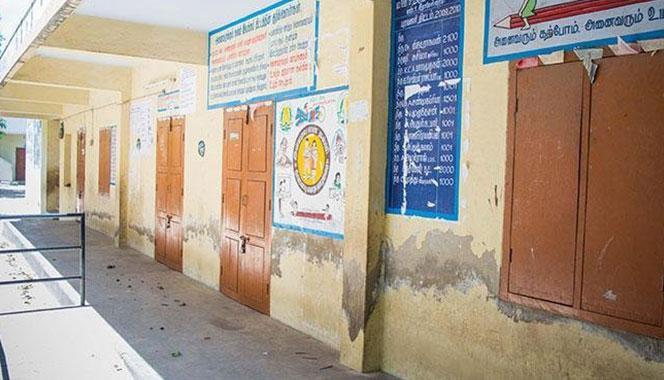 The people's president, did his primary education at the Mandapam Panchayat Union Elementary School, before moving to Schwartz Higher Secondary School, Ramanathapuram.
The school is only a few meters away from his house.
4. Dr Kalam's final resting place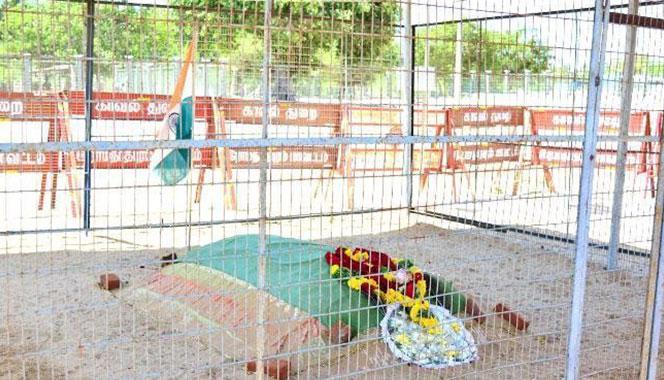 The memorial of Dr Kalam is located at Pei Karumbu by the Pamban-Rameswaram highway.
A small shed had been raised over the tombstone and the whole area had been fenced.
The memorial was inaugurated on Dr Kalam's second death anniversary and has been built close to his tomb.
5. People to meet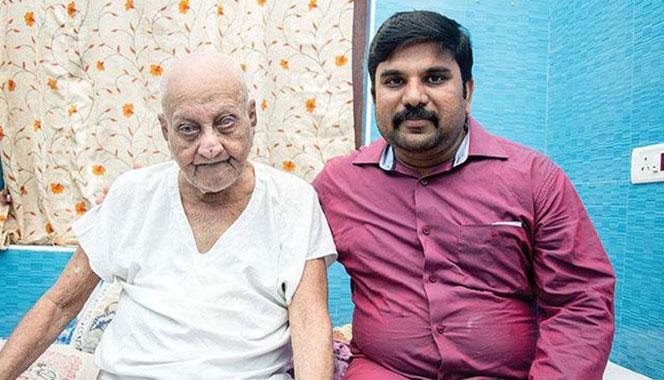 The centenarian, Mohammed Muthu Meeran Labbai Maraikayar, Dr Kalam's affectionate elder brother.
Sheik Saleem, the grandnephew of Dr Kalam.
6. Rameswaram round-up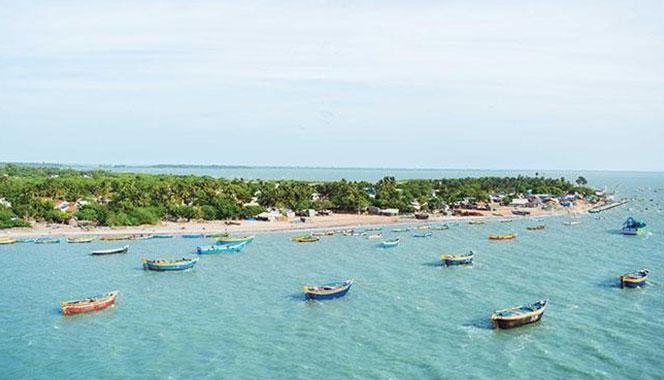 The town of Rameswaram, located on the island of Rameswaram (also known as Pamban Island), is separated from mainland India by the Pamban Channel.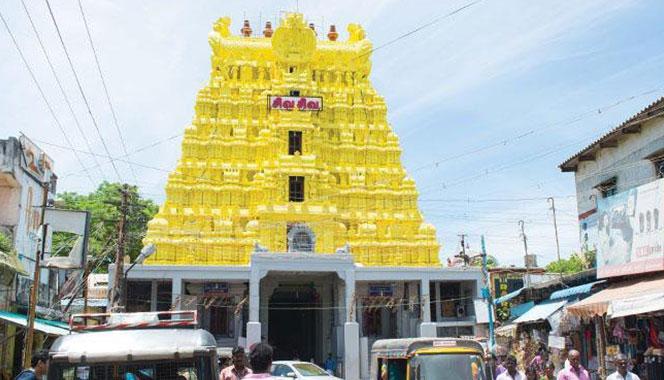 The Ramanathaswamy Temple is one of the 12 existing Jyotirlinga (the Radiant Sign of Lord Shiva) temples and is a holy place of pilgrimage for millions of devotees.
The temple and its surroundings have 64 holy water tanks (Thirthas) which are considered highly sacred.
The Indira Gandhi Setu (the road bridge) is 2.3km long and connects Rameswaram to Mandapam town on the mainland. It is the second-longest sea bridge in India, after the Bandra-Worli sea link, and was opened in 1982, much before the Bandra-Worli sea link was even visualized.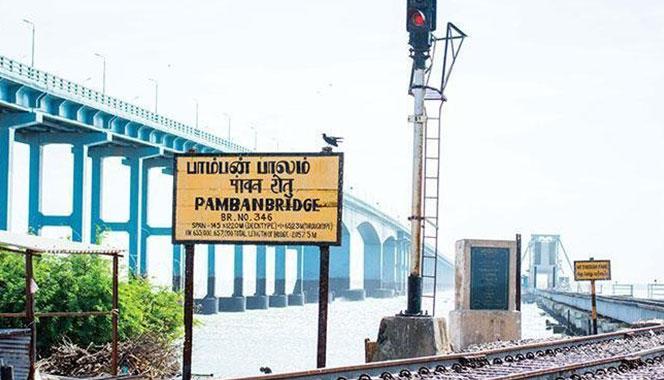 The railway bridge (also known as Pamban bridge), which runs parallel to the road bridge (connecting Rameswaram and Mandapam town), is an engineering marvel and was constructed in 1914.
This cantilever bridge has been designed to open up to make way for ships that pass through and is still going strong despite being located on one of the world's harshest seas.
How to get there:
The nearest airport is Madurai.
Mandapam town railway station is connected to all major cities in Tamil Nadu.
Rameswaram has some good, affordable hotels.