A strict disciplinarian, this mom learned to be lenient and let her son be mischievous
Arti Tiwari Ojha
1 Min Read
Teacher realized pranks come naturally to children and changed her parenting style to help her son channelize his energy positively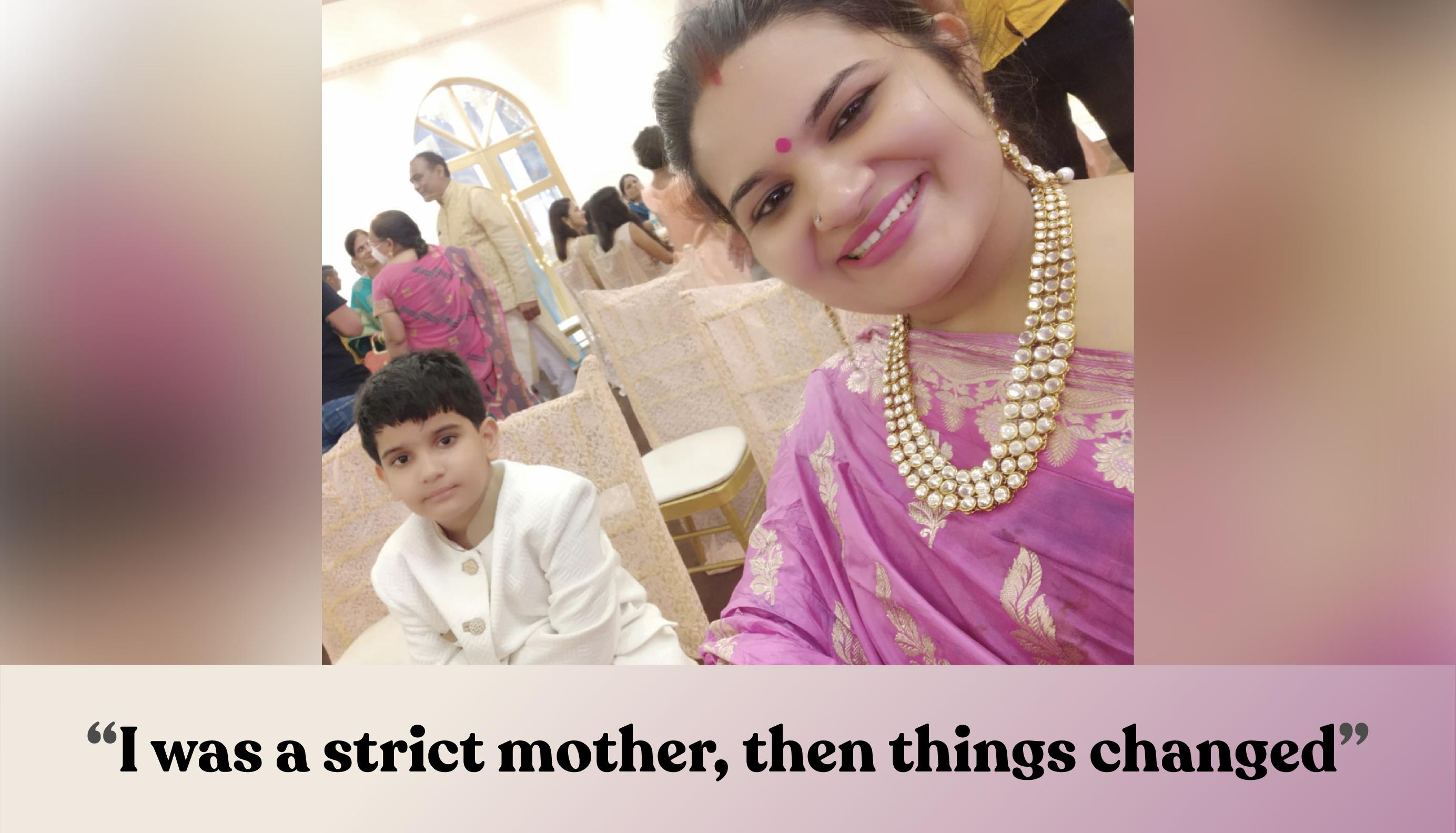 "I am a school teacher and teaching has been my passion for a long time. After marriage and settling down in a new city, I continued my teaching career. Soon, our son Atharva started school. As a teacher, I believe that discipline early in life helps students shape their life better. So, I was a little strict with my child and tried to discipline him whenever he was naughty.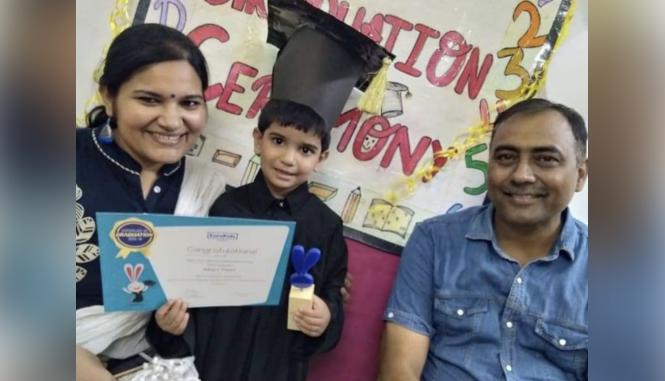 My brother-in-law (Jeth ji), Digvijay Tiwari ji, has been teaching science in Kendriya Vidyalayas in different parts of India for more than three decades. He is respected by all for his insightful thoughts. One day, he told us that we should not be upset or angry when our students or kids do a little bit of mischief. It is quite normal and should not be discouraged. In fact, when kids indulge in pranks, it shows that they can think out of the box. We just need to channelize their energy into a positive one.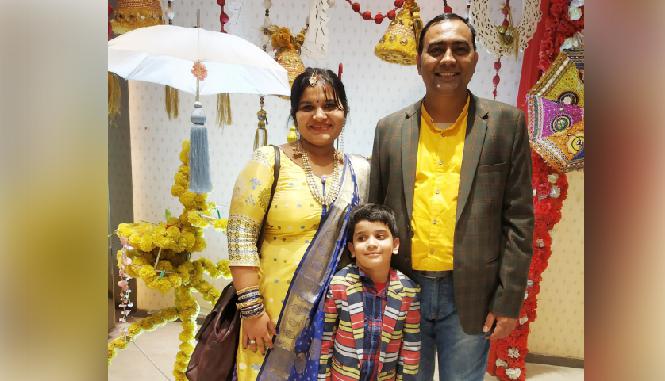 Of course, bad behavior and too much rabble-rousing should be controlled by parents and teachers.
Tiwari ji stresses that instead of just teaching lessons and formulas, teachers should try to awaken within children the power of knowledge and tell them about what they can achieve with their studies. He says a teacher's main aim is to awaken that 'jyot' or fire in a student. After that, students themselves would find the right path in life.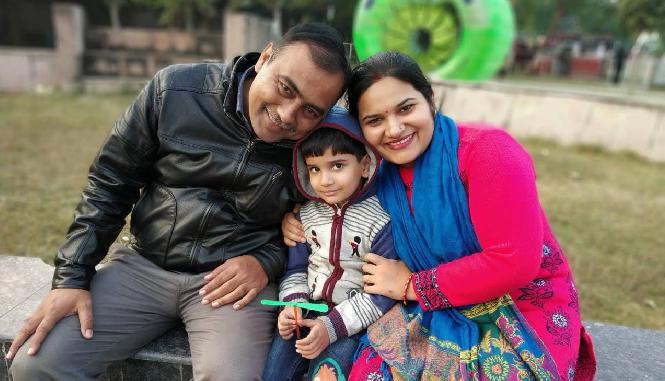 His enlightening words changed my worldview. At home, we now try to follow his parenting mantras. At school, I have become quite tolerant of pranks made by the students.
Even though we have been residents of Lucknow for many years now, my husband's family is from Ayodhya.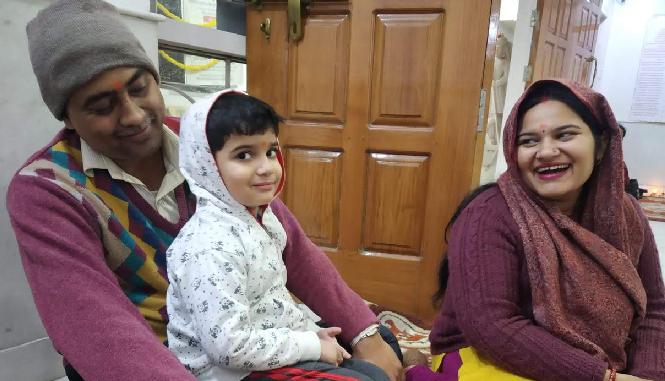 Atharva is now 7-years-old and grew up listening to numerous mythological stories of Lord Ram and stories from the epics from elders of the family. So, we were not surprised when he started to recite slokas from an early age. Now, he even takes help from different apps to learn mantras and slokas. All we wish now is that we would be able to awaken his awareness."
(As told to Monali Bordoloi)