Want to fix a quick, healthy snack to satisfy your child's hunger pangs? Try these 10-minute snack recipes
Priyanka G Mehta
4 Mins Read
Priyanka G Mehta
Follow
Written by Priyanka G Mehta and published on 18 November 2021.
Want to make something special for your family for evening tea or when your child is back from school? These easy and interesting recipes will be ready in a jiffy and disappear just as quick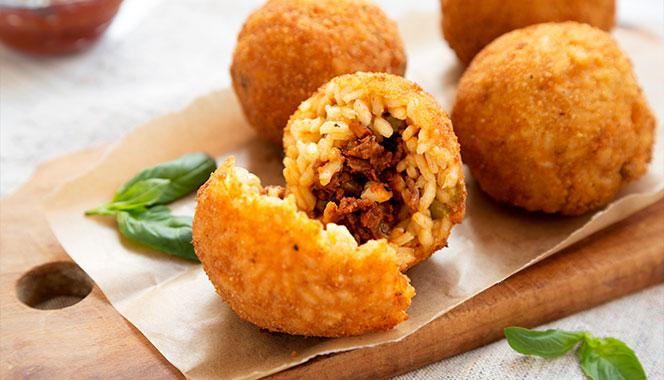 Do the snack cravings hit you when you are watching a game on television during the weekend with your family or just sitting around for evening tea? So will you pick up that pack of greasy chips or pass around those calorie-laden cakes and biscuits?
Change the way you think of snacking. There are numerous healthier alternatives, which can be easily prepared at home. Check out these recipes which take about 10 minutes and need easily available ingredients. Your family will love these and keep asking for more.
Cottage cheese chila rolls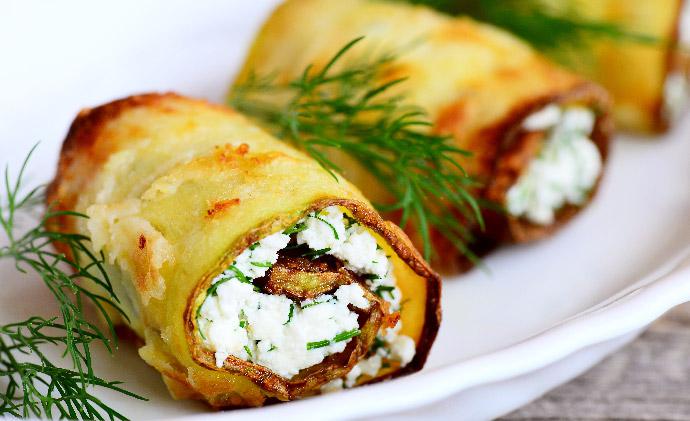 Chila is a crepe/dosa-like dish made with gram flour and semolina and we have given it a twist by filling it with paneer and coriander.
Ingredients
½ cup gram flour (besan)

1 tbsp semolina (suji)

½ cup crumbled paneer

2 tbsp chopped coriander leaves

Salt to taste
Black pepper to taste

1 tsp lemon juice
1 tbsp curd
1 tsp ghee or olive oil

Water

Method
Combine gram flour, semolina, curd, salt, and pepper.
Add water a little at a time and mix well to form a lump-free batter
In a bowl combine crumbled paneer, chopped coriander, lemon juice, salt, and pepper. Mix well and keep aside
Now heat a griddle and smear little ghee or oil on it. Pour one ladle of batter on the griddle to make the chila. Cook it evenly on both sides.
Fill this with the paneer mixture, roll it, and secure with a toothpick.
Serve hot with your favorite chutney.
Energy truffles
Dried fruits and nuts pack these truffles with loads of energy and good fat.
Ingredients
1 cup mixed nuts (almonds, cashew, pistachios, or any of your favorite nuts)

½ cup deseeded dates, chopped

100 g dark chocolate chopped

2 tbsp desiccated coconut

1 tbsp chopped pistachios
Method
Dry roast the nuts and pulse them in a food processor for few seconds.
When the oils from the nuts are just being released, add the chopped dates and pulse again
Process till you get a sticky mixture, then form little balls and keep aside
Melt the chocolate in the microwave for a few seconds.
Dip the dry fruit balls in the melted chocolate and garnish with some desiccated coconut or chopped pistachios.
Serve once the chocolate is set.
Creamy pasta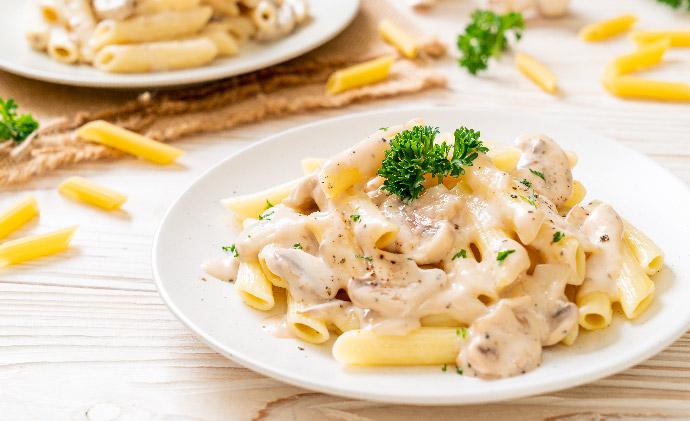 This is for the big hunger pang you might get between meals and is ready in a jiffy. Prepare in single-serving bowls.
Ingredients
¼ cup of small macaroni pasta

Water as required

Salt to taste
Fresh cracked black pepper to taste

2 tbsp milk
2 tbsp grated cheddar cheese
1 tbsp grated carrots
1 tbsp finely chopped spring onions
Method
Place pasta in a microwave-safe bowl and pour water over it, just enough to cover. Pop it in the microwave for two minutes and check.
Mix it and check if it requires more water, add some if needed. Microwave for another minute.
In the meantime, in another bowl combine milk, cheese, carrots, and spring onions, and add salt and pepper to taste. Mix thoroughly.
Take out the pasta and add the milk mixture to it.
Now microwave it again for a minute, your creamy cheesy pasta is ready. Top it with some grated parmesan.
Sprouts masala papad
This is a quick snack that uses sprouts for that extra health quotient.
Ingredients
3-4 papads of your choice

½ cup moong sprouts

1 medium-sized onion, finely chopped

1 medium-sized tomato, finely chopped

A handful of fresh coriander leaves, finely chopped
1 small green chilli, finely chopped (optional)
Juice of one lemon
Salt to taste
Black pepper to taste

1½ tsp chaat masala
Method
In a bowl, combine together moong sprouts, onion, tomato, and coriander leaves, and green chilli. Mix well.
Add in salt, pepper, and chaat masala. Then add the lemon juice.
Mix everything well and keep aside.
Roast the papads on a griddle or in a microwave.
When you are ready to serve, spread the prepared sprouts mix on each papad gently.
Then cut the papads in triangular shapes with a pizza cutter or a sharp knife. Serve fresh.
Avocado hummus chip n dip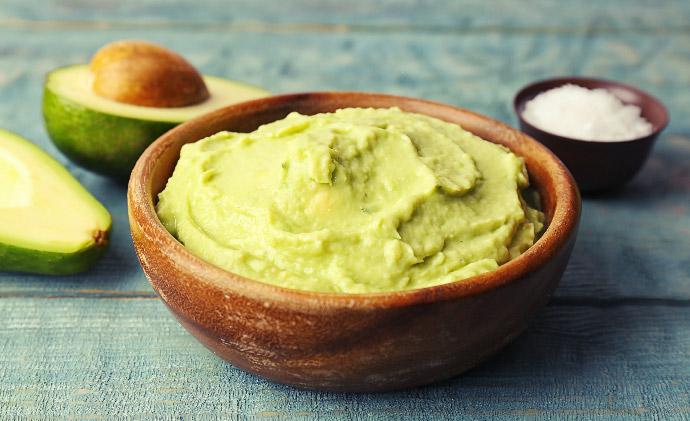 This tasty hummus recipe has an avocado twist for extra flavor.
Ingredients
1 ripe avocado (cored, peeled, and chopped roughly)
1 cup boiled chickpeas
2-3 cloves garlic

2 tbsps lemon juice
½ tsp cumin seeds
1 tbsp tahini paste
Salt to taste
Black pepper to taste
Few assorted vegetables (carrots, cucumbers, radish)
Banana chips
1 tbsp olive oil

1tsp sesame seeds
Method
Pulse together chickpeas, avocado, cumin seeds, garlic, tahini, salt, and pepper in a food processor, until it is one thick creamy mixture.
Take it out in a bowl and garnish it with some olive oil and sesame seeds.
Cut the vegetables into sticks.
Serve the dip with the veggies and banana chips.