Teenagers love the idea of endless banter, movies, board games in the night and popcorn to go with it. Here are some interesting ways to host a fun-filled pajama party for your teen and her friends
Sleepovers are a great way to bond and have some healthy fun. They give teenagers a chance to be social in a setting that's informal and not constantly supervised by adults. Spending time at someone else's house also gives them an opportunity to put their manners to use and learn social skills at the same time. The games and food are an added advantage!
Since, pre-teens and teenagers still need a bit of supervision, during a sleepover, the host parents should be alert and careful to prevent any unwanted trouble from breaking out.
Here are 10 ideas to entertain pre-teens and teens through a sleepover:
1. Movies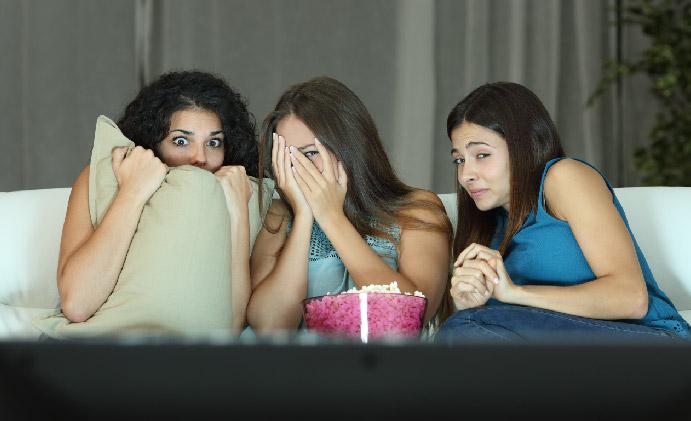 A room with dim lights, comfortable blankets and an endless supply of popcorn is one way to engage teens for an extended period. Some movies that teens may love to watch on their sleepovers include Vasool Raja M.B.B.S (Tamil), Thillu mullu (Tamil), Eeram (Tamil), Mean Girls (English), The Fault in our Stars (English), Step Brothers (English), The Holiday (English), Three Idiots (Hindi), Queen (Hindi) and Barfi (Hindi).
2. Indoor games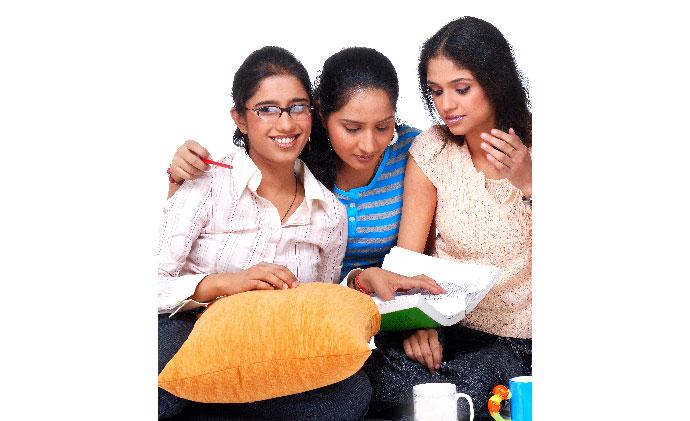 Indoor games are a great way to get teens, who are otherwise constantly on their phones, involved in some physical activity. In constrained spaces, preparing harmless 'truth or dare' or 'would you rather' questions in advance will ensure that you don't need to move furniture around. Board games are also a great option for small rooms. On the other hand, games like blindfolded obstacle courses, musical chairs, and foot volleyball are great to play in homes that have a lot of space and can accommodate movement.
3. Nail art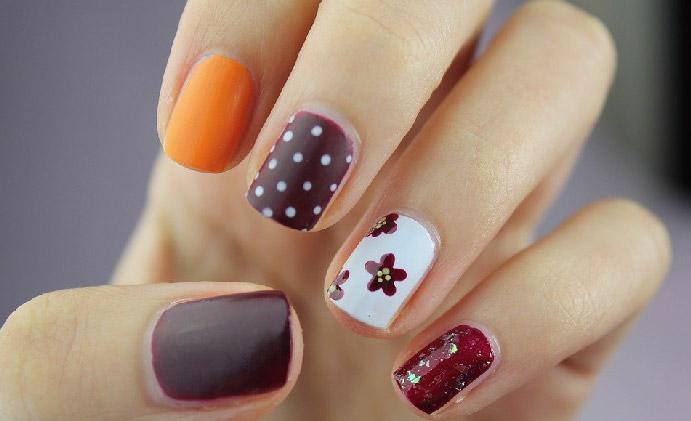 Nail polish is one fashion item that is popular among most girls. Give teens a chosen corner (because let's face it, cleaning up after messy teens is no easy task!) to set up stencils, glitter, stickers and rows of colorful nail polish bottles to do some nail art. Watch as they surprise themselves with the intricacies of their designs and conversations. Besides, teens love exploring their creativity with nail polish.
4. Dumb charades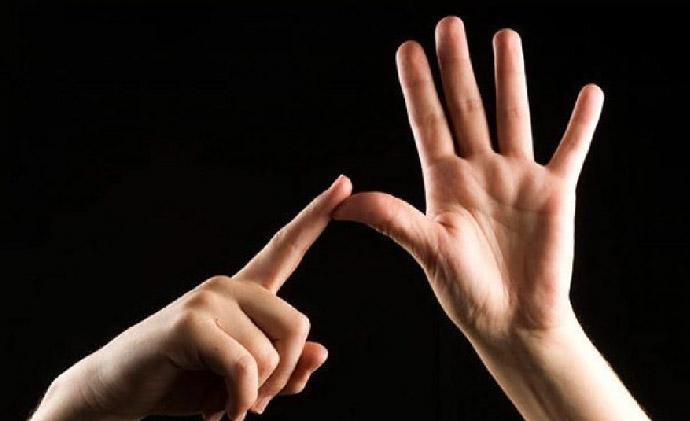 Dumb charades are one sleepover idea that can be extremely amusing and informative at the same time. Get creative with the prompts — movie names, famous quotes, people they know, everyday things — and let the teens dig deep to find the actors within themselves.
5. Keepsake photos
Party shops and online stores are full of cute and hilarious party props. Invest in some to liven up the mandatory photo sessions that are part of every sleepover. Then, take around a week's time and present the teens with prints of their sleepover. This will make them happy and give them memories to cherish for a lifetime.
6. Cupcake decoration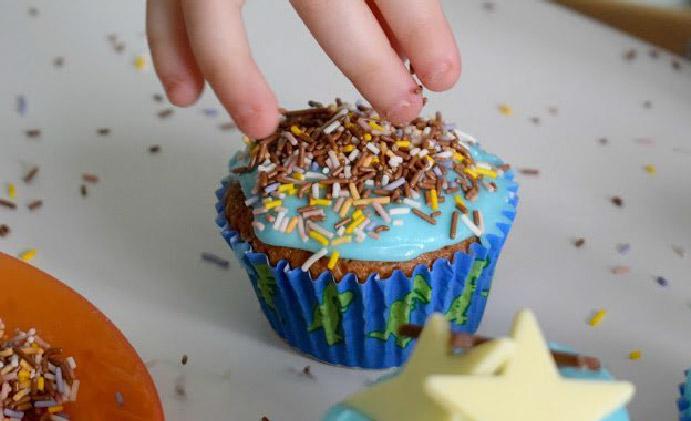 To begin, set aside a table, food coloring, buttercream frosting and some piping bags and let your teen guests get totally artistic with their cupcake decorations. That's snacks and a game in one go! Plus, it will keep teens occupied for some time.
7. Snack bar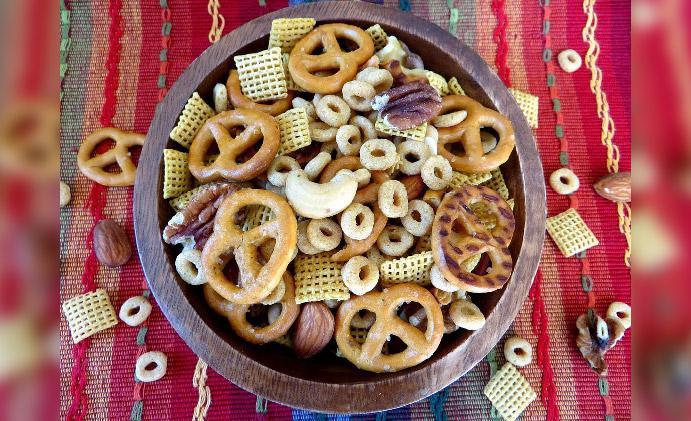 Tweens and teens are growing children so it's inevitable that all their chatting, playing and laughing, will make them ravenous. Set up a snack bar for them to fix their own eats (Bread, butter, jam, cheese, chips, beverages and salad — for the enlightened few). That way, they can handle their own hunger and won't have to bother adults every time they feel like having a bite.
8. Terracotta painting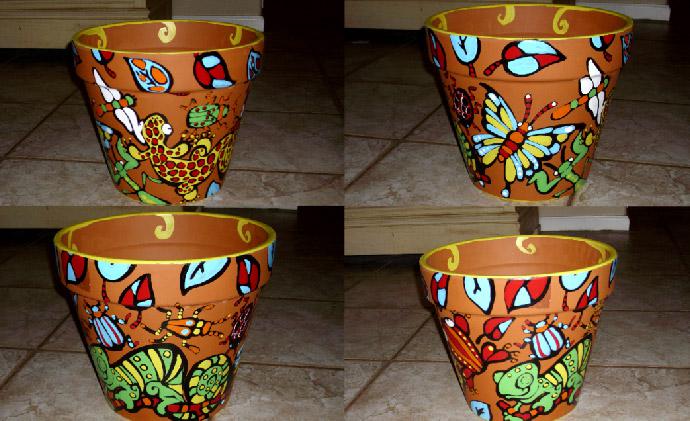 Plain terracotta knick-knacks can get a brilliant makeover in the hands of creative and happy teens. They can either take them home as keepsakes or gift them to each other.
9. Tale spin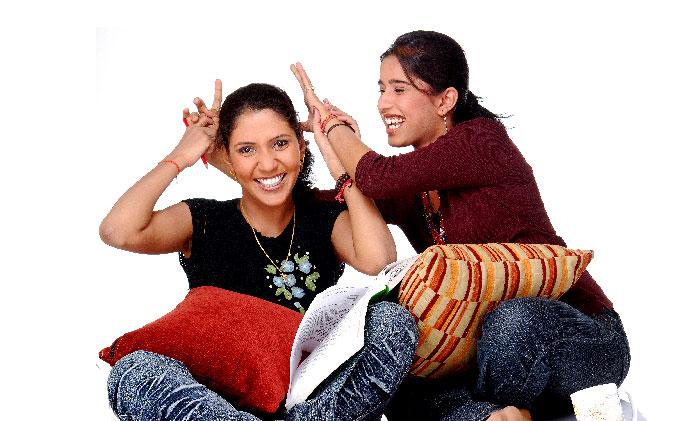 This is one idea where the teens will have to tap into their imagination and try to weave stories that can draw in the audience. Have them sit in a circle, give them a story prompt and let them go crazy pulling masterpiece stories out of thin air. This will keep them engrossed for hours.
10. Dance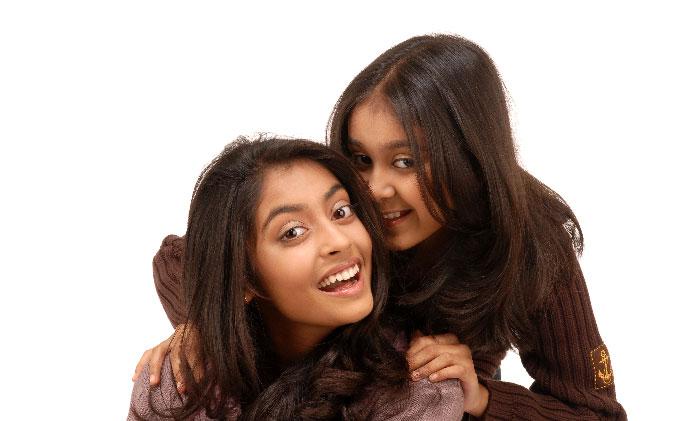 When all is said and done, nothing works like a bunch of teens swaying and chorus-yelling the lyrics to the current hit song. Get inventive with the playlist, fix some disco lights, and let the teens work up an appetite. And then, maybe wipe away a tear as you realize that your little toddler is now an almost-grown-up.
The idea of having an organized sleepover is to have fun and lots of it. Don't forget to keep the parents of your guests in the loop about the activities planned. Remember to check ahead regarding any food allergies or special requirements. And, let your child and her friends revel in the joy of friendship — in the safety of your home and the warmth of your care.