FEATURED
Five Tips For Designing An Activity Corner For Your Preschooler
Anitha Bennett
6 Mins Read
Anitha Bennett
Follow
author parentcircle author parentcircle author parentcircle author parentcircle author parentcircle author parentcircle author parentcircle author parentcircle
Parents of preschoolers worry endlessly about how to keep their child engaged at home. Designating a small area at home as an activity corner can be the easiest and simplest solution to your problem.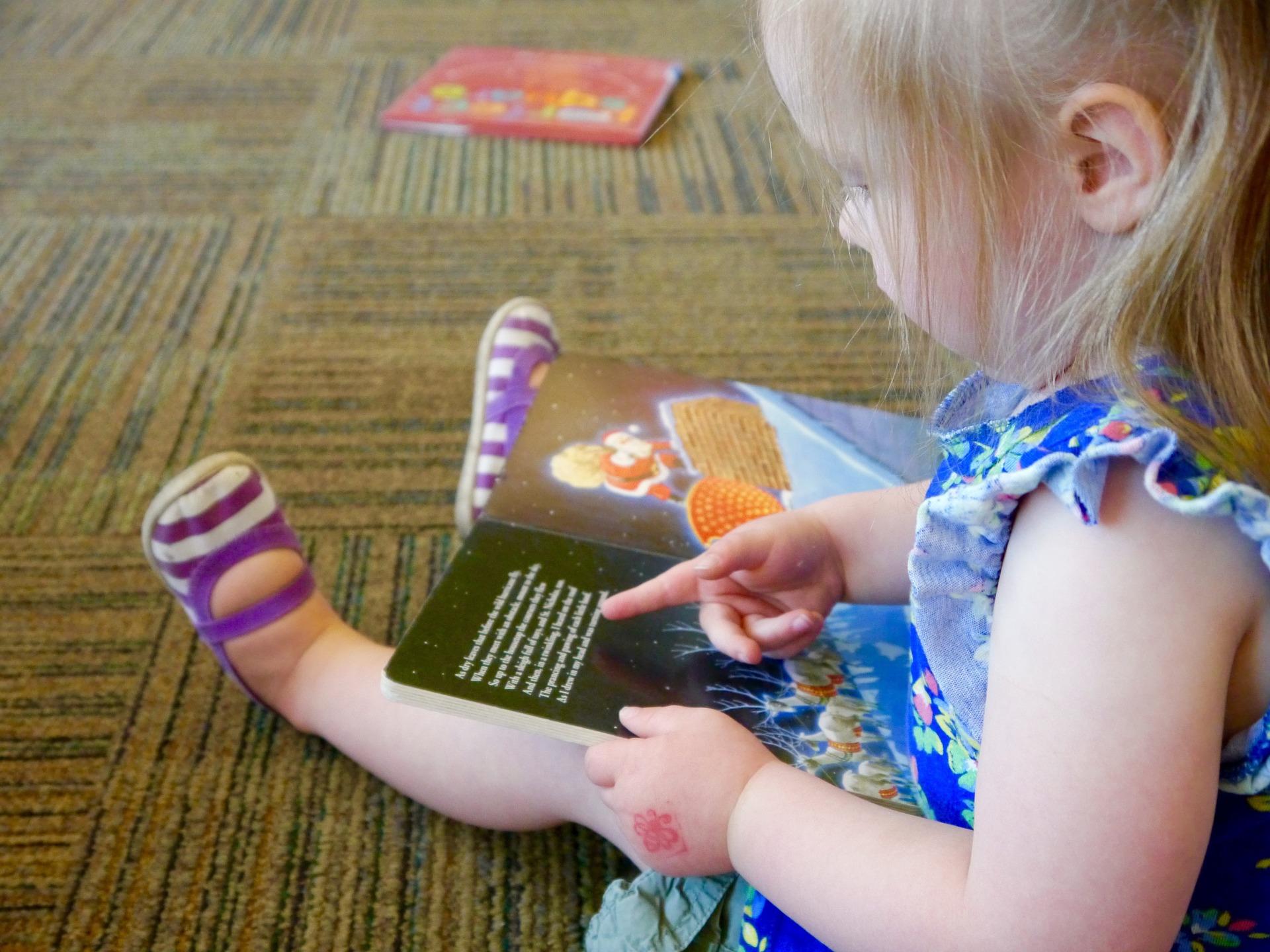 Preschoolers! That age group just out of toddlerhood with oodles of energy! Preethi Shri, mom of 3-year-old Varun laments, "Varun loves to play all the time but I'm exhausted towards the end of the day. I would feel blessed if he would sit and engage himself for even five minutes!" Indeed, many parents rack their brains to come up with ideas on how to engage their active preschoolers at home.
For all such parents, creating an activity corner can be a solution. An activity corner is nothing but a small space reserved at home for your preschooler to engage in activities without your supervision or help. You can design an activity corner with a specific theme or fill it with a potpourri of items depending on your child's favourites. For example, a child who loves to pretend play can have boxes containing a variety of dresses and a mirror. A preschooler who loves to assemble and build stuff can have building blocks and construction kits in his activity zone, with a table in the centre. A child interested in art can have a colourful corner set up with boxes of crayons, paint and paper.
Here are some easy ways to create an activity zone for your little one.
Choose a bright sunny corner of your home, preferably a space where you can keep an eye on your child. A corner in the living room is the best bet. Place a small table and chair or a play mat in the zone.

Select articles that your child loves to play with without much coaxing and help her engage in age-appropriate activities; for example, a blackboard with a piece of chalk and duster, miniature cooking utensils, building blocks, ice cream sticks, modelling clay, flash cards, magnet boards, etc. Playing with these objects will encourage your child's creativity and keep her engaged. But remember to provide her with only child-safe materials.

Before or while setting up the activity zone, make sure you take inputs from your child too. Let your preschooler have a say in what goes into the activity corner apart from all the different things that you have selected. Decorate the space with cheerful stickers, streamers and balloons with his favourite cartoon characters, or colours that he loves. To add a personal touch to his play zone, you can also design and stick fun posters with his picture - 'Arnav's busy here' or 'Zoey's office - Do not disturb'.

Label boxes using words or pictures so your child can easily identify the contents of the boxes. Boxes or drawers that are lightweight, sturdy and stackable work well. Such an arrangement will also allow her to put her stuff away after play easily and quickly .

Make your child understand the importance of his personal space and take responsibility for that area. You can give your little one a box of tissue paper or baby wipes and a dustbin, to wipe any spills or messes and keep the area tidy. Do a daily check along with your child before bedtime to make sure everything is in place! Reward your child with a star on his palm for a job well done.

Allocating personal space to children helps them channel their energy productively. It also serves the dual purpose of encouraging children to think independently and creatively and allowing the parents to get some well-deserved downtime of their own!
So, what are you waiting for? Grab your little one and start planning the coolest centre at home.
Anitha Bennett is a freelance author who has written books for children from preschool to preteen levels. She also conducts workshops for parents, teachers and children.
Looking for fun ways to keep your preschooler engaged at home during the pandemic? Check out Little Learners at Home, a home learning programme specifically designed for 3 to 5 year olds by our team of experts.