Ezine Article
The Ultimate Diwali Booklist
Vani Venugopal
4 Mins Read
Vani Venugopal
Follow
Written by Vani Venugopal and published on 24 March 2021.
With the festival of lights just around the corner, pick any of these page-turners to introduce your child to the stories and traditions behind the celebrations.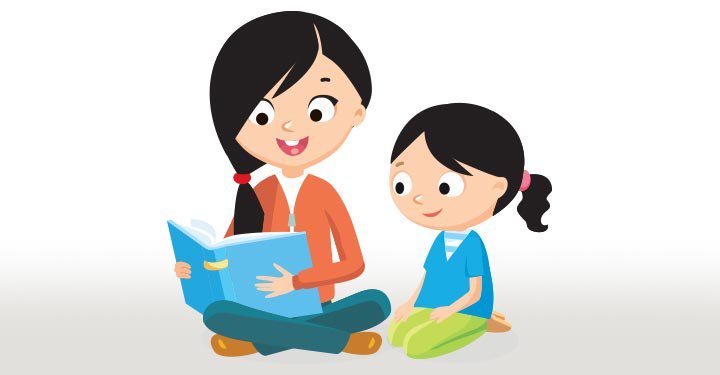 This is a charming tale that takes young children through the five fun-filled days of Diwali celebrations. The cheerful colors, vibrant illustrations and the adorable elephant characters from the book are sure to win your childs heart.Activity: Taking inspiration from the books elephant characters, Ram and Saanvi, trace out a drawing of an elephant on a paper. Get your child to fill it in with colors of her choice.This book takes you on a journey as Neel and Mayaalong with their pet squirrel, Chintuvisit their Aunt Eesha to celebrate Diwali. Through this beautifully illustrated story, the book introduces its readers to the five-day festivitiesDhanteras, Choti Diwali, Diwali, Saal Mubarak and Bhai Dooj.Activity: Get your child to paint and decorate earthern diyas (lamps) with poster colors, sequins and stickers. Once done, let the pretty diyas adorn your beautiful rangoli or kolam.Join Gittoo and his family as they prepare for Diwali. The.
We're back with the 2021 edition of the #GadgetFreeHour! So, take the pledge to switch off all gadgets and spend time with family on Nov 20, 2021 between 7:30 PM to 8:30 PM Pledge Now