Are you a working woman who feels overwhelmed taking care of children, home and work? These 10 self-care tips will help you focus on yourself better.
Working moms are superheroes who handle work and home with ease. But, like all the multi-tasking marvels, they often neglect their own selves. For instance, many working moms spend most of their free time caring for their children and family. A recent survey suggests that 72 per cent of working moms in India spend less than one hour on self-care. But, this is all to do with their mindset.
"Ask any working woman, she will tell you how guilty she feels about spending time and money on self. Working moms need to change that mindset. So, the first step is changing that thinking. When moms are happy, content and better groomed, they can take care of their responsibilities better. Remember, the best gift you can give your family is investing in yourself! When you invest in yourself, you are a happier, more content and loving mom!" - Aparna Samuel Balasundaram, psychotherapist and founder of Life Skills Experts.
Do you know that taking care of yourself benefits your family too? "Consider your life like a flight. During an emergency, you are asked to first help yourself and then others. Similarly, if you don't take care of your own self, it will become very difficult for you to take care of the hundred other things in your life. Self-love doesn't mean you're selfish, it simply means you choose to put yourself above other things," says Nidhi Jain, Founder, The Ochre Tree, a Pranic Healing Centre in Mumbai.

So, it's about time that you stop feeling guilty and take some time out for yourself. Do the things you like to do. It will definitely make a difference in your life.
Here are a few valuable tips to start you off on this journey of self-care:
1. Have a morning and night self-care routine
The moment your child wakes up, you are up and running with them. So, slow down. Get up a little early in the morning so you can have some 'me' time to relax and refresh, before all the chaos. "I, personally, love to have my breakfast alone. My garam masala chai is an important part of my daily routine to give me energy for the day," says Jainee Gandhi, an image consultant and founder of ImagEdge Academy, Mumbai. What's more, you can also write your experiences in a journal every night before you go to sleep or, why not catch a show on TV, for a change.
2. Go for a walk or try meditation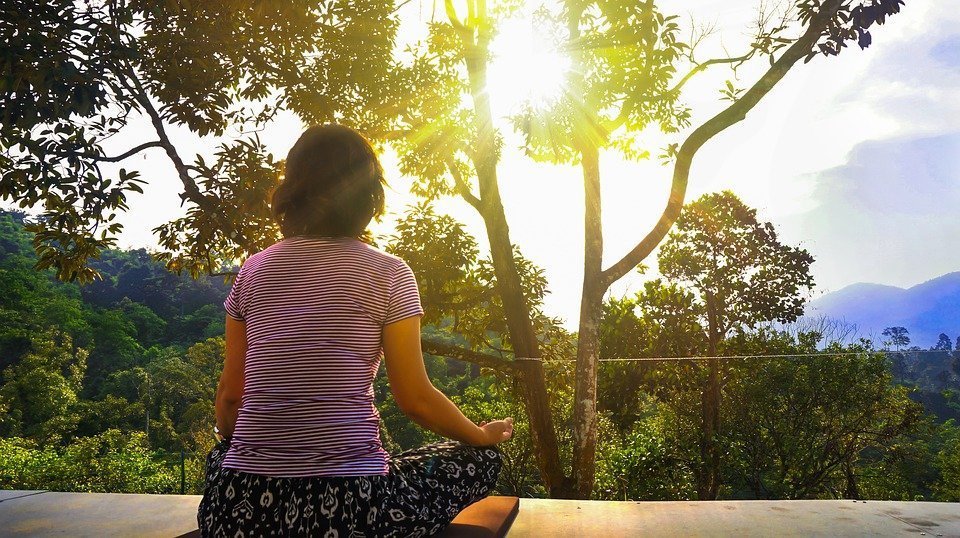 It is a known fact that an hour's walk is the best exercise for the body and the mind. You could go for a walk at any point of the day. Meditation or any other form of exercise too will keep you energetic throughout the day. Take up yoga to feel rejuvenated or, try Zumba to stay in shape.
3. Head to a spa
Getting a relaxing spa treatment or visiting the parlour for some essential grooming truly puts you in a good mood. It refreshes you and drives away the tiredness from mind and body. So, go ahead and get yourself a manicure or better yet, pamper yourself with a massage!
4. Schedule lunch dates with friends
While your husband and children are the most important people in your life, you need a good social circle too, for a more well-rounded life. And to keep you sane. So, next time, instead of cutting your friend's call because you are too busy, pick up that phone, call them and schedule a lunch date. You will find it immensely beneficial and also, a complete change from the work and home routine.
5. Have a romantic evening with your hubby
Once a couple have a child in their lives, they become parents and forget to pay attention to each other. So, plan an outing with just your husband; let your child spend a few hours with grandparents or close family. Trust us, they will love it too!
6. Curl up with a book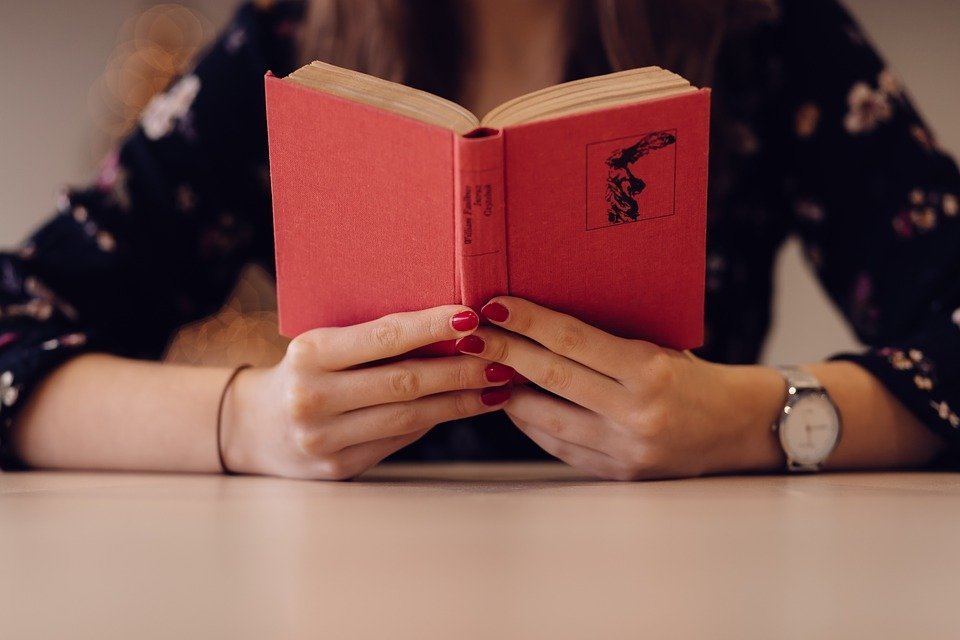 When was the last time you read a book, cover-to-cover? If you are a book lover and have stopped reading because of your busy lifestyle, it is time to pick up a book and started reading once again! You don't have to be away from your child while immersed in a book; they can play nearby or better still, encourage the reading habit in your child.

Also read: 10 Must-Read Pregnancy Books For Expecting Mothers

7. Go for a movie
Though you might have a busy schedule shuttling between home and work, try and catch a movie once in a while. After all, you need your dose of entertainment too. It will keep you in high spirits and will relax you. If going with the whole family does not work out, you could also go to a movie with your girlfriends.
8. Indulge in retail therapy
Well, it is a proven solution and yes, retail therapy sure does cheer you up. You could go shopping for yourself occasionally; dressing up can enhance your mood and is the best form of self-care next to a spa visit. And, a few hours away from your child will not hurt.
9. Eat and Sleep right
This is really not a tip, per se, but, sometimes, working moms don't eat right or even, sleep well. This is because they are always in a rush and have hundreds of things going on in their mind. So, eat the right food and eat on time - it is very important. For, only if you are healthy can you take care of your family.
Also Read: Why Working Mothers Must Not Neglect Their Nutritional Requirements
10. Take a vacation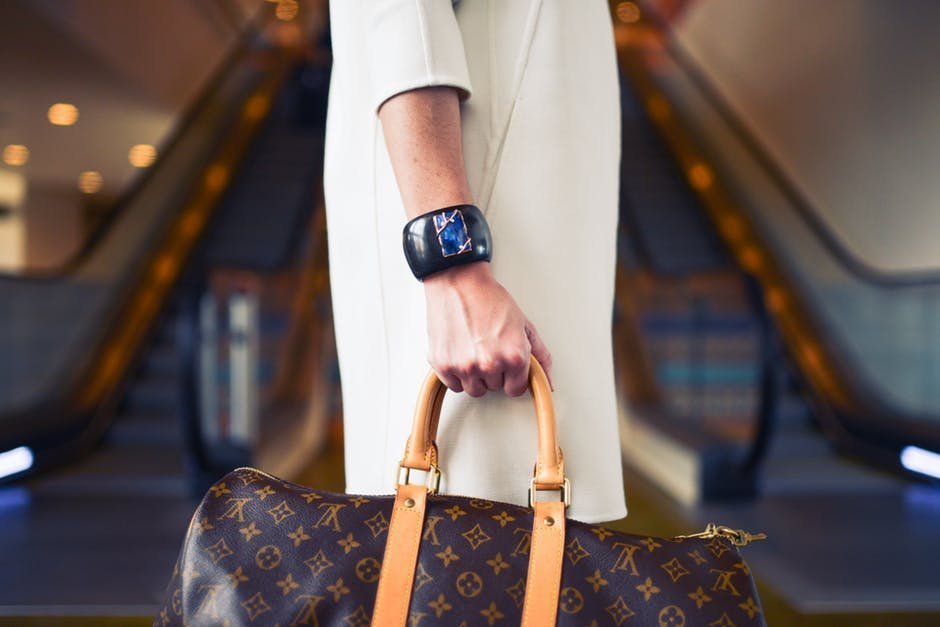 This is probably the best self-care tip for all the working moms. Take a break and go on a vacation, with or without family, with parents or friends. If with family, choose a place where you can do things you like, and where there are activities for children too. That way, you do not have to be glued to each other the entire time, but yet can have fun together as well!

Also Read: 10 Best Family Holiday Destinations in India
These are just a few suggestions from us to you wonderful, working moms. But of course, only you know what suits you best. As Vandana Harish, a working mom from Chennai with a toddler at home, says: "I love taking pictures of my son. Spending time with him at home leaves me feeling completely uplifted." So, to each, her own! What is important is to take care of yourself.
Looking for expert tips and interesting articles on parenting? Subscribe now to our magazine. Connect with us on Facebook | Twitter | Instagram | YouTube