From feeling wonderful to worrying about weight gain and back pain, pregnancy can be an ever-changing journey. Cast your fears aside and be a confident mom-to-be armed with these best-selling books
Pregnancy is a beautiful journey. However, as exciting as it can be, sometimes it can also get confusing. Morning sickness, weight gain, bloating, heartburn, swelling, and other weird symptoms can be both puzzling and scary for expecting mothers. Not to mention the information overload from the Internet and advice from friends and relatives!
If you're looking to have a healthy pregnancy and want to keep up with your little one right from her earliest days, here is where you should go for reliable advice - pregnancy books from experts. Check out some of the best pregnancy books available online.
Ina May's Guide To Childbirth
By Ina May Gaskin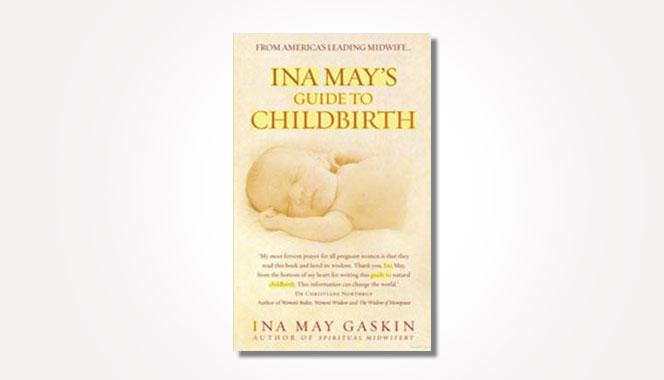 This international bestseller answers all your questions on childbirth. This book primarily focuses on labor, and internationally acclaimed midwife, Ina May Gaskin shares her 40-year experience to show how to use the mind-body connection to have safe labor. The book shares real-life stories of women and childbirth explains what happens to the human body during labor, how a safe environment can be created during childbirth, and more.
Expecting Better: Why the Conventional Pregnancy Wisdom Is Wrong - And What You Really Need to Know
By Emily Oster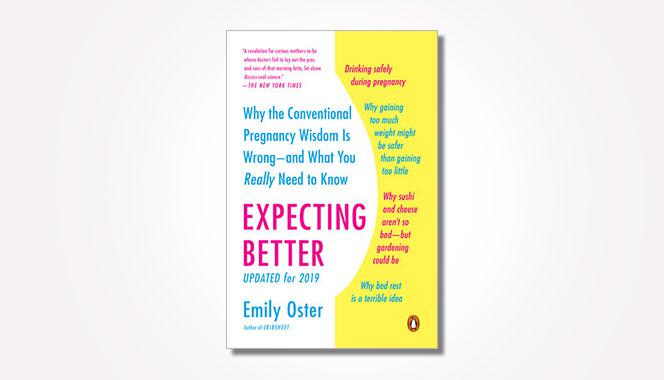 Pregnant women are often asked to abide by certain rules - they are asked to cut down on coffee, for instance. Do you wonder why you are asked to follow such rules, without being told the reason? Award-winning economist, Emily Oster debunks such myths about pregnancy in this book, with a data-driven approach. The author talks about the accepted 'rules' of pregnancy - how some are right and how some are misguiding. If you are confused about your choices during pregnancy, this book is just the thing for you.
What To Expect When You're Expecting
By Heidi Murkoff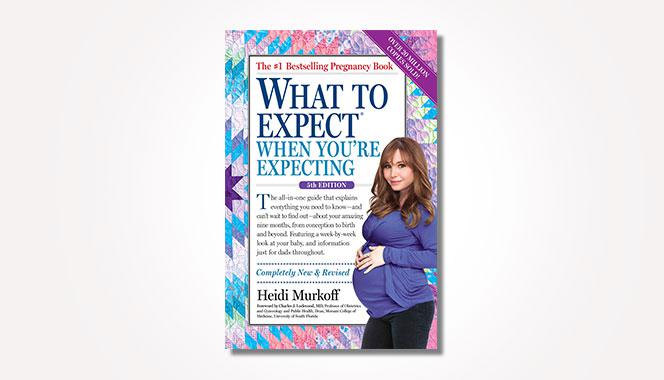 This extremely popular and critically acclaimed book has everything you need about pregnancy. In simple terms, the book explains your baby's growth month-by-month and gives you handy tips to ensure a healthy pregnancy. It also addresses questions you might have on uncommon pregnancy symptoms.
The Pregnancy Handbook For Indian Moms: A Doctors Answers To All Your Questions
By Dr. Vinita Salvi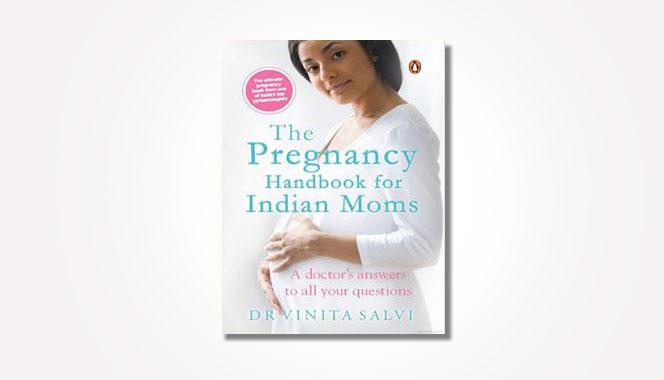 Penned by one of the top gynecologists in India, this book gives advice on diet and exercise, while walking you through your body changes, trimester-wise. Additionally, the book details what tests you need to take every trimester and guides you on what to do in case you fall sick during your pregnancy. There is also a section on high-risk pregnancy. The easy language and warm tone make this book a sure winner.
Mayo Clinic Guide to a Healthy Pregnancy: From Doctors Who Are Parents, Too
By the pregnancy experts at Mayo clinic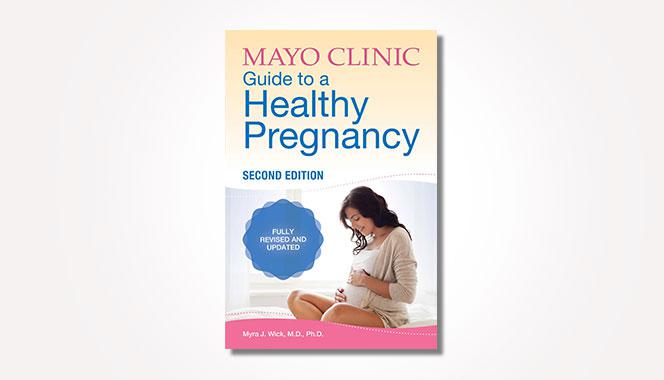 If you're looking for an authoritative and reliable book on pregnancy, look no further than this beautifully illustrated book from Mayo Clinic. With a well-planned layout and helpful charts, this comprehensive book has information on your baby's growth and your pregnancy-related changes. Without using medical jargon or complex language, the book's objective tone will leave you completely reassured.
Pregnancy Notes: Before, During & After
By Rujuta Diwekar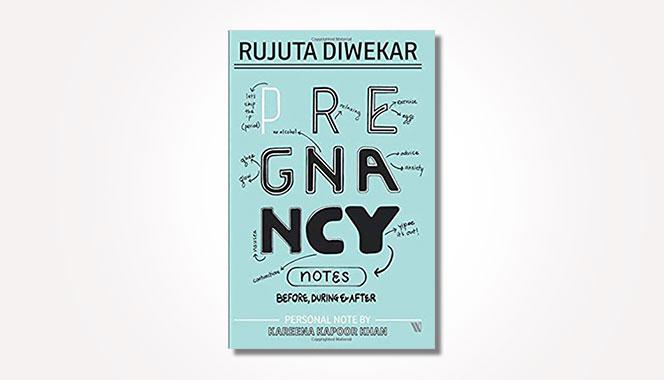 From one of India's leading nutritionists comes this informative book. Pick this book for its solid advice on fitness, nutrition, and sleep during pregnancy. The author takes inspiration from Indian heritage and culture to gather some inside tips from grandma. This must-read guide will also help you in easing out your stress and anxiety levels.
The Day-by-Day Pregnancy Book
By Dr. Maggie Blott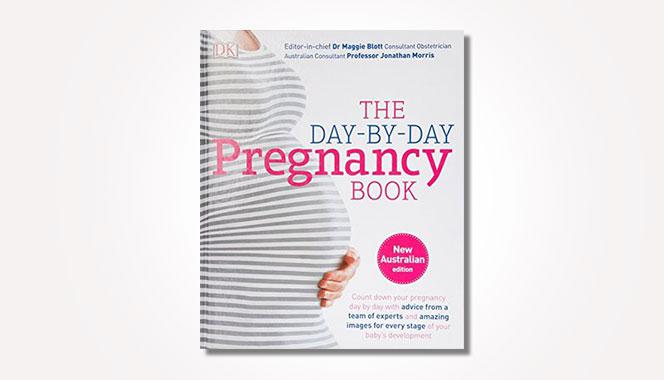 Through the incredible photographs and lavish illustrations in this best-selling book, you can see your baby's growth and your body's changes with utmost clarity. The book's expert panel includes world-renowned obstetricians, midwives, and other parents, who share tips and tricks. So get a helping hand along your exciting pregnancy journey.
Pregnancy, Childbirth, and the Newborn: The Complete Guide
By Parent Trust for Washington Children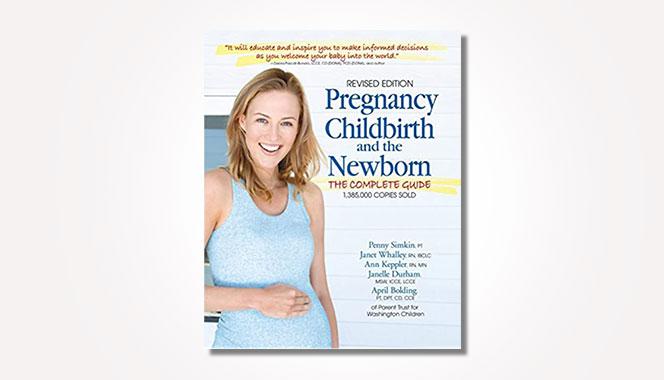 This book is a compilation of research done by five authors, along with their experience in working with expectant families. It is expert-recommended, as it is based on the latest medical research. Parents will love this book as it gives a wide range of options, asks questions, and helps them make choices based n their priorities. The book also offers information on various topics from conception to early childhood.
What No One Tells You: A Guide to Your Emotions from Pregnancy to Motherhood
By Alexandra Sacks, Catherine Birndorf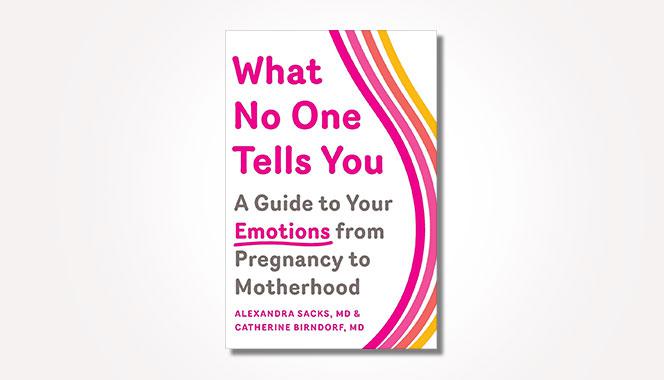 While pregnant mothers may get so much advice about what's good for the developing baby, the changes motherhood brings are often ignored. Written by two reproductive psychiatrists, this book answers all the 'Is this normal?' questions about pregnancy. It is a practical guide for expecting moms, helping them cope with the complex emotions they go through, by explaining to them how it is perfectly natural and normal.
Choose these trusted books, which have been referred to time and again, to enjoy a safe, and happy pregnancy.