If you have lots of outgrown baby clothes lying around, here are some creative ways to reuse them...
Welcoming a baby into your life also brings a lot of other things with it. Towels, rompers, onesies, socks, hats, vests, pants and jackets, to name a few. However, babies grow at the blink of an eye (at least for parents!) and they outgrow their clothes very quickly. With your baby growing taller and bigger every passing day, along with memories, you are left with lot of outgrown baby clothes!
We understand that there are many memories attached to each piece of your baby's outfits and parting with them can be difficult. But if your cupboards are beginning to pile up with unused baby apparel, it's time to start letting go.
Giving them away to friends and relatives as hand-me-downs is a great idea because this way, you know that your precious one's clothes are being put to good use and not discarded. However, if you are still left with lot, try these fun and clever ideas to revamp or repurpose those old onesies and rompers.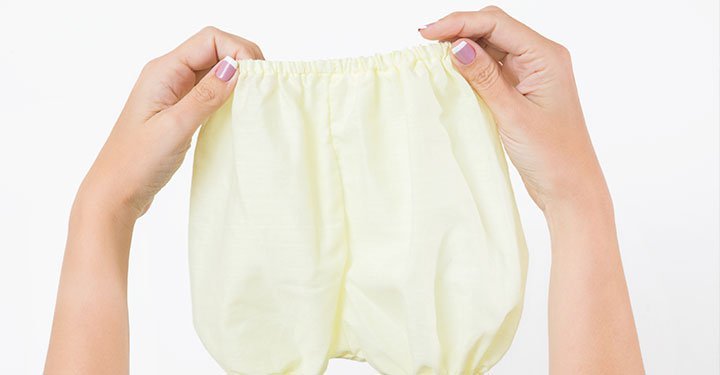 Here is a curated list of fun and easy ideas on how to reuse, repurpose outgrown baby clothes. From making an art piece to DIY dcor, there are many ideas for you to choose from.
Have you ever repurposed your child's old clothes? Yes? Share your unique craft ideas with us. We would love to feature you and your ideas on our website.

Also read: 5 Creative Ways to Reuse Kids' Old Stuff

Awesome Camping At Home Ideas: DIY Kids' Tent

About the author:
Written by Monali Bordoloi on February 3, 2021.
Join our Circles to share, discuss and learn from fellow parents and experts!
Looking for expert tips and interesting articles on parenting? Subscribe now to our magazine. Connect with us on Facebook | Twitter | Instagram | YouTube