Parenting Styles of Six Celebrities
Team ParentCircle
7 Mins Read
Team ParentCircle
Follow
Written by Team ParentCircle and published on 02 December 2021.
Your parenting style and approach to child-rearing will reflect on how well your child's personality is moulded. Here's a peep into the parenting styles of six celebrities.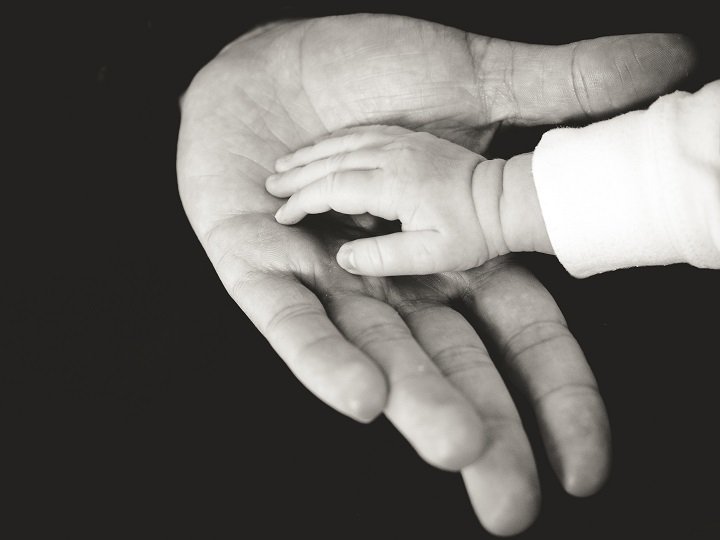 Being a parent is by far the best role one can play. Even high-flying achievers and celebrities will agree with that. No matter how dedicated you are to your career and how much you accomplish, nothing can prepare you for the challenges of parenting. So, let's hear from celebrities from various fields how they approach parenting.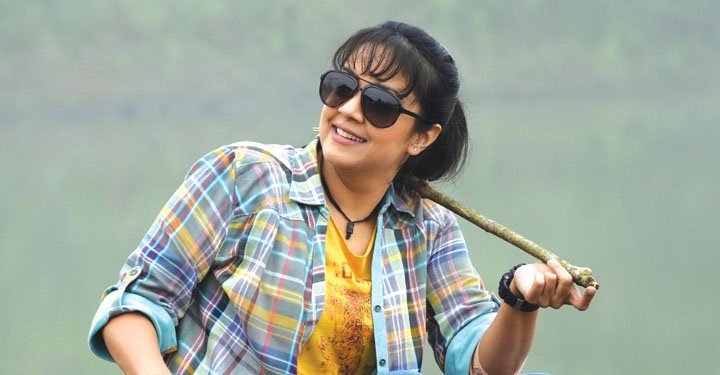 I follow the same style of parenting with both my children, but they are very different from each other. Having said that, it is important to model good behaviour and values, and most importantly, giving them time. Since we are in the movie line, we decided we will choose films that our children can proudly watch. And we take the effort to give them a sense of normalcy at home. We have a very good rapport with our parents' group at school from both my children's classes. They are our very close friends. This makes our children feel that we are not different.
- Jyothika, Film actor
Click here to read the full interview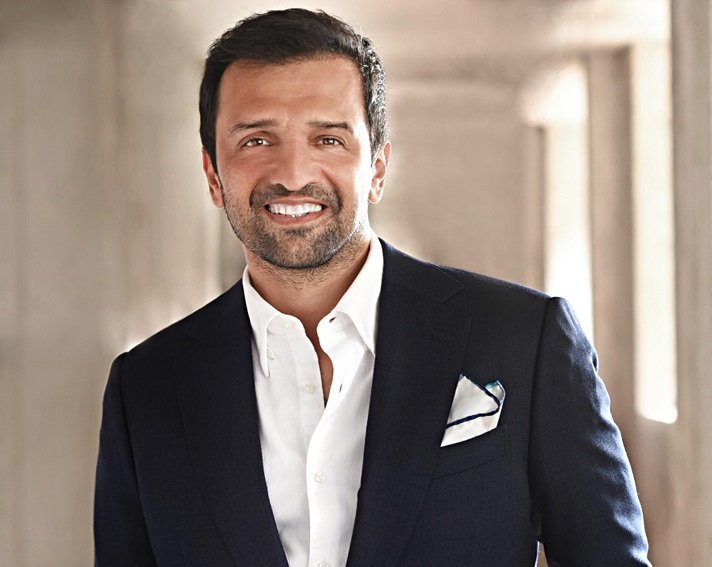 As a parent of twin teens, I follow an open-door policy. I give them due respect and encourage them to explore. With me, they know they'll get a fair verdict and, therefore, don't feel the need to hide anything from me. My message to them is, find your passion and chase what you love! For, if you do so, you will not have to 'work' for a single day in your life. And that's true bliss!
- Atul Kasbekar, Celebrity photographer and producer
Click here to read the full interview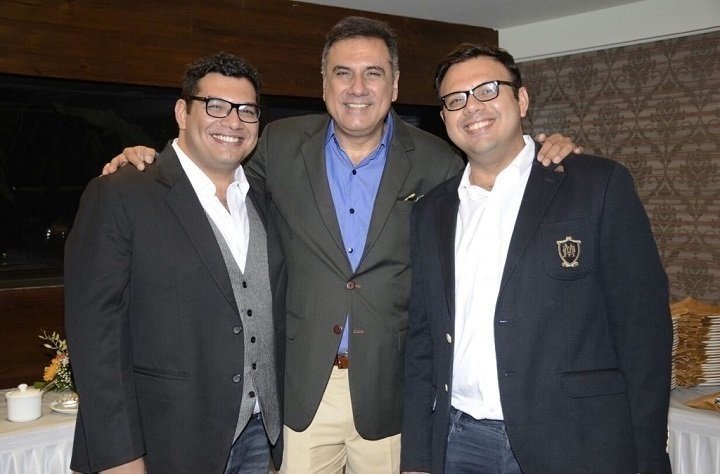 I could say that I am a very easy-going parent but then there is a dichotomy. I am a stickler for discipline and ill-mannered children get my goat. I like manners - it sets the platform for everything else in life, I believe. My children have been brought up in the same way. Yet, I share a rapport with them whereby they can come and tell me what they feel and be assured of a rational, yet warm reply.
- Boman Irani, Film and theatre actor, voice artist and photographer
Click here to read the full interview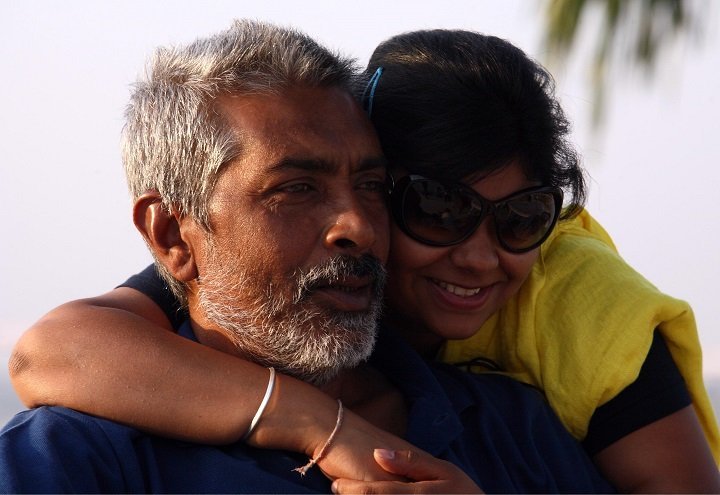 While Disha was at a school in Panchgani, life was about driving to and fro to meet her and celebrate the special moments with her. When she became an adolescent, it was easier for my wife to deal with her. We have been very frank when talking to each other and she stepped in to take care of the teen troubles. About three years ago, I realised that Disha needed her space; so, I moved out. We now have independent homes. As a parent, you keep nagging. For instance, I would constantly keep telling her to watch her weight. Sometimes she would hate that, sometimes she would rebel. But now, she has stuck to a diet and is taking care of her health. Any change has to come from within. This is why I have always wanted her to develop as an independent person... We are good friends. We share each other's problems...I have never talked her down, except that occasional 'I-don't-like-this-dress'.
- Prakash Jha, Film producer, actor and director
Click here to read the full interview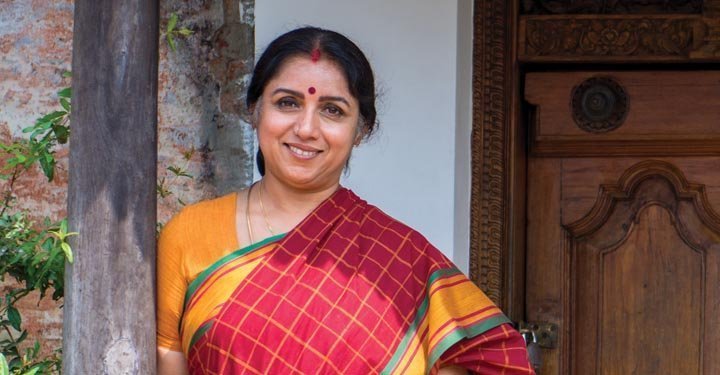 Making that connection with your child is crucial. It is important that both of you understand what is right for each other. Mahi, in that way, can connect (with me) and understand me. Sometimes, I ask, "Kanna can you give Amma one hour's nap?", and she gives it to me. One hour later, if she is feeling bored, she will come and say, "Amma, can you please get up?" (laughs). As a parent, when you make a promise, stand by it or don't make one. Children could end up thinking Amma and Appa will say things but won't do it. It is just us and the child. Connect with the child. Only when that little world is good, you will be able to do better in the world outside that space. When the mother and child are doing okay, the relationship between partners will also improve. If that doesn't exist, every other connect may possibly shatter. That's my opinion. And yes, keep the communication alive with your child as she grows.
- Revathy, Film actor
Click here to read the full interview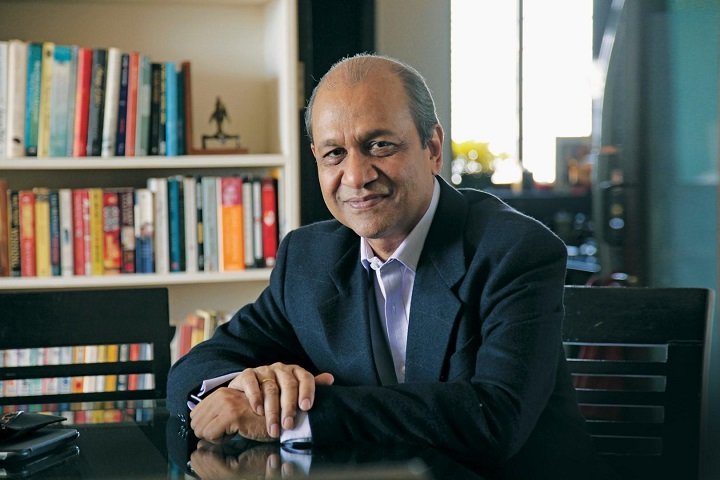 My wife was an extraordinary Tiger Mom who, incidentally, wasn't the fierce Tiger Mom. She was a very compassionate and caring Tiger Mom. I was neither strict nor too lenient, but for me, my kids have been my best production (bursts into laughter). I always wanted my kids to enjoy every moment. They are very good kids and are all-rounders, which is great.
- Siddhartha Basu, Television producer-director and quiz show host
Click here to read the full interview

Looking for expert tips and interesting articles on parenting? Subscribe now to our magazine. Connect with us on Facebook | Twitter | Instagram | YouTube