Ezine Article
Books Your Child Should Not Miss
Divya
2 Mins Read
Divya
Follow
Written by Divya and published on 19 September 2020.
Check out Our Picks of all-time favourite books that your child must read. These books are sure to capture your childs heart and imagination.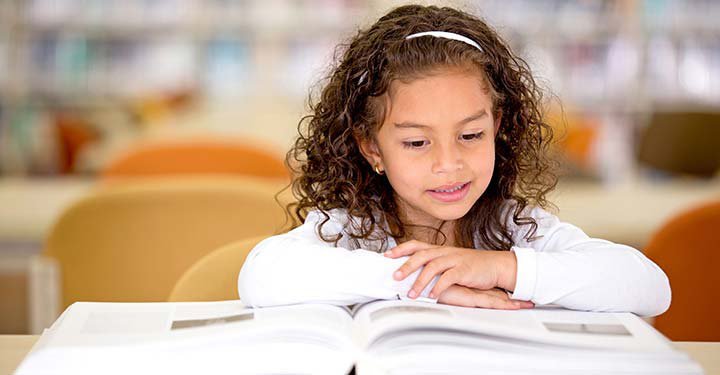 From eternal classics to recent runaway hits, books hold a special place in many peoples lives. While it is humanly impossible to read every book published in every nook and corner of the world, there are some unmissables that should definitely find a place on your childs bookshelf. Eager to know which ones? Here we go:PRESCHOOLERSThis American English classic, first published in 1947, features a cute rabbit wishing goodnight to all things aroundmittens, kittens, clocks, socks, and the old lady whispering hush! This soothing story could become your childs go-to book before bedtime.Activity: Take your preschooler for a short walk on the terrace after dinner and let her take in the beauty of the night sky.This colourful book published in 1967, features a brown bear, a blue horse, a purple cat, and other quirky characters. Your child will be charmed by the many-coloured animals! This is a great book to.