As a child, this Odissi dancer knew she was born to dance, and, luckily, her parents and brother believed in her dream. Let's listen to her story

"Since childhood, dance has been the only passion I know, and this incident proves that. I used to arrange all my dolls in a row and give them dance lessons with a stick in hand, like a strict dance teacher. And I insisted on going to a dance class at the age of 3!
Ours is a musically inclined household—my mother Sarita Moharana is a well-known classical vocalist. As there was a dance class near our home in Kolkata, one day I told her that I wanted to learn dance from there. Initially, my mother was in two minds as I was young. But when she found out that I had a good sense of rhythm, she put me in that Odissi dance class in the neighborhood. I was just 3.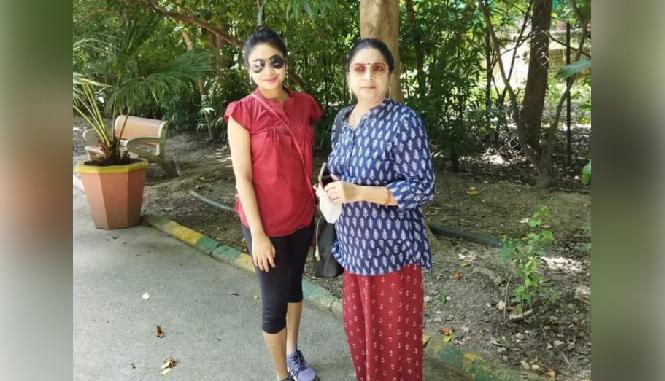 And I did well in that class! Soon, I mastered all the moves. It was a proud moment for my family when during a class, the dance teacher instructed me to show the moves and asked all the senior students in the class to follow my style of dancing Odissi!
Things I learned from my mother
After that there was no looking back—Odissi became my passion for life. I will always be indebted to my mother for showing me the value of discipline and regular practice early on. Another thing I admire about her is her time management. She still works tirelessly, but manages to find some time to pursue her passion—classical vocal music.
From her, I learned not to waste time dwelling on what we have achieved but to do our tasks diligently and hope for the best. She also taught me the value of time. Even today, I try to practice my dance at a fixed time every day.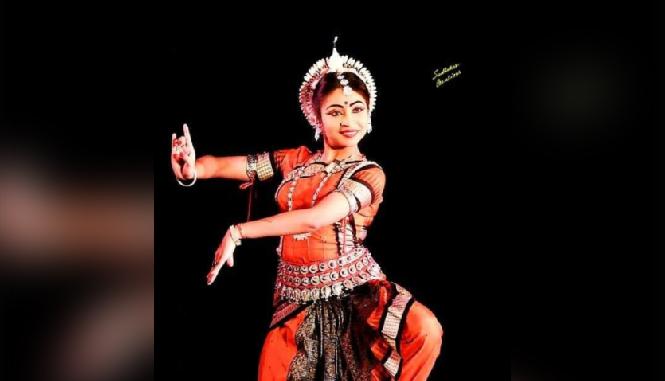 I was elated when one of my dance pieces that was uploaded online garnered huge praise. It was my mom who asked me not to hanker after instant fame but to work for a long-term career. I believe that in my journey as an Odissi dancer, my family is my biggest support.
Making a living in dance
When it comes to taking up dance as a profession, there are different viewpoints. Some people would discourage you from taking up dance as a career. They would advise, all with good intentions, that it is more suitable as a hobby.
But I made up my mind to give my everything to dance and take it up as a profession, no matter what. Luckily for me, unlike other typical parents, my parents were cool about this decision. They supported me when I told them that I wanted to take up dance as my profession. Even my younger brother constantly encouraged me and motivated me. My parents and brother remained my constant cheerleaders as I progressed in my dancing career and started performing at prestigious events.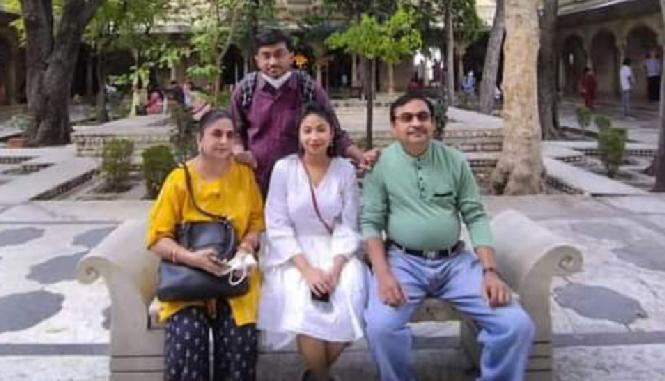 Some days were challenging, as I too had doubts about choosing dance as a profession when competition was stiff in the field of Odissi. On top of that, there were people who tried to demotivate me and my parents. But my parents didn't budge from their stand and stood by my decision no matter whatever obstacles came. They told me: "Don't bother about success and money, if you put in effort, both will follow you."
Once, when I was a little upset, my father told me: "There is nothing in this world that can stop you if you are consistent and put all your heart into it!" His words would stay with me forever.
(As told to Monali Bordoloi)