"I chose marriage over school but want my kids to have a good education"
Team ParentCircle
2 Mins Read
She eloped when a minor and got married. But this mother, a domestic help in Guwahati, has better plans for her two children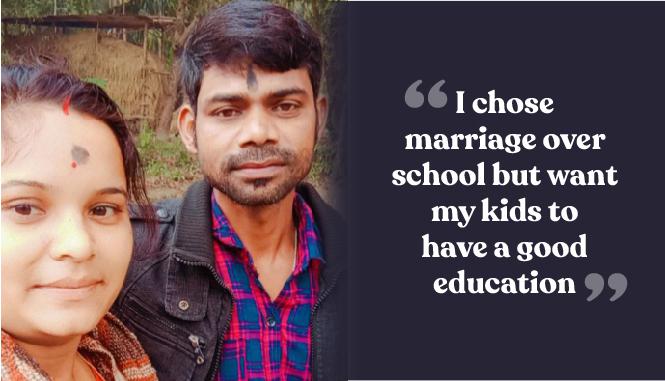 "I am 24 years old and a mother of two kids aged 8 and 5. Many people are shocked to find that I was just 17 when I had my son. It could be shocking for people living in cities but I grew up in Tamulpur, a village 80km from Guwahati, where it is not something unheard of.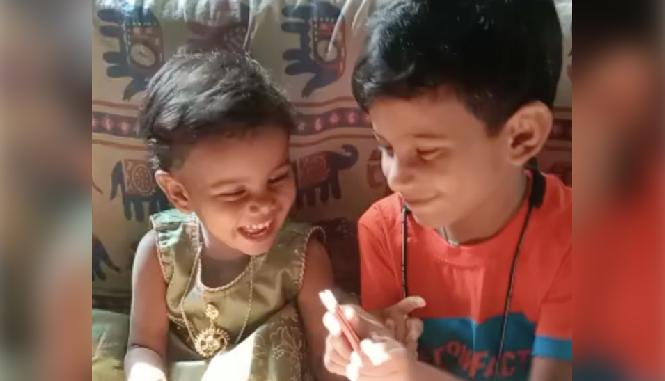 My husband, Diganta and I were in school when we fell in love and decided to get married without thinking about the future. My parents were against me getting married so early, so we eloped and tied the knot. Neither of us completed our education. I didn't know how to run a household but my mother-in-law accepted us with open arms and taught me everything. A year later, I had given birth to our son, Pritam. Soon, reality hit hard, and we had to look for work to support the family.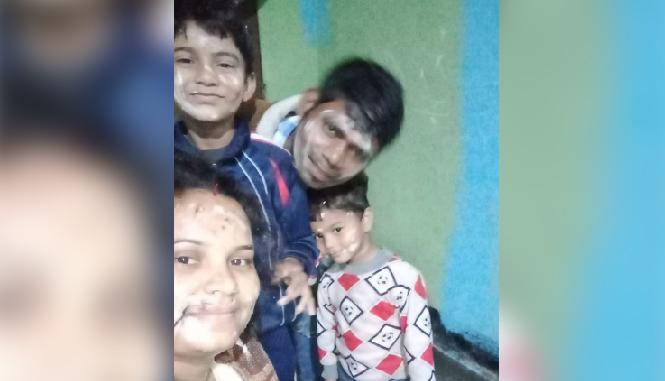 We came to Guwahati along with our young son looking for work. My husband got the job as a driver, and I started work as a domestic help. Soon, we added one more member to our family, our daughter, Himashree.
We both toil hard to earn a living. The cost of living in Guwahati is getting higher and we never say no to extra work as it brings a little more money.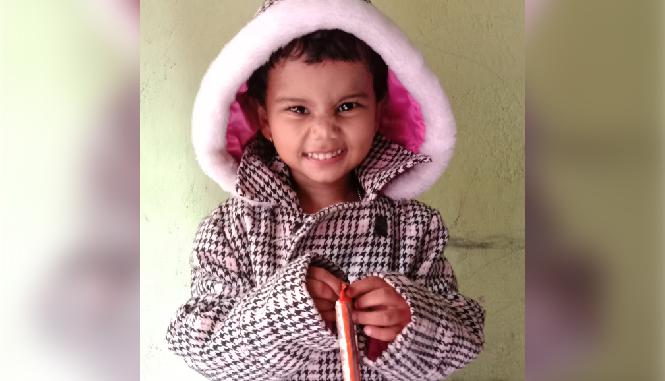 Our children are our universe. We celebrate all small and big occasions together as a family. Recently on my birthday, my husband and kids surprised me with a cake. It felt so good to see my kids smiling. I want to buy the best of everything for my children but cannot afford it. Luckily, my kids are content with whatever little they have and are always happy. They are quite independent too. The older one takes care of his younger sister when we are not around. Little joys like balloons, hand-me-down toys and clothes make them very happy.
Sometimes, we regret getting married so early and not completing our education. We are not eligible for most government jobs as we don't have any degree.  Now, we understand the value and power of education.
We want to secure our children's future. Our only aim in life is to give them a good education so that when they grow up, they have better opportunities.
My parents accepted this marriage after our daughter was born. They have moved to Guwahati to support us. Whenever I go to work, I leave my kids with my mother. Because she is there, I can work without worries."
By Pallabi Mahanta
 (As told to Monali Bordoloi)