"Down with COVID-19, I had to hide from my family and listen to my kids cry for 14 days"
Jyotismita Hazarika
2 Mins Read
A health worker recalls dark days when her family convinced her children with white lies that their mother was hospitalized and safe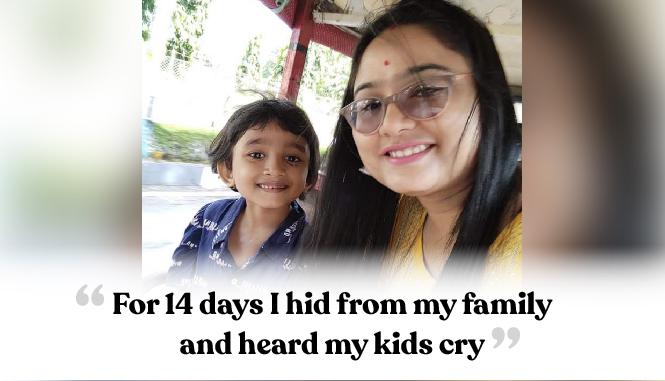 "I work in the healthcare sector and when COVID-19 started spreading, I knew that I would be at a very high risk of contracting the disease. I have members from the vulnerable age groups at home - my two kids who are below six and my mother-in-law who has high blood pressure. I made hygiene my top priority and followed all COVID-19 safety protocols. Months passed and then on September 9, 2020, I tested positive for the dreaded virus.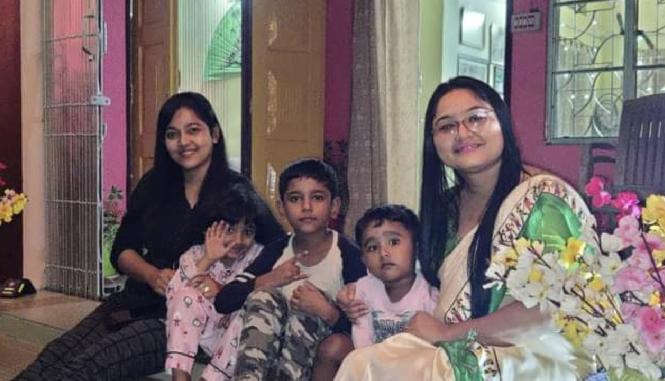 Apart from the usual symptoms, I had to fight the stigma attached to the infection. We decided not to go to a hospital and I was quarantined at home. The hardest part was the isolation. I hid in our spare bedroom on the first floor and the family lied to our kids that I was hospitalized and that they could not meet me for the next 14 days. At night, my younger child would cry and ask for me. My heart would break hearing him cry but I could not even utter a word lest they know about my presence. No one at home could sleep in peace for those 14 days as the kids would miss me immensely and cry. My mother-in-law, Chitralekha Dutta is someone who takes things in her stride. I would be eternally grateful to my sister-in-law Pubali and mother-in-law for pacifying my kids as the sudden absence of their mother was too much to bear for them.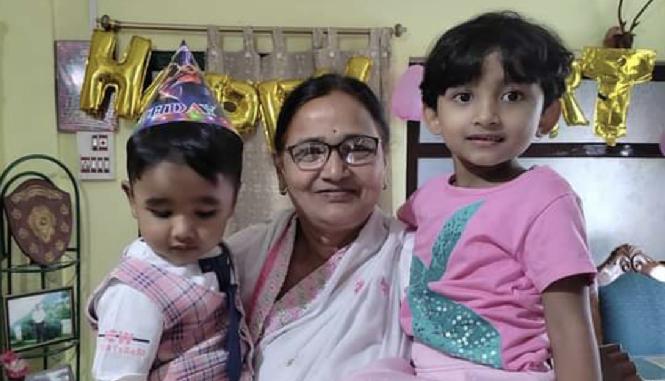 Throughout the day, I would listen to them talking but could not speak a word. It was hard for me. I tried to divert my mind by trying to read but would find it difficult to concentrate. Some of my friends and relatives said I must have a heart of stone to be able to stay in the same house without letting my two kids know. But I knew I had to do that.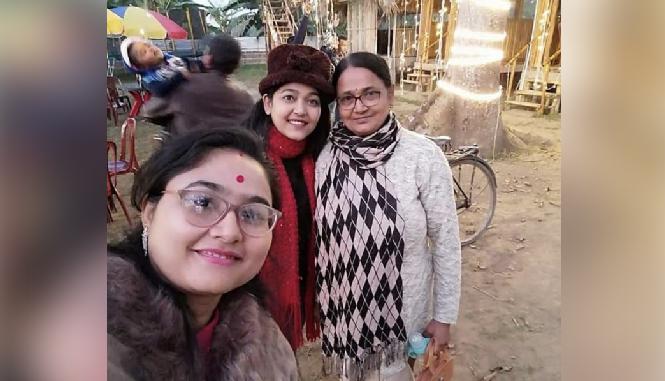 Finally, those dark days were over. We had to do a little drama to show as if I was returning from a hospital. The kids are still young and innocent, and we could easily convince them. The joy on their faces when I 'returned' home was priceless and would be in my memory forever. Those 14 days of quarantine made my bond stronger with my kids. After I recovered, the family visited 'Malini Than', our Goddess. During my quarantine days, I used to pray to the Goddess of Malini Than for my quick recovery and the wellbeing of my family. I always want my children to be independent and not become clingy to parents, I guess the whole episode was a step in those directions.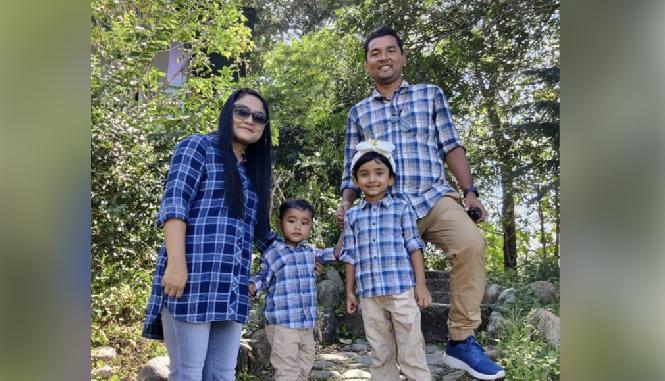 A few months later, we took a family vacation after a long time and went to the Manas National Park and on a jeep safari. The kids had so much fun on the trip. Seeing their smiling faces memories of those dark COVID-19 days slowly faded away."
(As told to Monali Bordoloi)