ParentCircle's Planner For Kids: Help Kids Plan The Year Ahead With This Monthly Planner
Team ParentCircle
The ability to plan ahead is one of the most important skills that children can learn. Our monthly planner will not only help kids schedule their study time but also help them schedule their day better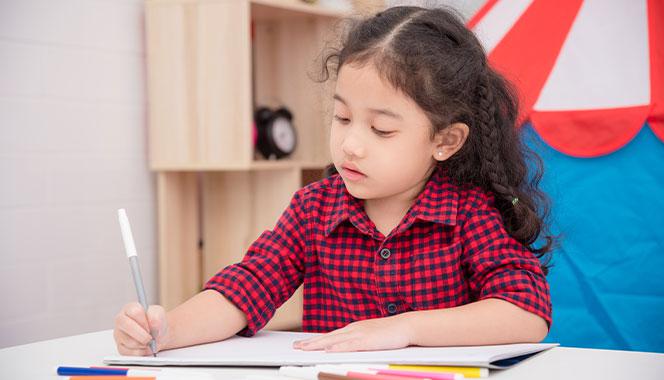 A new year is upon us, which means it is time to start planning for the year ahead. And kids need help to stay organized, to stay on track with both studies and extracurricular activities, to manage everyday tasks, and to ensure things go according to plan without any last-minute hiccups.
We, at ParentCircle, have designed a fun and informative planner for kids that will help them keep track of how their day went, mark important dates, take notes, make wish lists, draw an exam study schedule, and more.
So, what are you waiting for? Click here to download your planner. Happy parenting!