#GadgetFreeHour: Let's revive the lost art of letter writing through this activity for children
Team ParentCircle
Introduce your child to the lost art of letter writing by helping her write a letter, then take her to the post office and show her how to post it. Sounds fun? Here's what you need to do to get started...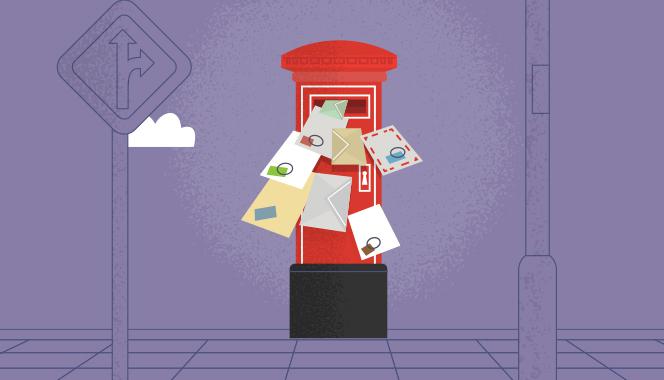 Hello there!
How long has it been since you wrote a letter, and posted it yourself? Does it seem very long ago? Inland letters and telegrams have given way to instant messages now. When it's possible to send messages and see your relatives abroad in real-time, why write letters?

Well, what if we told you that letter writing can help children in more ways than one?
Here's what you need to do...
1. Download one of the letter templates in the link below
Letter writing activity for kids
2. Ask your child to write a letter to you, talking about anything she likes
3. Take her to the post office and show how to post a letter – sealing the envelope, writing the address, pasting appropriate stamps, handing it over at the counter, or better still, dropping it in the letterbox if it's still there
4. Wait for the letter to be delivered so you can read what your child has written to you!

Happy Letter Writing!