The rainy season is when homes and interiors require extra care from aspects such as seepage, damp and mould. Here are 10 tips to make your home maintenance-free and monsoon-proof

The rainy season is when nature is at her most bountiful and beautiful. But for homes and interiors, the rains can be bad news — there can be leaks, seepage, dampness and moulds. Worse, this can affect the health of your family. So, it is best to plan ahead and be prepared in order to keep your home maintenance-free.
ParentCircle talks to interior designer Purushothama V in Bangalore to find out how best to care for interiors during the monsoons.
Here are some simple tricks to monsoon-proof your home:
1. Polish your furniture with varnish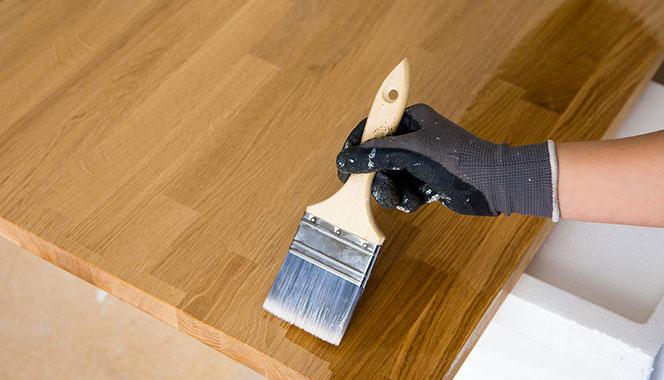 Come rains, and your wooden furniture will need more maintenance. A coat of polish will serve as an extra layer of protection and also, help retain shine. So, get all your furniture polished and apply a coat of touchwood paint to prevent mould and mildew infestation.
2. Prevent seepage
Do you have pending water-proofing jobs to do at home? Unfortunately, the monsoon is not the right time for this kind of work. According to Purushothama V, as a ground rule, no major interior designing work should be done during the monsoons. Moreover, a recurrent problem this season is seepage. Even if it is only a temporary measure, do fill up all the cracks and the gaps in the walls with white cement or plaster of Paris to prevent seepage, he stresses.
3. Clean your carpets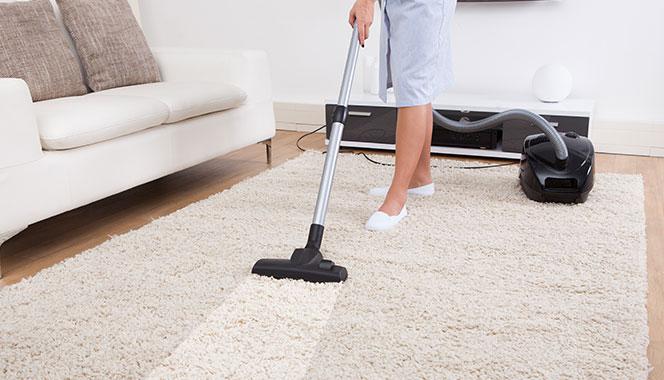 If there are carpets as part of the décor in your home, remember to vacuum these every week. This is because carpets need a lot of maintenance during the monsoons. Also, if children and others step on carpets with wet feet, ensure it is dried completely afterwards. In fact, your best bet would be to not use carpets during these months.
4. Get easy-to-clean curtains
If you have heavy cotton or handloom drapes and curtains, put these away and install lightweight and easy-to-clean curtains for windows and doors. As sunlight is minimal during the rains, the idea is to let in as much natural light as possible into your home.
5. Move house plants outside
Do you keep indoor plants? While greenery adds natural beauty to décor, during the rains, plants may increase the dampness inside. Hence, it is best to keep them outdoors where these also get watered naturally. Moreover, indoor plants tend to attract bugs and insects, especially during the rains. So, if you have very young children at home, its better to move the plants outside.
6. Keep your papers safe
During the monsoons, important documents and papers must be kept safe from leaks or seepage. It is a good idea to keep such documents and papers in waterproof bags and store them in cabinets.
7. Take care of cupboards
Do cupboards in your home smell musty in this season? Place drying agents like chalks in cupboards to prevent moisture build up. Silverfish infestation can also occur during the monsoon. You can put neem leaves in cabinets and bookshelves as a preventive measure. Neem leaves can also be placed in wardrobes and cupboards to protect clothes, towels, bedsheets and other material. Also, set up hangers or a cloth-stand inside the house to dry washed clothes.
8. Put protective covers on gadgets
Your electrical appliances too need extra care during the monsoon. Protective covers on your gadgets will guard against dampness. Get an electrician to fix all electrical problems, however minor there are high chances of short-circuits and electrocution in this season. And, to prevent accidents, its better not to have any wires hanging loose.
9. Place an umbrella stand
Are there puddles at the entrance to your house from wet umbrellas placed there? To avoid this, you could use an old bucket as a makeshift umbrella stand. Give it a fresh coat of paint for a new look or better still, get a ready made umbrella stand and keep it at the entrance.
10. Put washable foot mats at entrance
Ensure there are anti-slip mats in every room. During the rains, these mats will save you from falling on wet and slippery surfaces. Also, make sure you have extra doormats in store. Doormats get dirty much faster this time of the year. It will also be a good idea to place washable foot mats at the entrance during the rainy season.
Don't let décor woes and maintenance issues bring you down. All you need to do is keep these tips in mind and be prepared for the season. And, once your home is monsoon-proof, sit back and savor the beauty of the rains.