Understanding infection timelines crucial in treating COVID-19: Dr Mathew Varghese
Kerina De Floras
Senior orthopedic surgeon at Stephen's Hospital, Delhi, Dr Mathew Varghese gives a clear, step-by-step explanation of the timeline of a COVID-19 infection, the importance of identifying symptoms, and the treatment to be undertaken, in his informative video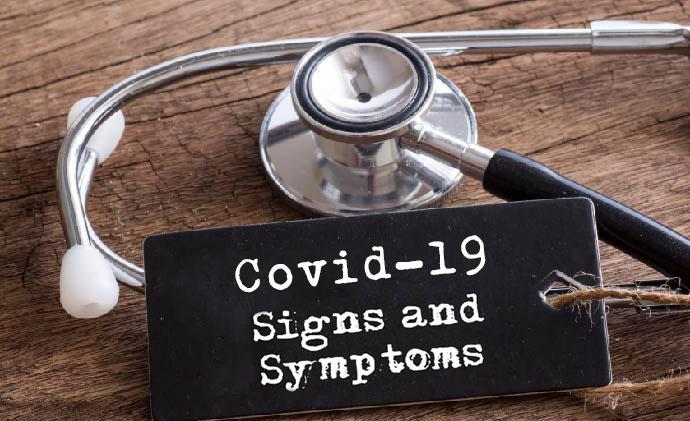 Dr Mathew Varghese begins by stressing the importance of understanding how the infection progresses in an affected individual, to help treat it the right way.
In a video shared by him on YouTube, Dr Mathew shares a detailed timeline of the infection, starting from the identification of initial symptoms. He describes in detail the importance of identifying the date of infection, three key symptoms that show that the infection is taking a serious turn, anticipating the damage the virus can cause, and how it can be prevented. He also warns people about the dangers of self-medication and the need to consult a physician for people with morbidities.
Watch his video below for a clear understanding of the progress of a COVID-19 infection and its treatment.