How Google Helps You Manage Your Kid's Screen Time
Ashwin Dewan
6 Mins Read
Ashwin Dewan
Follow
Written by Ashwin Dewan and published on 17 July 2021.
If your child has easy access to the Internet through smartphones and computers exposing him to inappropriate content, and you're wondering what to do about it, Google comes to your rescue!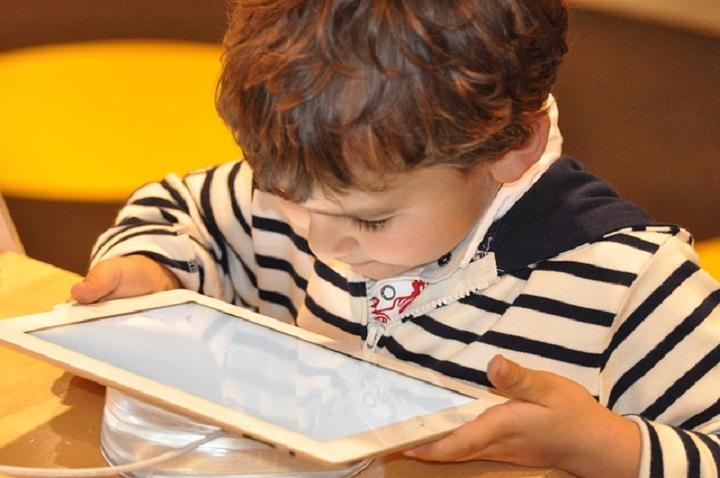 In this age of digital parenting, parents are justified in worrying about their kids' activities on the phone or the screen. The devices that we have access to open before us a great deal of information which may not always be kid-friendly.
Exposure to inappropriate content can have far-reaching consequences on the child's behaviour which include:
Increased time spent on devices like the computer, smartphones and tablets means studies and playtime get affected considerably.

Kids may become victim to cyberbullying.

They may get exposed to age-inappropriate content such as pornography.

Content with violence might affect the developing minds of kids.

Young children are often unaware of these dangers. So, it is important for parents to be aware of the dangers their kids are exposed to online. Here are a few tips to help you keep your child safe.
Parents should be up-to-date with details of the dangers lurking online.

They should have basic knowledge of the various social networking sites or applications that kids use.

They should get acquainted with the new terms and acronyms used by kids while chatting.

Parents should be alert to the activities of kids especially when they have access to a webcam or Skype to ensure they do not send out images exposing themselves, intentionally or unintentionally.

To prevent this alarming situation, many companies across the world are doing their bit to manage children's screen time. Several guidelines and parental control apps have been developed to help parents keep a watch over their children's online activity. According to an article published in USA TODAY, Google has joined the bandwagon by launching their Family Link service. This is an application for Android devices that gives parents more control over the Android devices and apps their kids use.
NOTE: Parents must have a Google account apart from an Android device. Similarly, the children of parents using Family Link must also use an Android device. Currently, Family Link is only available to users in the US.
Here is how the Family Link service by Google works:
Parents need to create a Google account for their kids even if the kids already have one.

The device used by the kid should preferably be running on Android Nougat 7.0 or later.

Parents need to download the Family Link on their device first.
The app monitors the Google account for minors and users who are 13 years of age and below.

Mature content that includes adult content is blocked in Google play. This means that kids do not have access to such stuff.

Parents can manage the apps their kid use. Parents have the right to approve or reject their kid's action.

Weekly or monthly activity reports aid parents in viewing the time spent by their kid on certain apps.

Parents can set daily screen time limits for the kid's device.

Now, a parent need no longer worry about their kids not studying enough. With Family Link, they can remotely lock the kid's device when it is time for the kid to play, study or sleep.

Restrictions can be set on websites kids view inside the Chrome browser.

NOTE: The app does not give parents the power to block certain people.
The Family Link service is a good way to manage your kid's screen time but parents should remember that technology is no substitute for good parenting!
To read more about the right age to introduce gadgets to your children, check out this article.
Hope you liked this article. To get expert tips and read interesting articles on a wide variety of parenting topics, Subscribe Now to our magazine.