Christmas is not just about celebrations and goodies but also about ushering in joy and peace. Here are some fun ways to get your kids into the festive mood this season
It is said that the best gift that you can give your children is the gift of time and love. This is particularly true for the festive season of Christmas and New Year because it is the perfect time for families to bond over festival shopping, elaborate dinners, fun outings, and activities.
Since children look forward to the holiday season, there cannot be a better time to teach them about the joy of giving and kindle the spirit of Christmas, which symbolizes gaiety and peace all over the world. Parents can motivate children to take up a host of cheerful activities during the vacation, which is fun and inspiring, to help them get into the spirit of Christmas.
Here are some amazing ideas that you can try with your little ones.
Make a snowman indoors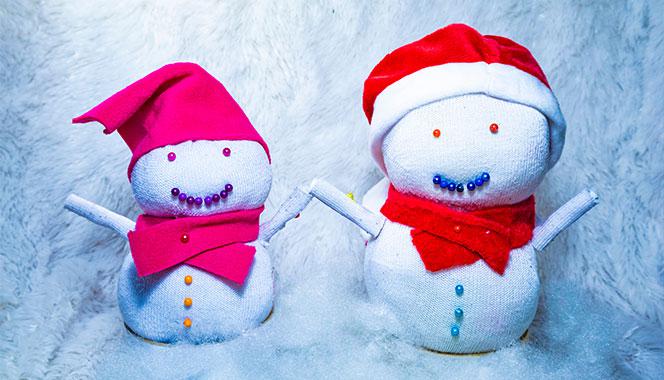 In India, very few places receive snowfall, so it is not possible for everyone to make a snowman using snow. So, why not get together and make one indoors? All you need is a bag full of cotton wool, a carrot, and buttons for the eyes. Get your kids to dress up their snowman with various embellishments such as a muffler, sparkles, hat, and so on.
Bake cookies for a loved one
You can motivate your child to bake cookies for a loved one such as a favorite aunt or the grandparents. If your child is young, encourage her to come up with ideas for cookies and help her in baking.
Donate to a charity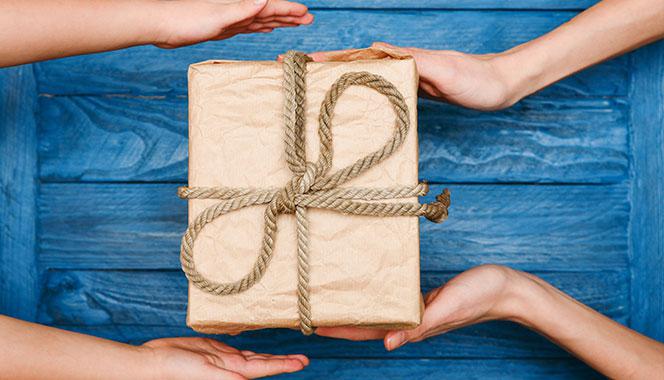 Children learn about the Christmas spirit when they do something nice for others, without expecting anything in return. Donations need not always be material gifts. You can get your children to organize a Christmas party for seniors in an old age home or for kids in an orphanage, and spend some time with them.
Watch Christmas movies
This is the time that many of the television channels air inspirational movies based on the Christmas spirit and you can make the most of it. Organize a movie night at home and bond with your child over popcorn, while they imbibe some values from the film.
Make a custom gift
Why not decide to make handmade gifts for Christmas this year? It is much more personal and better than picking an expensive gift off the shelf. Lead the way and get your children to make some simple presents for their loved ones. Here is a video showing how to make a simple Christmas gift.
Send handmade greeting cards
Want to get your child excited about putting a smile on someone's face? Encourage him to make simple greeting cards at home and send it to friends or relatives who live far away, or whom he hasn't seen for a long time. The recipients will be thrilled when they get the card in their mailbox.
Teach your child to knit
Remember those days when grandma would knit a sweater for you and the thrill of wearing it for the first time? Christmas is a great time to get your child to learn how to knit. All you need to do is get a kit specially designed for children and get them going. The joy on their face when they finish their masterpiece will be worth the effort.
In the fast-paced world that we live in today, parents are always rushing their children from one complicated activity to the other. In the season that symbolizes the end of a year and the beginning of a new one, there is no better time to sit back and reflect. It is also an apt time to teach children to slow down and indulge in simple activities.