Ezine Article
COVID BLUES: I Miss My Beloved Grandchildren
Divya
2 Mins Read
Divya
Follow
Written by Divya and published on 19 September 2020.
The pandemic may have separated many grandchildren from their grandparents, but they are finding new ways to connect and support each other.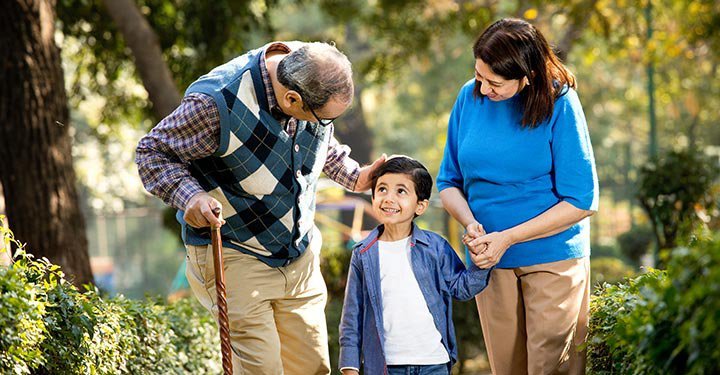 Despite living in the same city, I havent visited my grandmoms ever since the World Health Organization (WHO) declared COVID-19 a pandemic. My grandmoms are nearly 90 and are at high risk of developing severe illness from the coronavirus. The best way I can help them now is by staying away from them. Never in my wildest dreams did I imagine a situation like this.My 2-year-old daughters story is no different than mine. She hasnt met her beloved grandparents in four months. She sees them on video calls at least twice a day, and sometimes extends her hand to the phone to touch their faces. Its painful for me to watch. Although most children dont seem to be at high risk for COVID-19, they can be asymptomatic carriers of the virus and put their grandparents at higher risk of infection.To stay apart from each other is distressing for both children.