Ezine Article
Control The Fire
Sowmya Srinivasan

and

Raju S Patil
2 Mins Read
Sowmya Srinivasan
Follow
Written For ParentCircle Website new design update
Raju S Patil
Follow
Written by Raju S Patil and published on 19 September 2020.
This is the story of a teen who loses her temper and learns the lesson of her life, as told to you by a renowned storyteller.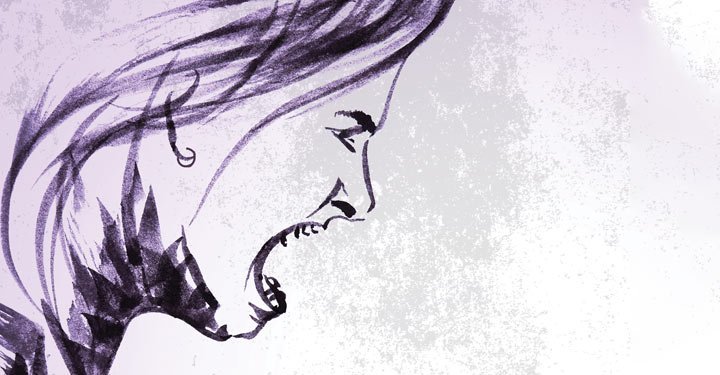 An incident that happened in my tenth grade, changed my life forever. I used to have one of those volatile tempers. At one point, it looked like it might cost me my future.It was lunch time in school that day. I usually sat under a tree near the playground and had my lunch. That day was no different. I placed my lunch bag next to me and just as I was opening my lunchbox, thudding steps brushed past me and I felt a spray of sand all over.Hey! I yelled at that girl, Kirtana. She was the one who had just kicked sand on me and almost stamped on my lunch bag as she sprinted away. Dont you have eyes? Cant you see I am eating here? I cried out.The moment the words left my mouth, I knew she would come back. Kirtana was a year senior to me and.