How To Help Your Teenager Make Use Of The Internet Constructively
Dr Debarati Halder
4 Mins Read
Dr Debarati Halder
Follow
Written For ParentCircle Website new design update
There are so many ways in which teenagers can make the best of their usage of the Internet.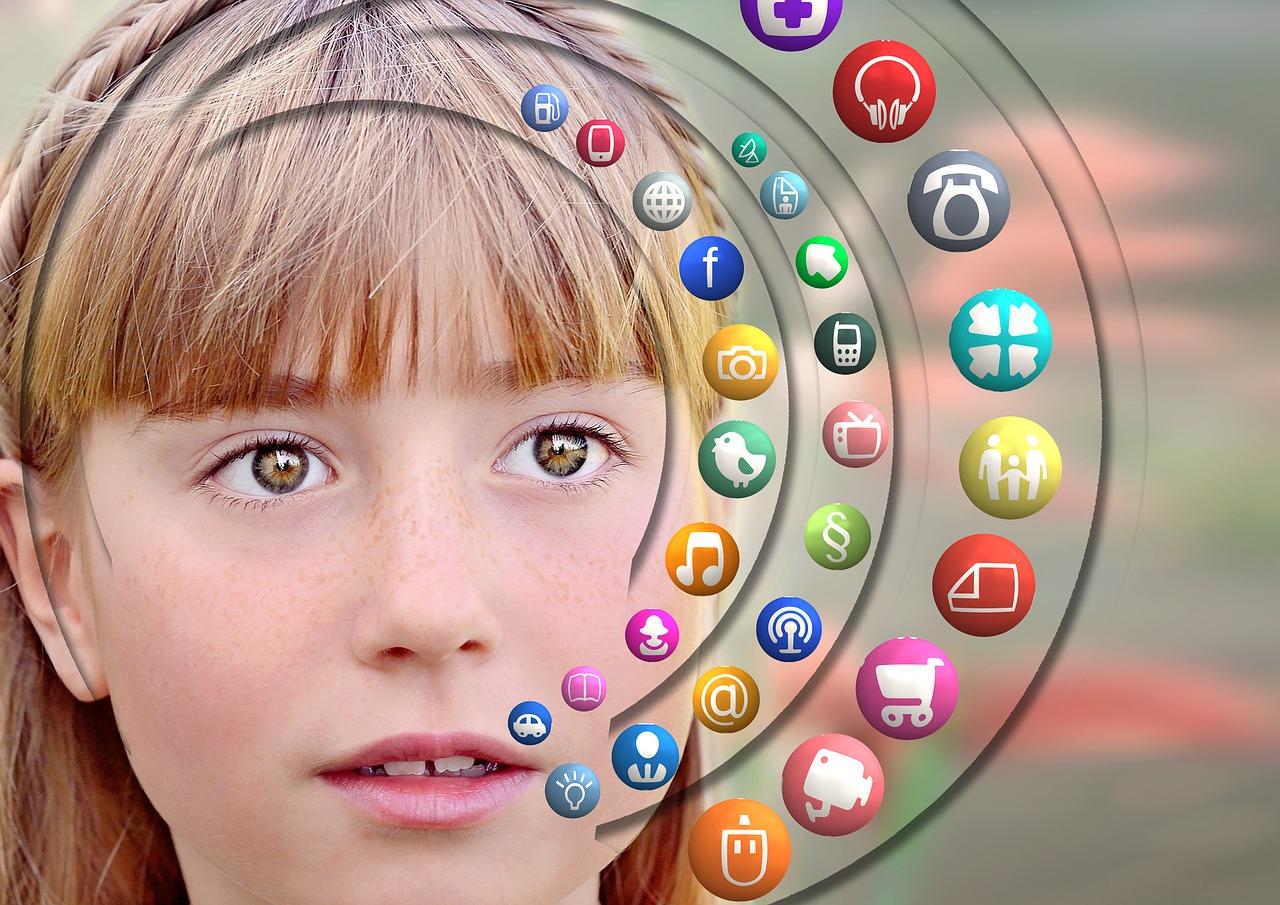 When my daughter turned 13, her first question to me was "can I use the internet as per my choice now?" It is pertinent to note that while in India the uniform age for 'adulthood' is 18 as per the juvenile justice Act (with certain exceptions especially for considering crimes committed by minors), it does not restrict children as young as 10 or 12 to access internet or, to be specific, several websites that are meant only for adults. Social media websites including Facebook or Google do not allow children below 13 to have their profiles on them. This however does not bar children from creating profiles either in their own names or in the names of others and use it as they feel. This makes the virtual world extremely risky for the children especially, since they can not only be victims of predators, but also may victimise others as they may not be monitored by the social media platforms. Children may open Facebook profiles without the knowledge of the parents, may also download many unwanted materials only to invite more trouble for the parents as well as themselves. Question is, can parents or elders in the family monitor children in such cases?
What strikes me is that many parents start with a positive note as what their child can do with their mobile phones. No sooner the conversation takes a negative tone as the parents start to list the problems they had to face due to the child's addictive behaviour with the internet and playing games on the phone. We need to understand that addiction here does not mean only for the games. It also means addiction to know the big bad world.
One must understand that children cannot be held back from information technology. Being born in the digital era, they will be driven to information communication technology (ICT) because this plays as the present day encyclopaedia to them. Keeping this in mind, we can chalk out how children can be motivated to use ICT in a positive way. The first thing that a parent need to tell his child is this is a risk-laden zone. One mistake may ruin their lives, be it in handling Facebook or WhatsApp privacy or downloading games or apps. They must be told that information super highway must be used with the same alertness as they must use real life highways. Accidents like revealing private information to unknown persons may bring lifelong scars to the minds as well as reputation of the victim. Such risks may be avoided when the child has been made understood why a stranger may pose danger to her even when he asks for the birthday or wants to add the child in the friend list even though he may not be known to the child, but may be a mere acquaintance or a colleague of the parents. Once the child understands this, she can become an ambassador for safe internet herself.
Here are some unique ways to help your child make constructive use of the internet:
Encourage her to write blogs of her interest. She can emerge as a blogger on various subjects.
Does your child enjoy photography? Make her understand that she needs to take permission of her 'subjects' if she is targeting human beings. She may not like to be photographed always. Same goes for others as well. Not everyone may like to be photographed in beach or in a tourist spot or in specific functions. Once she is aware of these basic rules, you can encourage her to upload her pictures in photo sharing sites. Tell her that criticisms make one perfect and she must be open to them. But she must know how to control the audience of her intellectual product. This will also enable her to confront bullies and stalkers.
If she loves to download songs, she must understand that like her photographs, other's songs also cannot be and should not be downloaded without proper authorisation.
Encourage her to be a teacher and guide for her grandparents when it comes to ICT. Instead of sending selfies to virtual friends, she can take family selfies, help her older generations to get reconnected with their families and friends by sending these pictures to their friends. She can teach the privacy norms to her grandparents . You may rest assured that your child would never fall prey to any predator because she would master all the safety norms by this simple activity.
Has he downloaded too many games? Ask him which is more violent and why. Make him aware why games involving murder and hitting may make a child violent. When he understands that violence is not right, he would protest any kind of violence, including mental torture.
I always feel that as human beings we need to explore the unknown to get the positive side of it leaving the negative side. As a parent, I feel we all should guide our children to know the dangers of the online world and train them to acquire the positive knowledge. This will not only ensure their safety but also help in their shaping as well-informed and positive human beings.