Alternative Career Options In Law
Susan Philip
9 Mins Read
Having a law degree does not always mean that your child has to become a lawyer. There are many options available outside the court room that she can pursue with a law degree. Here are some of them.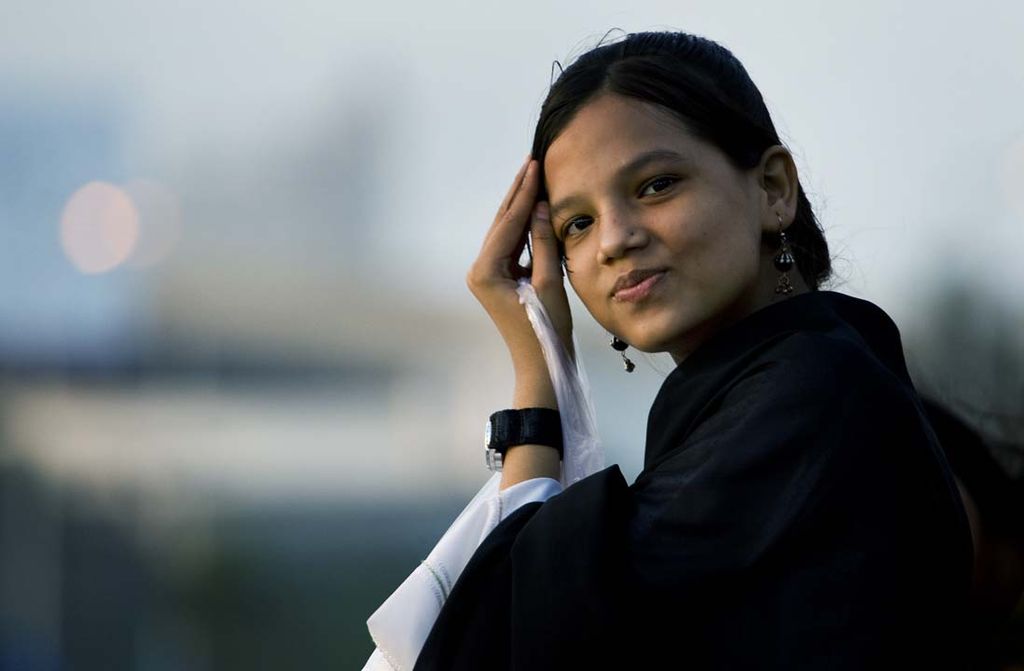 A career in Medicine or Engineering has long been considered to be the two main professional streams in India. However, in recent years, a career in law has become a popular choice. With premier national law universities and a number of private law schools being set up around the country, the prospects in the field of law have greatly improved. However, if your child is not interested in becoming a lawyer or an advocate, there are other lucrative options she can follow with a law degree.
It must be noted however, that, as per the Bar Council Rules, in most cases, individuals practising an alternative career have to give up their license to practice in courts. However, the legal knowledge they obtain will stand them in good stead if they choose to pursue the following alternatives.
Chartered Accountant: Though this is a challenging course of action and involves a substantial investment of time, your child could obtain a degree in chartered accountancy after completing a basic degree in law. This particular degree-combination is useful in the tax field. Though, only one of the two licenses (either law or CA) can be retained, having legal knowledge is beneficial and candidates with these combination of qualifications are highly sought after.

Company Secretary: This degree is often combined with a legal degree as many law students prepare for the CS exam while in law school. So, by the end of their law degree, they already have an additional qualification. Once again, only one profession can be practised even if you have both degrees.

Journalist: Legal journalism is a career that is gaining popularity. There are certain blogs and websites that only report on legal matters. However, even mainstream newspapers report on court cases. Knowledge of the law in such cases will be an added advantage. While a bachelors and/or masters in mass communication or English literature is sufficient to pursue a journalistic career, there are certain specialised journalism courses offered in various universities and colleges around India that could help your child better hone her journalistic skills after obtaining a law degree.

Academician: After gaining a masters in law, your child can get into academics and become a professor at one of the numerous law universities in India. While in many cases, no additional qualification is required, it is advisable that she passes the UGC National Eligibility Test (NET) to be eligible for the UGC pay scale.

Civil Servant: Another lucrative profession after obtaining a basic degree in law is joining the Indian Administrative Services. In fact, law is one of the sections of the UPSC IAS Examination. As a bureaucrat, knowing the law of the land is essential as this will help in good governance. Joining the Indian Foreign Services is another option. Though not mandatory, it is advisable to encourage your child to pursue another degree in International Relations or a similar course, to better equip him for a profession in the foreign services.

Politician: Though there is no specific qualification for entering into politics in India, many of the politicians in our country have received a basic degree in law. This is because this degree helps them understand the system better. However, if your child aspires to serve the country as a politician, it would be advisable to encourage her to pursue further studies in Political Science or a similar course before starting a career in politics.

Management: Getting a management degree from one of India's many business schools after a basic degree in law may be a good idea for those who want to pursue a corporate career. The knowledge of company law, employment law and commercial law will be useful in a corporate environment when they have teams to lead.

Dispute Resolution: While mediation and arbitration are facets of the legal profession and not exactly a career change, these professions do not require practitioners to attend court. Instead, most disputes are resolved before an arbitration tribunal, or through a series of meetings between the parties. It is more informal and flexible than arguing matters in courts and it may be a great choice for your child if he enjoys resolving disputes without the formality attached to courts.

Social Worker: If your child has an altruistic nature, a profession in social work is a good career option. Working in an NGO, after obtaining a basic law degree is becoming a popular choice. In fact, even while in law school, students are encouraged to explore this career path by interning with not-for-profit organisations. Knowledge of legal issues that NGOs face is essential, and with a law degree, she can use this knowledge to a good cause. Nowadays, specialised degrees in social work are being offered by various universities to learn more about this field. This will be especially useful if she wants to pursue this career path.

Patent Agent: This is a niche field, where your child can combine a basic degree in science and/or technology with a degree in law. While having a law degree is not essential to becoming a patent agent, the Patent Agents Examination is based on the Indian Patents Act and thus, knowledge of the law, will come in handy in this field. There is a high demand for patent agents in law firms specialising in intellectual property law, in multinational companies and in the government.

The list given above is by no means exhaustive, as the number of options available for students with a law degree is on the rise. While pursuing a law degree, a child is introduced to a number of subjects and is given the freedom to diversify. It is important to encourage your children to pursue their dreams as they see fit.
Sushma Sosha Philip is a lawyer with experience in corporate law and IPR. She is currently pursuing her Master's degree from the University of Leiden.
Hope you liked this article. To get expert tips and read interesting articles on a wide variety of parenting topics, subscribe now to our magazine.