Breastfeeding: When Is The Right Time To Start?
Team ParentCircle
4 Mins Read
Are you a new mother wondering when to initiate the breastfeeding process, for your little one? Our expert gives the right guidance so the experience is a happy one for mother and baby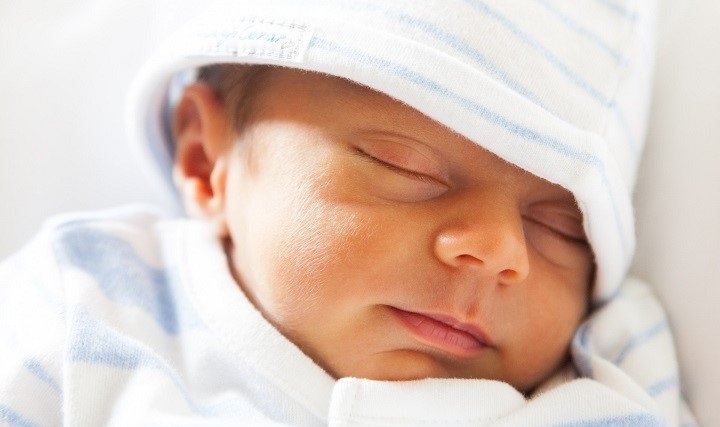 On the occasion of World Breastfeeding Week, Dr Madhuri Prabhu, Neonatologist and Paediatrician, Motherhood Hospital talks about the ideal time to initiate the breastfeeding process. She emphasises the need to feed mother's milk to the infant, soon after birth.

Here is what Dr Prabhu says:
Ideally breastfeeding should be started as soon as possible after birth. It could be in the first half an hour or even minutes after the baby is born. This is because, the earlier breastfeeding is inititiated, the bonding between the mother and her little one is also greater.
Even if the breastfeeding is started late for any reason, whenever possible the baby should latch onto her mother and start feeding.
Do you have doubts or questions about breastfeeding? Join our community to interact with experts.