Using technology in learning: How technology has changed the way children learn
Arun Sharma
3 Mins Read
Learning is no longer limited to reading from books or notes. It involves using technology to teach children in a more interactive and fun way, and help them learn better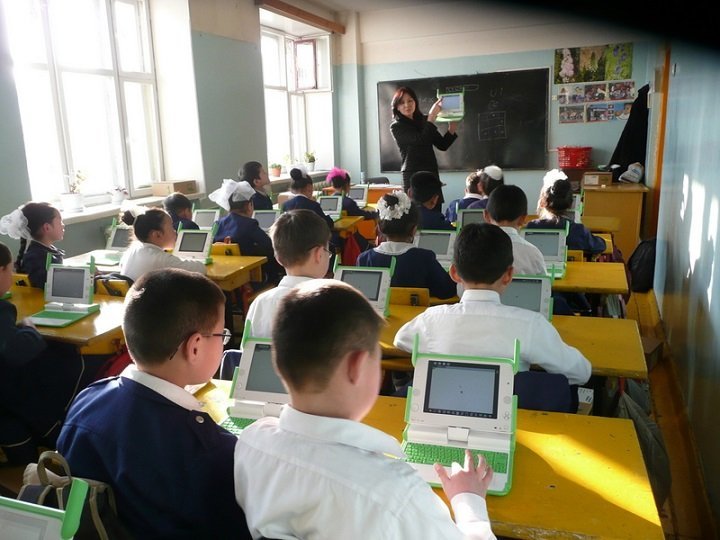 With the advent of smart classrooms, the role of technology in learning has become important. Almost every day, newer gadgets are being invented to help children learn more and better.
This integration of technology with learning has changed the way children learn. Instead of just reading books, learning now involves more student-centred and project-based activities.
With such student-centred learning, here are some ways in which you can use technology to help your child learn.
Teach your child to use technology with responsibility: While most children can handle various gadgets, it does not mean that they understand how to use them for enhancing their learning experience. So, before allowing your child to use technology, you need to give her tips on how to ensure it will help her learning process. An example of this would be to tell her about the various resources like websites or online communities that she can visit to increase her knowledge. This is also important because once children start using technology, they can connect themselves to the larger online community, where along with the good the bad also exists. Therefore, you should also educate your child on staying safe online.
Help with seamless integration of technology: Before your child starts using a gadget, teach your child how to use it. For example, if your child is going to use a personal computer, he should know how to create files and folders, save his work, and find his previously saved lessons. With various gadgets being available, it is also important to allow your child to adapt to one before introducing him to the next.
Evaluate your child's needs: Ask yourself the question, "What does my child need to learn his lessons in a better way?" This will help you make a list of all the things that you need to provide your child. For example, which app or software should your child use to learn her lessons and help her evaluate her work. Choose technology that allows your child to learn the fundamentals and use that knowledge to complete her projects.
Allow your child to learn by doing: Children learn the best by doing things on their own. Allow your child to use gadgets without restrictions to allow him to learn how to use it in different ways and exploit its full potential. By tinkering with gadgets and the software, not only will he be able to understand the technology better, but will also come up with more than one way of solving problems.
Make learning fun: Children learn best through play, that is, by interacting with play materials. When it comes to learning, technology simulates play materials. So, while looking for technology to provide to your child, try to look for those that would allow her the opportunity to interact, explore and get introduced to complex concepts in learning in a fun manner.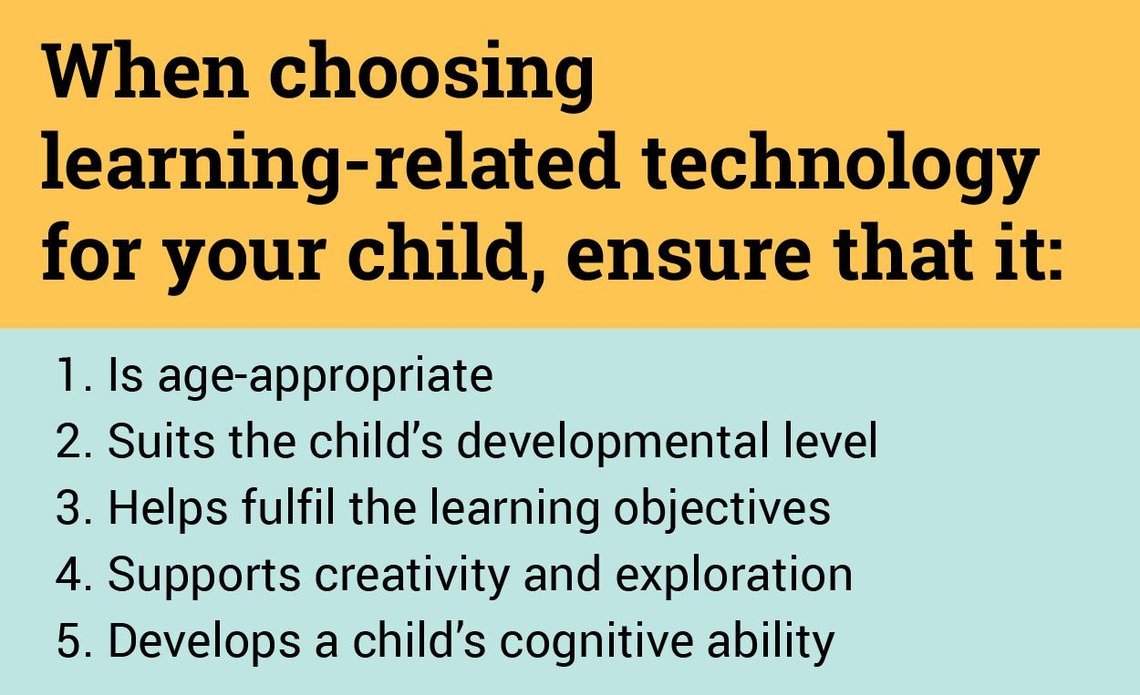 While technology can help a child with learning, it does not guarantee effective independent learning. Leaving children in charge of gadgets without supervision can, in fact, hinder the learning process. For, they may start using it to indulge in activities other than learning. So, provide your child with all that he needs to learn, but be involved in his education.