Ezine Article
The Coronavirus Shock How To Respond
Team ParentCircle
2 Mins Read
Team ParentCircle
Follow
Written by Team ParentCircle and published on 19 September 2020.
A pandemic is not something we were prepared to see in our times. But, here we are in the midst of a global health emergency. We, at ParentCircle, get you.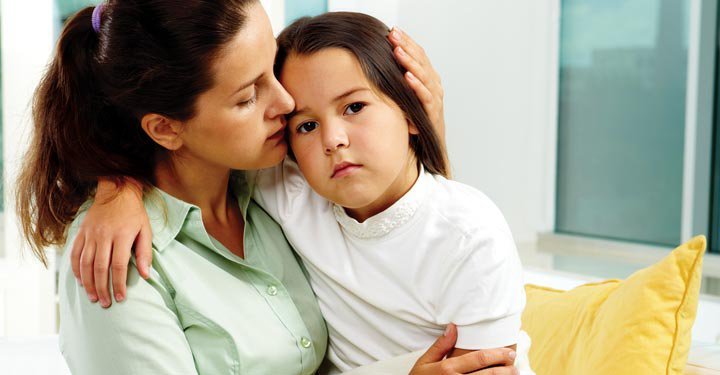 The situation can be overwhelming. We are here to support you through this hard time. In our dedicated coverage on https://www.parentcircle.com/corona-out-family-in/ you will get the latest updates on the virus, tips on how to keep your child calm during the storm, activity ideas for the family during the lockdown, and more. Simply follow our campaign #TogetherAtHome on all our platforms. Here are excerpts from some of our articles that will be useful to you.How to deal with your childs anxiety about the Covid-19:Educate yourself: Before you talk to your child about the Coronavirus, first, educate yourself about the virus: How is the disease transmitted? And how does it affect the infected person?Keep your own emotions in check: Try not to show your anxiety. When you tell your child, You must wear a mask. If you dont, you will get infected, you are communicating your anxiety to your child.Find out what.