A young mom recounts how her husband took care of her mood swings and appetite, just as her mother would have
I've often heard mothers say that you will understand how a mom feels only when you become one yourself. Now I am a mother of an 11-month-old old daughter, Saisha Eshel Borbora, and fully understand what they meant.
I lost my mom three years ago, but her absence has not sunk in yet. Amma and I were very close; she was my best friend, my shopping partner, and my stylist and designer. We would spend hours discussing how to stitch a dress or what to buy for home décor.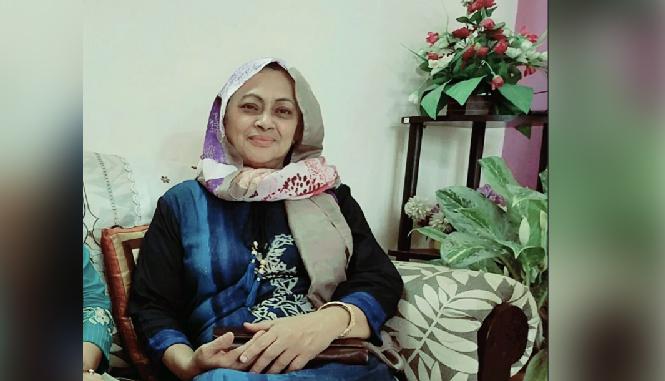 I remember the events that led up to her death like it was yesterday. On that fateful morning, she was feeling tired, so we asked her to take it easy. By evening, she complained of mild discomfort in her chest, and we thought it was a gastric issue as she was in good health. I took her to the hospital for a check-up in the evening. The doctor was a little grim and said she needed to be admitted for further tests. Initially, we protested, saying we could come back the next day as we weren't prepared for a night's stay. But the doctor insisted that she got admitted and she was soon allotted a room.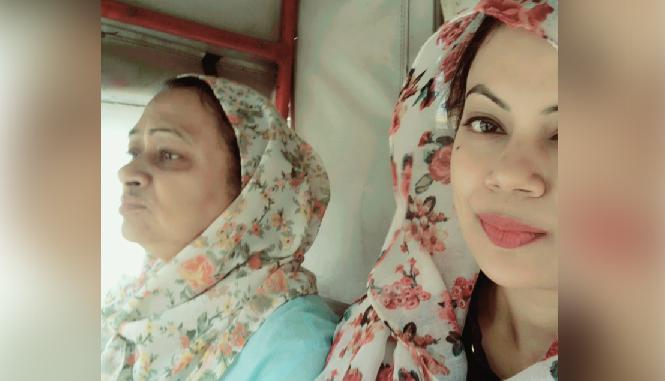 As women were not allowed to stay at the hospital as the night attendant, I was told to go home. When my brother arrived to stay with Amma, I reluctantly went near her to say that I was leaving and would see her in the morning.
She responded, "Jua maa" (Okay dear, get going). I never imagined that it would be the last time we spoke. Early next morning, I was jolted from my sleep by a phone call. It was my brother, and he asked me to come to the hospital immediately. My mind went numb. What could possibly be wrong with Amma, I kept asking myself.
Abba was up early that morning and asked me if everything was all right. I asked him not to worry. But by the time I reached, Amma was gone—just like that. Doctors said she had a massive cardiac arrest at night, and they couldn't save her despite the best efforts.

I always believed in the saying that it's better to light a candle than curse the darkness. Now was my time to abide by it. Time went by, and I got married and entered a new world.
The void created by Amma's demise was always there, and I felt it the strongest when I got pregnant with my child. Pregnancy is a time when you are pampered by your loved ones, especially your mom. But for me, there was no one. Of course, my brothers, sisters-in-law, and in-laws did their best to make me feel comfortable, but I would miss Amma, her food, and comforting words. I would often wonder how she would have taken care of me during that time. I would feel sad seeing other expectant mothers being pampered by their moms.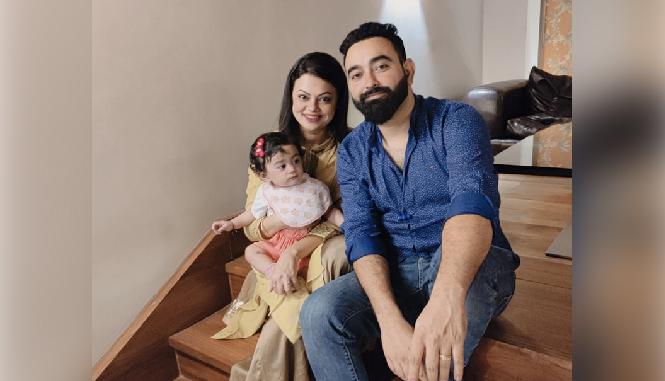 Luckily, my husband understood my mental state, my mood swings, and my food cravings during pregnancy. Amma was a great cook, people still talk about her culinary skills, and my husband became a good substitute. Sometimes we joke that the legacy of my Amma's culinary skills is being carried forward not by her daughter but by the son-in-law!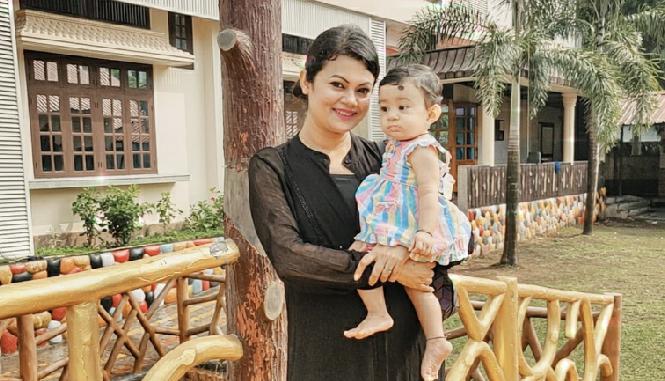 Soon, I gave birth to Saisha, and our whole world revolved around raising her. I feel blessed when I see my aging Abba playing with his granddaughter. But at every step of motherhood, I miss Amma. We all know that she is in a better place and is blessing us from there."
(As told to Monali Bordoloi)