Free download: Make your Janmashtami special with Krishna-themed coloring pages for kids and craft activity for parents
Team ParentCircle
1 Min Read
From a coloring page of Krishna stealing butter to a DIY dahi handi wall hanging, our Janmashtami-special free printable has a bunch of fun activities to keep your kids engaged. And, parents, there is a bonus for you — a DIY jhula craft that you can make with materials easily available at home. Get your FREE downloadable now!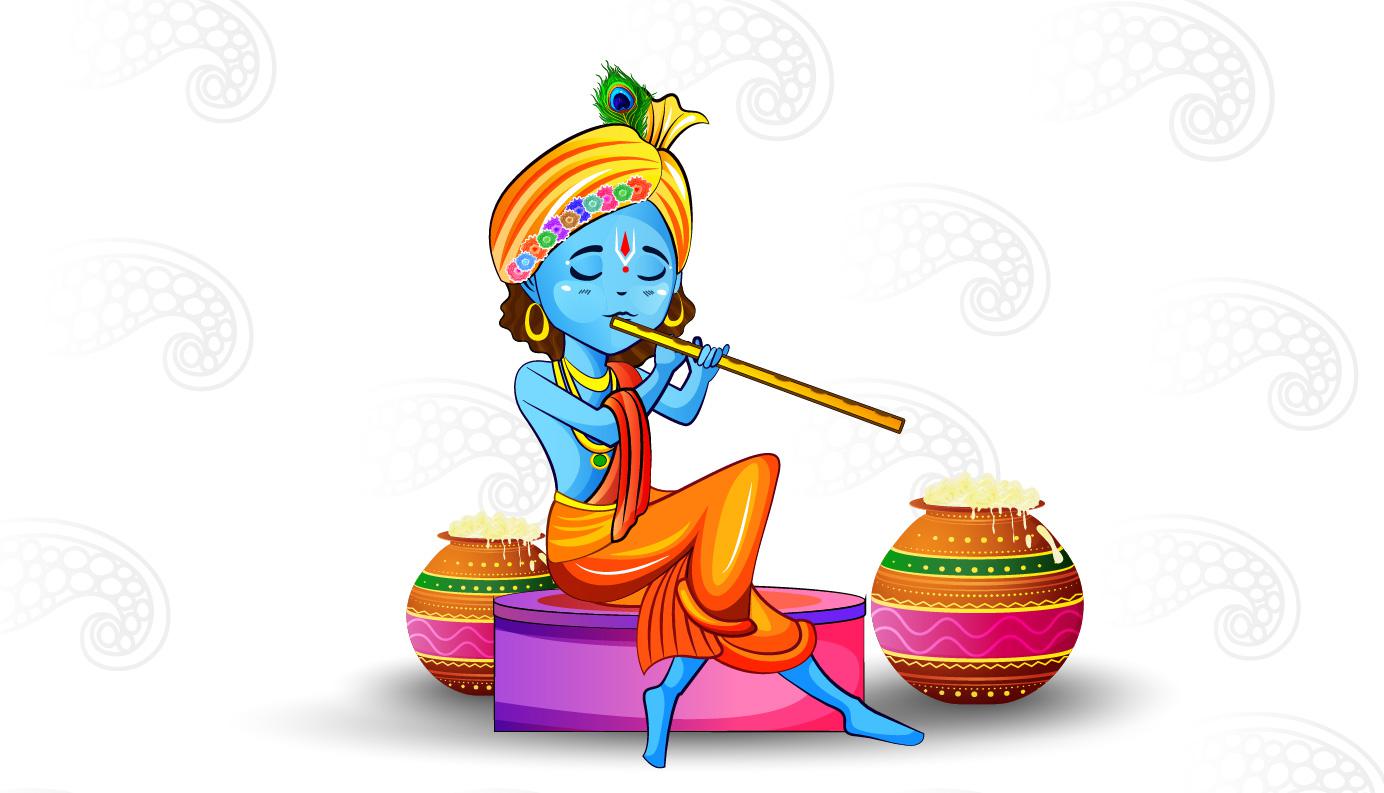 Janmashtami holds a special place in kids' hearts. Just like they love celebrating their birthdays, they look forward to celebrating Krishna's birthday with pomp as well.
Stories from Krishna's childhood are always fascinating for kids. They love to hear about his adventures with asuras, his pranks on friends and various other mischiefs.
We are back with FREE downloadables!
While you are busy preparing prasad and decorating your home to bring in Krishna's birthday, why not have something fun and engaging for kids? Our Janmashtami-special downloadable is just what you need.
This Janmashtami, get your little Krishnas and Radhas to unleash their creativity with our coloring pages and the DIY wall hanging activity. We are sure your kids will have a lot of fun and proudly hang their creations as part of Janmashtami decorations.
That's not all, we have something for you, parents, as well. Whether you are into crafts or not, this DIY jhula for Bal Gopal would be a nice addition to your Janmashtami decorations.
We are sure that these activities would keep your little ones engaged. Get your copy of the downloadable now and get started!