Breastfeeding know-how: Useful tips to feed your baby from both breasts
Team ParentCircle
1 Min Read
Many new mothers may not realize it but they can actually use both breasts for feeding their babies. However, there are a few essential things to know before doing this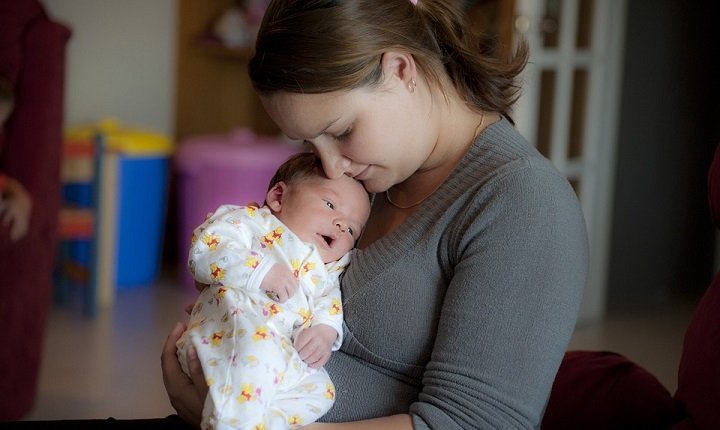 Dr Sonali Santhanam, Lactation Consultant, Motherhood Hospital talks about the duration of feeding a newborn on the breast. With her useful tips, she also clears many doubts new mothers may have about using both the breasts to feed the little one.
Here's what Dr Santhanam says:
Many new mothers may not realize it, but they can actually use both breasts for feeding their babies. However, there are a few essential things to know before doing this.
When it comes to feeding on one breast or feeding from both the breasts, a lot of questions arise. How long does a new mother feed from a breast? How will she know what is enough for the baby?
I recommend feeding on one breast until it's completely empty and making sure there are no lumps in the breast at the end of the feed. And even with compressions, your baby has lost interest in feeding on that side.
So, now it means that side is completely empty, and your baby has got both the foremilk and the hindmilk, which is going to help with the weight gain. Once the breast is fully empty and you want to unlatch your baby, burp and always offer the second side.
You want to get your baby to feed on both breasts at each feed. Or, at least encourage your baby to do that, because it would ensure that you have a steady flow of milk, even as your baby gets older and your baby's demand increases.
Wondering what can happen if you only feed on one breast? Watch this video to learn about 'imbalanced breastfeeding'.