Is your preschooler fascinated with all things space? Let's take off in our personal spaceship to the outer world and catch some stars. Here's a list of books that will help make the journey exciting
"5... 4... 3... 2...1... Blast off!"
Sounds familiar? It most definitely will if you happen to have a preschooler who loves rockets. A blazing rocket shooting up into outer space at breakneck speed will pique any preschooler's interest. What can instigate the imagination of a child more than the backdrop of the inky-black night sky, sparkling stars, and a rocket launching into the unknown?
Here we recommend some outer space books for preschoolers to discover the unseen world. In fact, there are many books about planets and the solar system for preschoolers that you can gift your little one. The list below is something you can begin with.
Roaring Rockets
By Tony Mitton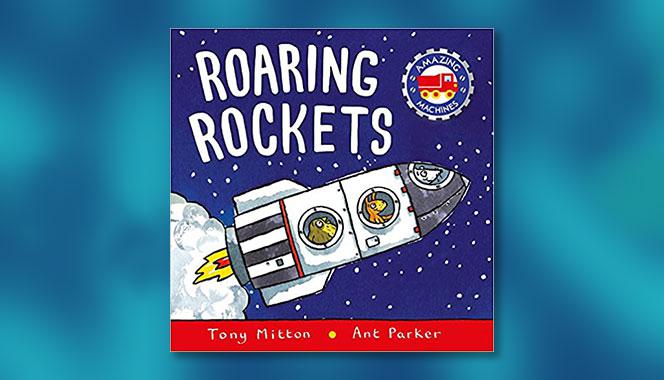 This book is a part of the famous 'Amazing Machines' collection by Tony Mitton. The book summarizes how rockets work, in a simple rhyming language. Your preschooler will learn things like how space is a silent place, how astronauts in space are light, and more. Ant Parker's colorful and comical illustrations of the animal crew whizzing into outer space add to the fun in this informative book.
On the Moon 
By Anna Milbourne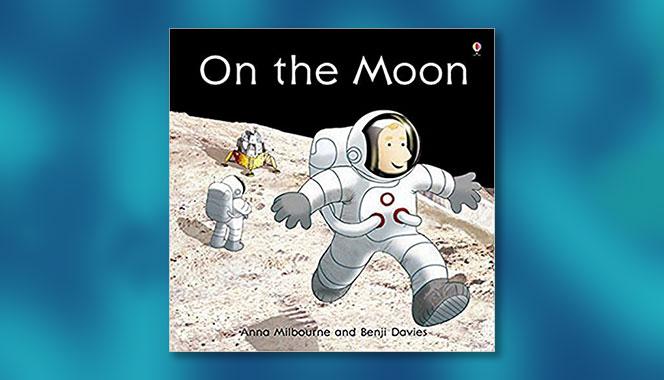 As the name suggests, On the Moon tells you what exactly happens on the moon in an easy-to-understand language. Told in a second-person narrative by a small girl, the book encourages your child to imagine herself as the protagonist. Thanks to the friendly visuals, she will be enticed into a magical journey to the moon.
How to Catch a Star
By Oliver Jeffers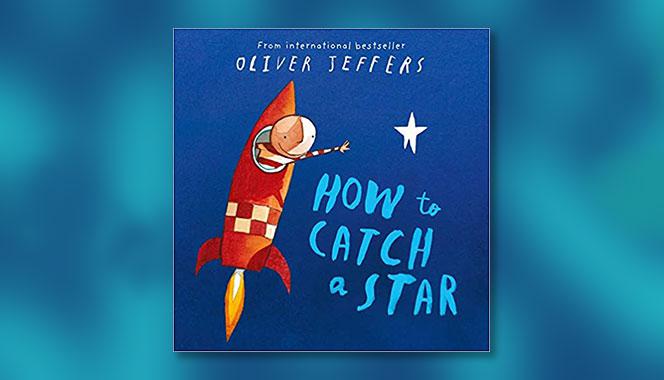 A little boy loves stars and wants to catch one to be his friend. Should he use his rocket ship or fly on a seagull or lasso it with his father's lifeboat? Full of cute illustrations, the boy's story of dreams and disappointments will strike a positive chord with your little one.
The Color Thief
By Gabriel Alborozo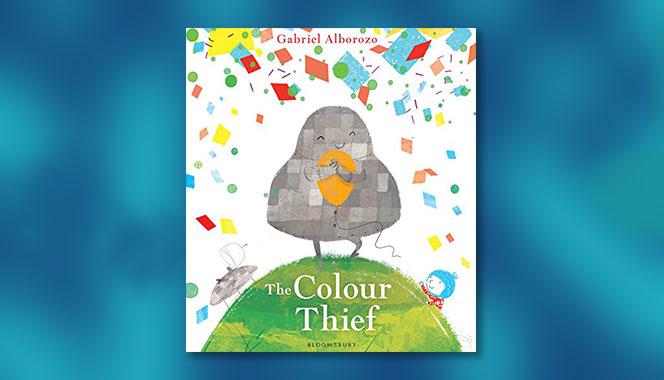 Zot's planet is gray with no color at all. Entranced by the melange of colors on Earth, Zot travels to Earth and decides to take away some colors to his own planet. When he is about to run away with his loot, something stops him in his tracks. Your child will learn some valuable lessons about kindness, friendship, and doing the right thing from this heart-warming tale.
Life on Mars
By Jon Agee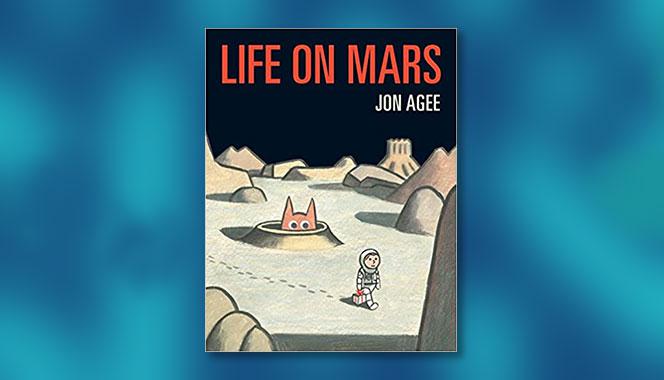 The world's first (little) astronaut goes on an epic journey to find life on Mars in this funny space travel book. He comes with a box of chocolate cupcakes as a gift for the Martians. But in the barren Martian land, there is no sign of life. You and your child will have a good laugh reading this book about space exploration.
Papa, Please Get the Moon for Me
By Eric Carle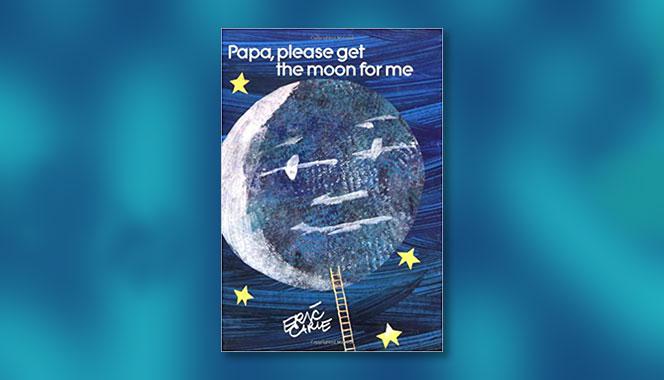 Monica wants to play with the moon and asks her father to get it for her. Monica's father climbs the tallest mountain with his tallest ladder to get the moon. What happens when you take away the moon? Your preschooler will relate to the unexpected but hopeful ending.
The Darkest Dark 
By Chris Hadfield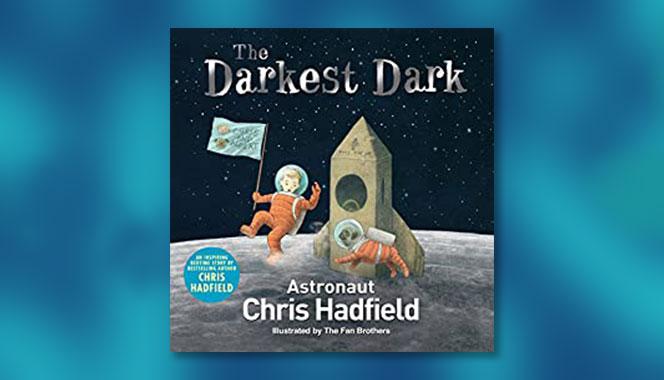 Chris Hadfield, a Canadian astronaut, tells his own childhood story in this book. Chris is terribly afraid of the dark and is scared to sleep on his own in his room. As he watches the first astronauts landing on the moon on TV, Chris realizes that outer space is the darkest of all places and that he wants to be an astronaut. This space exploration book will inspire your little ones to face their fears.
Me and My Place in Space 
By Joan Sweeney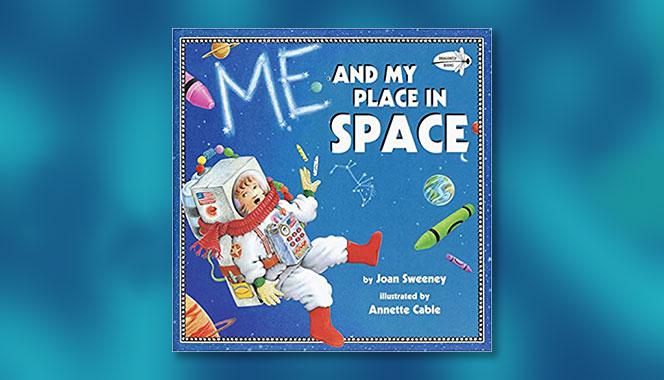 Your preschooler can envisage the vastness of outer space through this book. With bright and bold illustrations, the book gives a factual account of our galaxy, solar system, and planets. It also suggests the possibility of a parallel universe which can lead to a healthy debate with your preschooler.
The Big Dipper 
By Franklin M Branley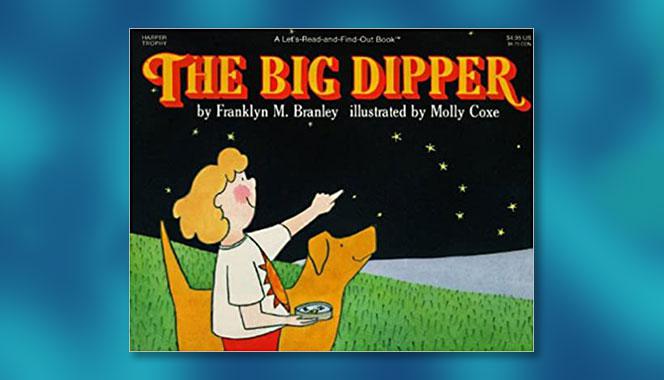 Get ready to go on a star-gazing trip with this interesting space book for kids. Open your child to the starlit world of wonder as you learn to recognize the Big Dipper and the Little Dipper constellations with this non-fiction book. It also talks about navigation using stars in the olden times.
Help your child soar high by feeding their imagination and curiosity about outer space with the above list of books about space for kids.