Are you finding it tough to manage home, housework and also, make sure your family is cared for? Here are some must-have appliances to help with cooking, cleaning and well, make life easier!
Your child is ready for school and is demanding her breakfast, your spouse is waiting for his packed lunch so he can leave for office. What's more, your elderly mom is waiting for her morning coffee. And before you forget, you also need to get the laundry done before leaving for work!
This is an almost everyday scenario in most nuclear families. Even if you have a supportive spouse who shares household responsibilities, thing is, there is too much to do. And not enough time to do it all. With lifestyles becoming increasingly busy, families are finding it difficult to cope with the various responsibilities.

But here's the good news. Advancements in technology are leading to the development of various home appliances that can make life a little easier.
So, if you and your spouse are frantically trying to multi-task and do everything, here are five gadgets you can use, when it comes to everyday chores:
1. Vacuum Cleaner:
It is not easy for working couples to find time to clean the house every day. However, when there are children at home, there is no option but to make sure that the home is free of dirt, as it can lead to infections. By vacuuming the corners of the rooms, floors, carpets, curtains and upholstery, even the smallest dirt and dust particles can be removed - leaving your home spick and span. Modern vacuum cleaners are also height-adjustable so you can easily clean cobwebs and reach crevices on the walls and ceilings.
2. Water Heater: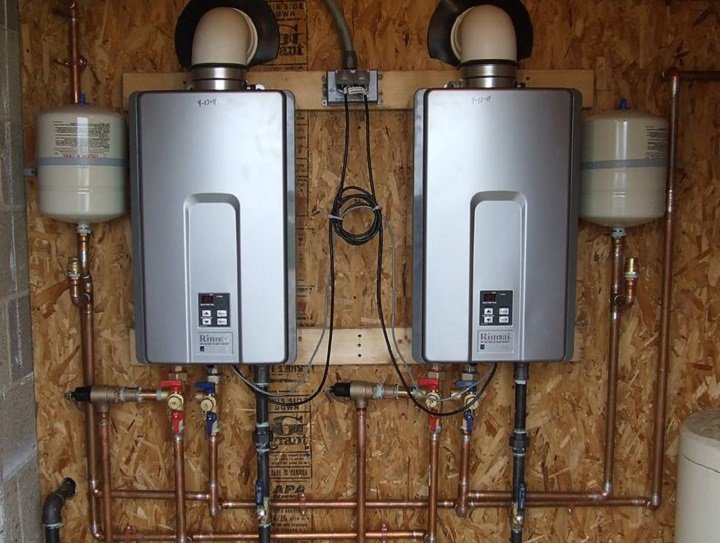 During winter and rainy seasons, or when your little one is unwell or, when you need a warm bath after a tiring day, a water heater can be very useful. With just the flip of a switch, you will have hot water at your disposal. A smart water heater can also be energy-saving, and very efficient. One that heats water quickly is a highly recommended must-have appliance in any home.
3. Microwave oven: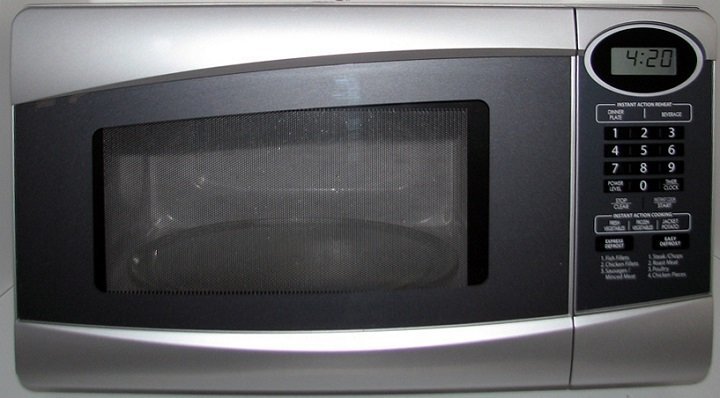 In most homes, the gas stove is still used for cooking or heating food. But with changing times, induction cooktops are finding their way into homes. There is also another gadget that is proving extremely popular, the microwave oven. It is very useful if you need to prepare a quick pasta dish for your hungry child, or want to reheat food quickly for dinner. In fact, the microwave oven is the perfect solution for cooking and heating or for defrosting foods quickly.
4. Blender/food processor: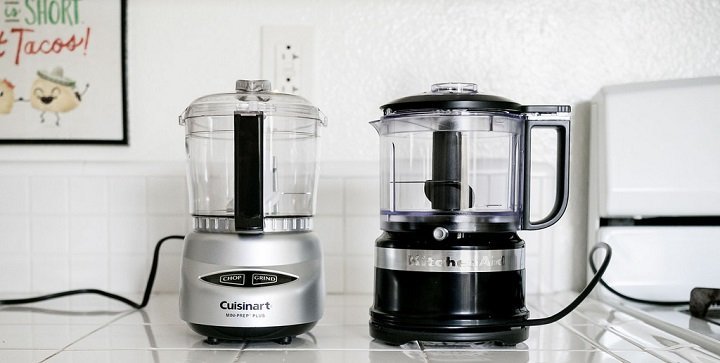 Mashing food to the right consistency for your baby can be a tiring task. That is where modern blenders and food processors come to your rescue. Just flip the switch to blend food for your toddler. A food processor is also a perfect alternative for some other time-consuming tasks such as cutting vegetables or kneading dough. Why, you can also use it to create nutritious fruit-and- vegetable juices or smoothies for your family!
5. Water purifier: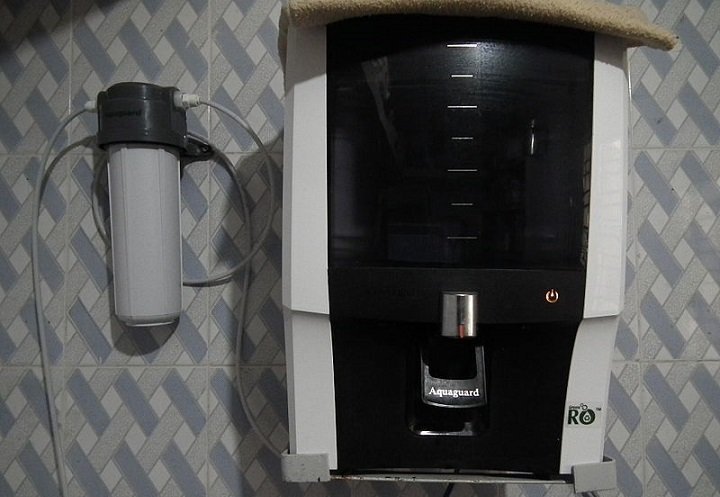 The quality of potable water at home plays a very important role in keeping a family healthy and free of infections. A water purifier is a safe way to make sure that the water you drink is free of contaminants. Modern water purifiers also come with automatic heating and cooling variants, which means that with just the press of a button, you can have warm or cold water instantly. This makes life a lot more easy when your child is unwell or when you need cold water instantly to mix some cocktails, for a party at home.
There are many other home appliances that can make everyday living so much more easy - small pressure cookers, baby monitors, security cameras to keep a check on the house and also, air conditioners that provide instant cooling relief during hot weather. These home appliances are a big help, especially for families with working parents who don't have the luxury of domestic help.
Most of these appliances are not heavy on the pocket and are instead, very reasonably priced. They are also durable and come with a warranty, making repairs easy and affordable.
So, what are you waiting for? Invest in a few time-saving home appliances. Use a blender to whip up a fruit juice for your cranky baby, just push a button to wash, rinse and dry your clothes in the washing machine and prepare a quick brunch in your microwave oven. What's more, while vacuuming your carpets and floors, do some multi-tasking and answer your work emails!
Live smarter, be happier.
Looking for expert tips and interesting articles on parenting? Subscribe now to our magazine. Connect with us on Facebook | Twitter | Instagram | YouTube