As we celebrate World Breastfeeding Week, we look at some useful accessories that make breastfeeding comfortable for the mother and her child, anytime and anywhere.
Breast milk is the perfect food for a newborn and the process kicks in for the mother and baby within an hour of the childbirth. In addition to the wholesome nutrients that a child gets immediately after birth, breastfeeding also helps in building a strong emotional bond between mother and child. After all, it is the first and the most special connection between a mother and her baby.
In a fast-moving world that we live in, mothers face quite a few challenges in breastfeeding their babies. These challenges relate to privacy, convenience and time. Thankfully, there are quite a few innovative accessories available in the market, that come in handy to manage such situations. We now look at some of them in detail:
1. Nursing bras
A nursing bra is a real boon to breastfeeding mothers since it makes the process easy and comfortable. It provides the convenience of feeding without having to adjust the bra every time a mother must feed. One should choose a well-fitting and supportive nursing bra to ensure the milk ducts aren't constricted. Doing so will help rule out obstruction in milk flow or even inflammation through clogged milk ducts. Mothers should just keep in mind that during the breastfeeding journey, breast size may also keep changing and hence it is more important to check and buy the right fitting bra.
Price: Rs 150 onwards
2. Nursing pads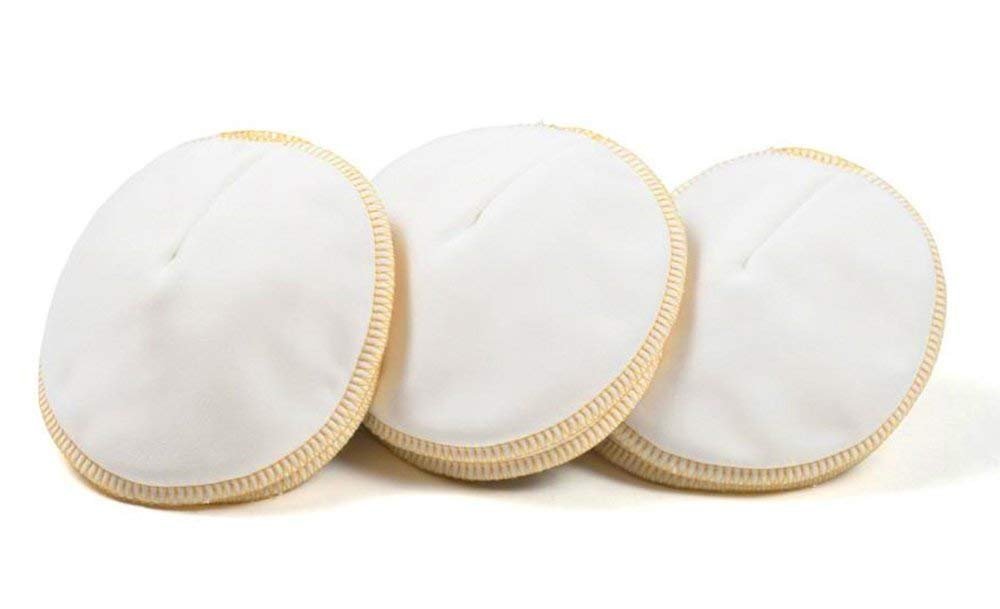 When a new mother sees another baby cry, a milk letdown might start at her end! It is also possible that she is at work or away from her baby for other reasons. In such situations, as soon as the feeding time approaches, she may feel a certain fullness that could result in a milk leak. This may sound bizarre but is indeed purely natural. This is definitely not something that can be controlled, but a good organic cotton nursing pad can help absorb the leakage well, so that mothers don't have to worry on this score.
Price: Rs 150 onwards (pack of 24 pads)
3. Nursing scarves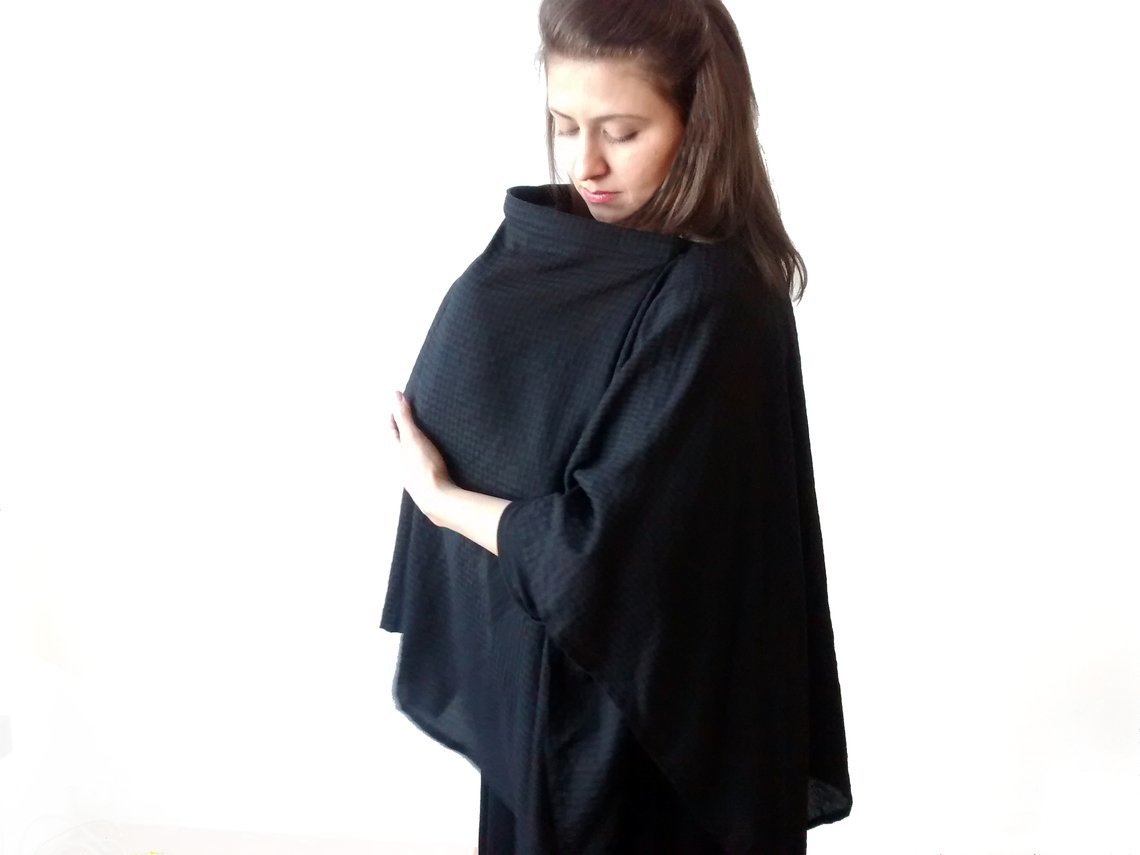 Normally, a mother will feel shy or uncomfortable to feed her baby in public. It is important to understand that it is her right to do so considering breastfeeding is the healthiest option for her child. The World Health Organization (WHO) recommends exclusive breastfeeding for the baby up to six months. Therefore, mothers need support. Nursing scarves aid mothers feed their babies in public places and manage the situation with ease. Interestingly, nursing scarves also help mothers make a style statement.
Price: Rs 500 onwards
4. Nursing-friendly clothes
Just like the nursing bra, a lot of fashion brands are coming up with nursing-friendly clothes such as tops, maxis and kaftans. These have strategically placed openings that are designed for easier and discreet access so that it is comfortable to feed in public. A good addition to a new mothers wardrobe, these clothes keep up with both comfort and style in dressing.
Price: Rs 350 onwards
5. Breast pumps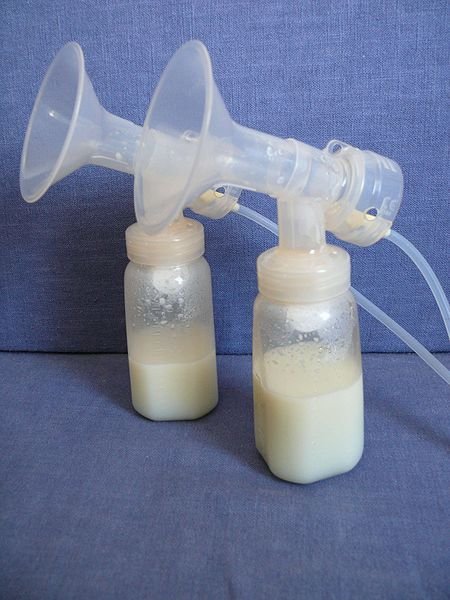 A breast pump is a device that can be used by the mother to pump milk. It is an easy way to express breast milk when the mother is away from her child, at work or otherwise. The breast pump also comes to the mothers rescue in case of engorgement (breast tissues overfilled with milk). It also alleviates feeding troubles. Whenever a mother pumps out the milk, the nipples become softer and therefore, it becomes easier for the baby to feed.
Price: Rs 160 onwards (manual); Rs 3130 onwards (electric)
6. Milk storage containers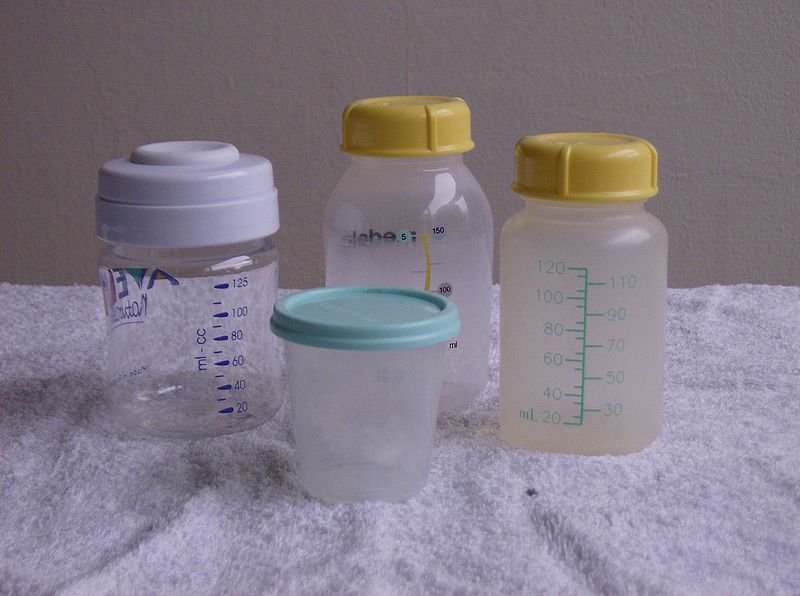 Finding a good storage system for the expressed milk is as important as acquiring the right pump. The options that are available include insulated storage bags which can regulate temperature, milk storage pouches to label and store inside the fridge/freezer, storage cups, containers and feeding bottles. These products help the mother store the pumped milk that could be fed to the baby later.
Price: Rs 120 onwards
Let's also have a look at a few more products that a mother might need to breastfeed her child comfortably, even when at home:
1. Lactation supplements
Every mother faces a drop in milk supply due to any major change in her routine or stress. Whatever the circumstances, a good lactation supplement is required during the early feeding days, to maintain a healthy milk supply for the baby. Lactonic granules, quinoa seeds, oats, cumin seeds and fenugreek are among the top natural supplements that help support breast milk production and maintain a healthy milk supply.
2. Nipple balms
A nipple balm is a must-have to treat irritation and to revitalize sore or chapped nipples. However, it is best to consult a doctor for a nipple balm that is made with safe ingredients, as the baby may ingest it in residual amounts while feeding.
3. Cold/hot packs
Sometimes, breast engorgement occurs due to a demand-supply gap during the feeding process. The swelling makes the breasts hard and painful. Cold packs can provide an instant relief in such a situation. Also, hot packs are helpful for relieving pain associated with plugged ducts or mastitis (infection of the breast tissue).
4. Nursing pillows
A mother typically feeds a newborn for at least 56 hours in a day. That's why, a proper sitting posture and comfortable support is required during feeding to avoid unnecessary strain on her back, neck, shoulders, arms and wrists. A nursing pillow comes to the rescue. It really helps comfort the mother while providing a snug support to the baby as well. This way, both of them can enjoy these sweet, fleeting moments together.
5. Bottle warmer
A bottle warmer is used to warm stored milk and comes in handy when the mother is not near the baby during feeding time. It is easier and safer than reheating the milk using a stove or a microwave oven.
Breastfeeding is a fulfilling experience that both the mother and baby look forward to. With these easy-to-use accessories in place, there's nothing that should stop them from enjoying it.