Beach Ball Khakhras
Team ParentCircle
2 Mins Read
Team ParentCircle
Follow
Written by Team ParentCircle and published on 17 July 2021.
Beach Ball Khakhras is a healthy, delicious, simple recipe to make with your child.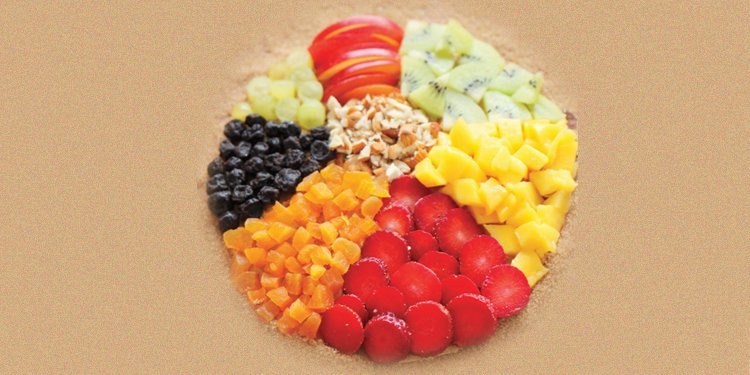 Time to bring beach summer fun to the table. We now present a super-simple snack. Your child will have a wonderful time putting together the beach ball while you prep and chop her favourite fruits. You can even sprinkle a little brown sugar around it to make it look just like sand!
Ingredients
1 plain khakhra

2 tbsp peanut butter

1-2 tbsp chopped fruit and dry fruit in 7 colours (strawberry, kiwi, mango, plum, dried apricots, dried blueberries and cashews)

Method
Have your child spread the peanut butter smoothly all over the khakhra.

Use a toothpick to draw the sections of a beach ball on the peanut butter.

Have your child arrange the fruit bits inside the drawn sections and serve.

We're back with the 2021 edition of the #GadgetFreeHour! So, take the pledge to switch off all gadgets and spend time with family on Nov 20, 2021 between 7:30 PM to 8:30 PM Pledge Now