Ezine Article
8 Cosy Christmassy Books To Curl Up With!
Sahana Charan
5 Mins Read
This yuletide season, snuggle up with your kids with these warm and comforting Christmas-themed reads.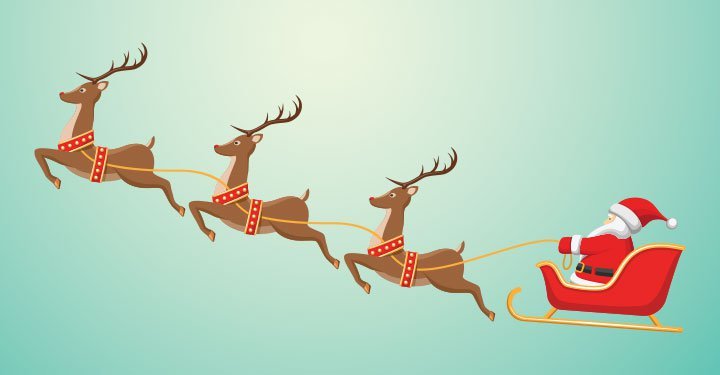 Who doesnt love playing in the snow (or reading about it)? This classic, which won the Caldecott Medal in 1963, tells the story of a little boy Peter and his adventures in the snow. With striking portraits of the African-American boy in his red snow suit against the backdrop of a snow-covered street, this charming book is sure to become a favorite Christmas read for parents and little ones. Activity: Engage your little one in some sensory play after reading this book together. Youll need a small tray or baking pan, some salt (to represent the snow), a pencil and a doll/figurine. Pour the salt all over the tray and make your child run her hands through it. Then, like Peter, let her make tracks on the make-believe snow with a pencil. With the help of a doll/figurine, she can also mark footprints. This poignant story portrays the true spirit.