Want to quickly send out a picture or remember an important conversation on WhatsApp? These easy-to-use features will help you navigate the app effectively, while also keeping a tab on your child
Parenting involves a great deal of prioritising. Busy parents can sometimes get lost in the never-ending list of tasks that they need to take care of. These days, parents have access to a growing stream of new technological resources at their fingertips, which offer them increased opportunities for engagement, entertainment and education. Using them effectively can save a lot of time and make life easier. It also allows them to monitor their child's activities.
For instance, parents are moving beyond exchanging archaic SMS texts and are using WhatsApp's end-to-end encrypted messaging service to stay connected with family and friends. Following are a few simple 'tips and tricks' features of WhatsApp that every busy parent should know:
1. Pin your important chats
Don't get swamped with random messages as WhatsApp now gives you an option to pin up to three message conversations right on top of all your chats. On your android phone, simply tap and hold a chat, and then tap the pin icon at the top of your screen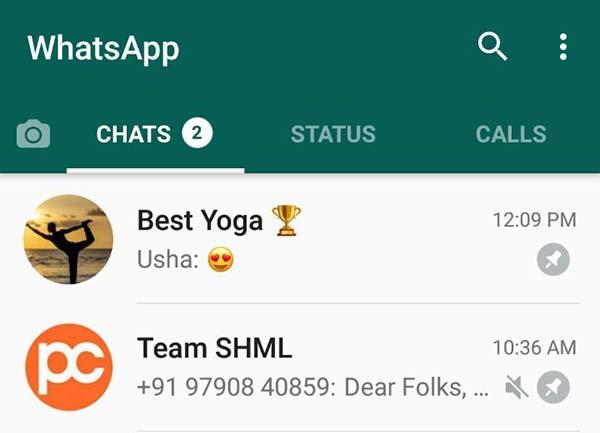 2. Star it for quick access
Received a message on the location of your kid's outstation trip with friends when your hands are too full to jot it down? Give it a star, so you can easily access it in future. Long-press the message, choose the Star in the top menu bar and move on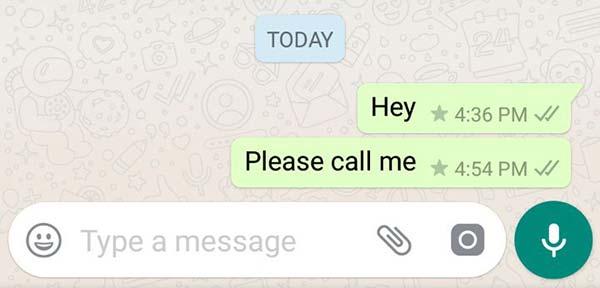 3. Stay involved, without distraction
While group chats can help to organize play-dates, carpools etc., the constant pinging can be distracting. Busy parents can temporarily mute conversations without having to leave a group. Just go to Group Info and mute the group for any duration - 8 hours, 1 week or 1 year - as per your convenience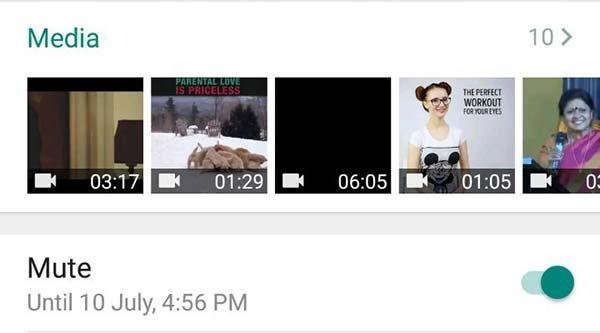 4. Use new camera features to express yourself
After clicking a picture or shooting a video on your WhatsApp, you can write or draw on them, or add emoticons to express yourself. So, next time you want to click your daughter's picture who is dressed as an angel for her school function - click on WhatsApp and share it on your family WhatsApp group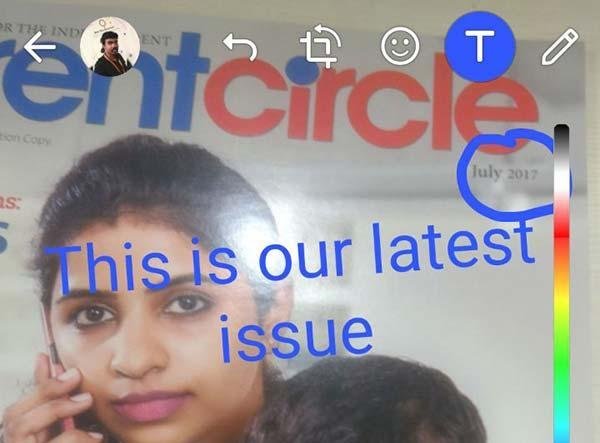 5. Tap to speak
WhatsApp allows you to get your message typed automatically while you dictate long messages to WhatsApp - All you need to do is press the 'mic' button in your keypad and speak. So, when your hands are occupied managing the chaos at home or work, let the 'mic' transcribe the message for you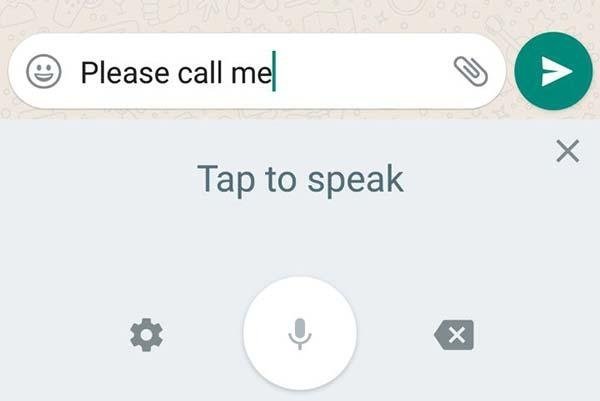 6. Video call for personalised chat
When one arm is occupied with a toddler and typing out a message isn't an option, a face-to-face video call can be the answer. Tap on the video calling button and have personalised discussion with your friend without having your child left unnoticed. You can also multi-task during a video call to read your chats and even try the video call in full-screen landscape mode.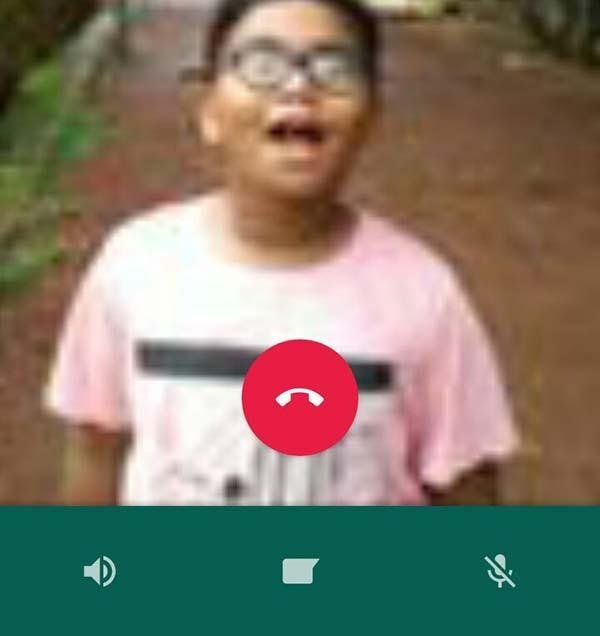 7. Multicast the birthday invite
Forward your child's birthday card e-invite to multiple people at once. Simply tap on what you want to forward and then select one or more people or groups you want to send it to. This way you can save your travel time and paper.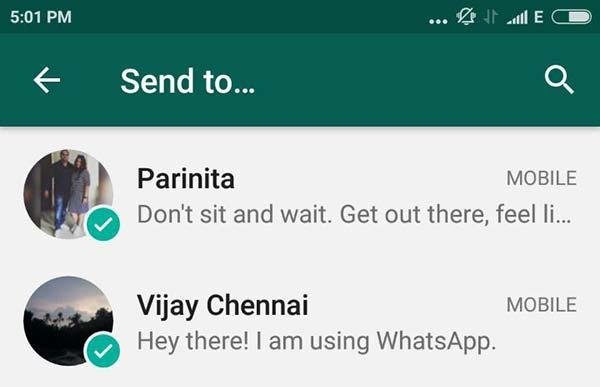 8. Up your fun 'Status' game
Having a big birthday surprise planned for your kid and want to share that priceless expression with your relatives and friends settled in different cities? With WhatsApp 'Status' share special moments throughout their day. These feature posts expire after 24 hours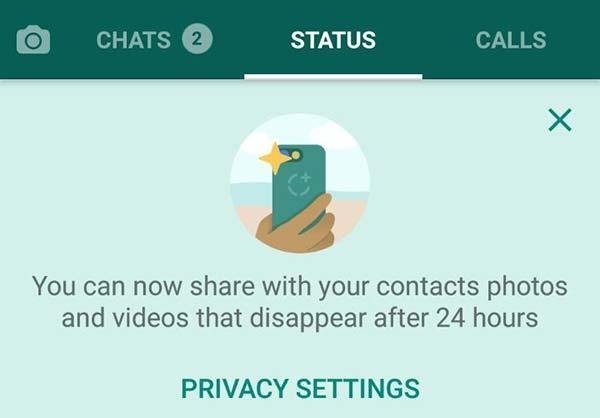 9. Make plans to meet up
Want to let your family or friends know where you are to easily meet up? Tap on the share icon and then send a map of your location or search for a place nearby.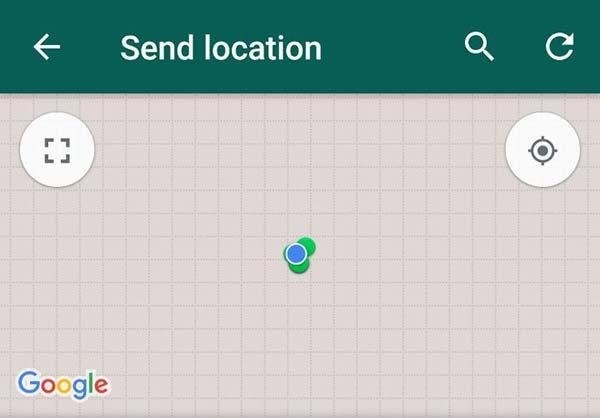 WhatsApp is a fast, simple and reliable way to talk to anyone in the world. In India, WhatsApp has over 200 million monthly active users.